Top 5 SEO Solutions for a Drop Shipping Business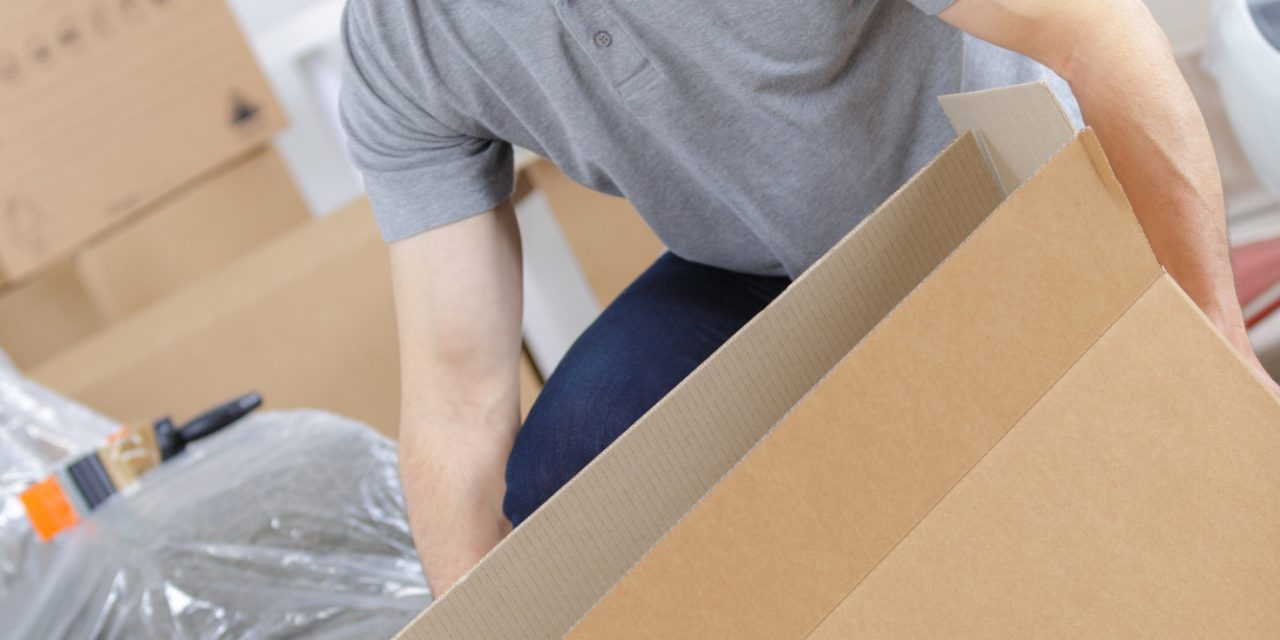 To be the king of drop shipping, you must be the master of one very important key to success — be where the customers are.
Over 1/2 of website traffic comes in not through ads, social or word of mouth. It comes in through search engines. Only about 20% comes through ads and a measly 5% through social.
That's why SEO solutions are at the heart of any drop shipping business. They allow you to be more visible in searches to earn those clicks and organic traffic.
Let's explore 5 SEO tactics you need to know if you're drop shipping.
1) It Starts with the Website
SEO, at its core, is about building the right user and customer experience on your website.
Your partner handles the manufacturing and distribution. Your job is to create the most hospitable, high-converting website possible.
To do this, you need to streamline and optimize everything from design to speed, to mobile experience to navigation.
Your website should be a pleasure to visit and explore. Through it, you'll not only impress your visitors to earn sales. SEO solutions like these also contribute to your search engine rankings.
Services like Dropified make it easy to create this seamless experience.
2) Spy on the Competition
It's likely that you don't have exclusivity with your dropship partner. There may be dozens or hundreds of you trying to sell the same products.
Your dropship partner wins no matter what. But in order for you to win you need to beat out your competition in searches.
Research common search terms. See who comes up on page 1 in searches. Study their website. What are they doing right? Where could you do it better?
Take what you've learned. Develop your own SEO solutions that will allow you to overtake them.
3) Build Authority On Site
Your next step is to begin building your authority on your website. You do this through your content creation strategies. Randomly creating content on your site will not serve you or your partners well.
Instead, listen to the customers. Visit forums, read blogs on competitor sites, talk to your customers. Find out what people want to know about the kinds of products you drop ship. Build content strategies around it.
Become the go-to source of information.
4) Build Authority Off Site
In order for people to find your site and recognize you as an authority, they need to first see you elsewhere. Many drop shippers overlook vital SEO solutions like these.
Start networking with non-competitor industry websites. If you dropship technology, then connect with tech-focused online magazines, bloggers, etc. Offer to guest post. Demonstrate your expertise.
Network with influencers to get your content shared on social media. Build trust and leverage it to drive traffic back to your site.
5) Measure Everything
The most important solution we can share is to measure everything. You won't know how well your strategies are doing and what to do better without it.
Tools like Google Analytics will get you started.
SEO Solutions for Dropshipping and More
In order to run a successful dropship business, you have to know how to be where the customers are. Your customers find you through searches. These tactics will help you become more visible in those searches.
To learn more about how to use SEO and textlinks to benefit your business, follow our blog.