How COVID-19 Has Changed Digital Marketing Trends (for the Better?)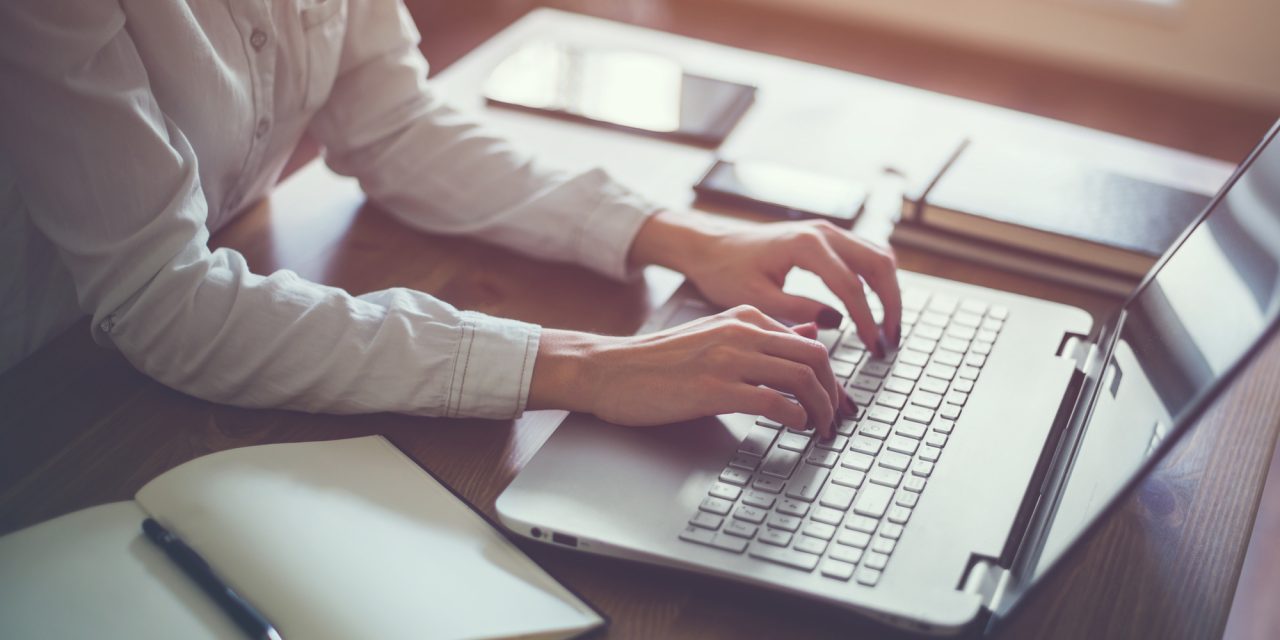 Did you know that over 80% of small businesses expect a longterm impact from Coronavirus?
The pandemic changed business as we know it. From social distancing whilst shopping to learning how to keep staff safe, every company had to adapt as the world battled the virus. One of the most interesting changes to business was in the world of digital marketing. 
As the number of people shopping online increased, there was a huge focus on digital marketing. If you were watching closely, you might have even seen a few digital marketing trends popping up!
If you're looking to build your business online, find out what these trends are and how they could help your brand thrive. 
1. A Soar in Interactive Content
It's no surprise that one of the emerging digital marketing trends of 2020 is interactive content. With a lack of physical interaction, brands need to find a new way to engage their audience and bring their products to life. 
For example, real estate agents have started using 360-degree videos to show off homes for sale, letting potential buyers see the houses without any contact. Some brands have also started experimenting with VR (virtual reality) to turn their physical experiences into digital versions. There's even been more of a focus on things like quizzes and polls, helping people feel more connected with brands even when they can't go in-store. 
Interactive content has been one of the most prominent B2C digital marketing trends that's been directly caused by Coronavirus. Experiment with ways you can turn the physical sides of your brand digital so you don't get left behind!
2. A Rise in Ecommerce
As expected, there's been a huge rise in e-commerce during the pandemic. As in-store spending is expected to drop by a whopping 14% this year, e-commerce is expected to grow by an even more impressive 18%. It's not surprising then that more brands are turning online to sell their products!
Switching from or supplementing in-store sales with e-commerce was vital to survive the pandemic and is set to continue as states go in and out of lockdown. 
3. Selling Through Social Media
The rise of social media was a side-effect of switching from in-store sales to e-commerce. As more companies looked to sell online, social media was a no-brainer! It's a free platform (aside from paid ads) to market your business and grow a following, and the shippable posts feature is great for encouraging sales.
The chance to engage with your audience whilst you sell through social media is great during lockdowns. You can keep up that chatty, friendly customer service even if you're not in-person. 
4. Staff Need Data Analysis Skills
As the world of business moves more online, it's important that your staff have data analytical skills, as you can read on here. One of the major benefits of digital marketing is the wealth of data you'll have available to you about your customers, their sales habits, and their response to your content. Whilst your staff don't have to be experts in data analysis, they should be able to use the data available to them to help them make decisions on their work.  
5. Mobile Responsive Websites 
As of August 2020, around half of all web traffic comes from either a mobile or a tablet. It makes sense that as users spend more time at home and less time in-store, that's only going to increase! People love shopping from the comfort of their couch, scrolling on their mobile device, and your website has to be ready for that. 
A mobile responsive website is one that functions properly across devices, including smartphones and tablets. All of your features should be easy to use, and your potential customers should be able to shop with ease. Make sure your website is mobile responsive or risk losing out!
6. Focus on Building Trust Instead of Sales
In uncertain times, consumers don't want brands shoving sales down their throat. Instead, they want a brand that's inviting, friendly, and works hard to build their trust. When it comes to new trends in digital marketing, there's been a significant focus on creating content that helps strengthen relationships between consumers and brands rather than driving sales. 
Some examples of content that can help your audience gain trust in your brand include:
Discussing how you're helping your customers shop safely during the pandemic
Mental health tips for staying happy during lockdowns
Highlighting individual staff on their work during the virus
Tips for keeping up with friends and family your customers can't see regularly
This type of content doesn't directly drive sales but helps you build a loyal audience. In time, the sales you're looking for will come!
7. A General Decrease in Ad Spending
During the pandemic, there was a definite decrease in ad spending. In fact, during 2020, brands have cut a total of $50 billion from advertising. Whilst this might not be one of the future trends of digital marketing and is likely to pick up when the virus passes, it's certainly something to pay attention to now!
If you're struggling to find the money for advertising, look for budget-friendly marketing methods, like social media marketing and SEO. 
Keep Up With Digital Marketing Trends
There's no doubt that the digital marketing trends of 2020 have been directly influenced by Coronavirus. Keeping up with them is a great way to see what other businesses are doing and to get new ideas for your own brand.
If you enjoyed this article, be sure to check out more on our website!