Quick and Easy Guide to White Hat Backlinks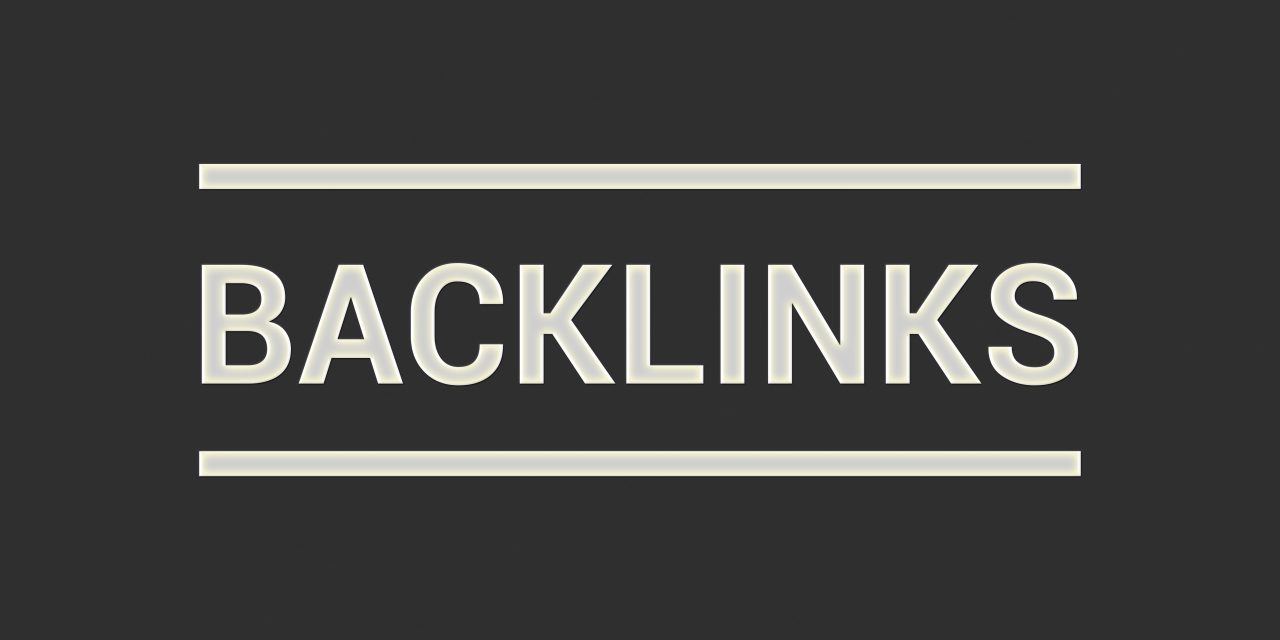 If you haven't gotten the memo, black hat link building is finished.
With each algorithm update, Google makes it abundantly clear that keyword stuffing, cloaking, hiding links, and other black hat tricks have no place in SEO.
This leaves white hat backlinks as a critical facet of your SEO strategy. But how do get them? Where do you find them?
We're answering these questions and more our latest post.
Publish Infographics
SEO is more than just algorithms, and you can't get white hat backlinks without getting a little creative.
Fortunately, infographics combine both your creative and analytical side.
In just a few years, their search volume has risen more than 800%, they get more retweets, and they're shared 3x more on social media.
Visuals are also critical for retaining information. In fact, visuals are responsible for 90% of the information we remember.
But to generate quality backlinks, you have to go beyond just posting any old infographic. Keep the following tips in mind:
Choose trending topics
Create long-form infographics
Craft an eye-catching design
Include lots of research
Make them easy to share
Promote across social media
Create an embed code
Don't forget to include your URL in your embed code and your logo in your final design.
Find Broken White Hat Backlinks
Another technique you can try is the broken-link method. There are a few ways you can do this.
1) Find webmasters in your niche with broken backlinks that are similar to your active URLs. Report relevant broken links to webmasters and suggest your own as a replacement.
2) Research Wikipedia for broken reference links. If relevant, update broken links with your own. You can also add content and use your URLs as references, if they're relevant and authoritative.
To find broken links, type a keyword into google along with '+ links.' This will generate websites that list URLs like yours.
You can also install extensions that find broken white hat backlinks.
Get Interviewed
Interviews are a total win-win. The interviewer gets content for their blog and you get a quality backlink.
It's critical that you're viewed as an expert in order to get interviews. That means you have to build authority in your niche first. However, once you're there, it's not hard to find opportunities to get interviewed.
To find opportunities, research podcasts, YouTube shows, blogs, and online magazines accepting interviews. For example, there's also Blog Talk Radio or Blogging Heads TV for more in-depth discussions.
But you won't snag them as easily if you're under the radar. You need to build buzz around yourself. To do that, start participating in Twitter chats, hold your own Google Hangouts, and give your 'about me' page a makeover.
Interviews are especially helpful for building buzz around elite bars, exclusive guestlist entry to the Montezuma London, and award-winning local nightlife.
Build Buzz
Now, it's your turn to build buzz around your website.
To attract quality white hat backlinks, make sure that your link building strategy is creative, clever, and authoritative to attract websites that matter.
And check back often to keep improving your strategy as you go.