Marketing Tips to Help You Sell Online Courses From Your Own Website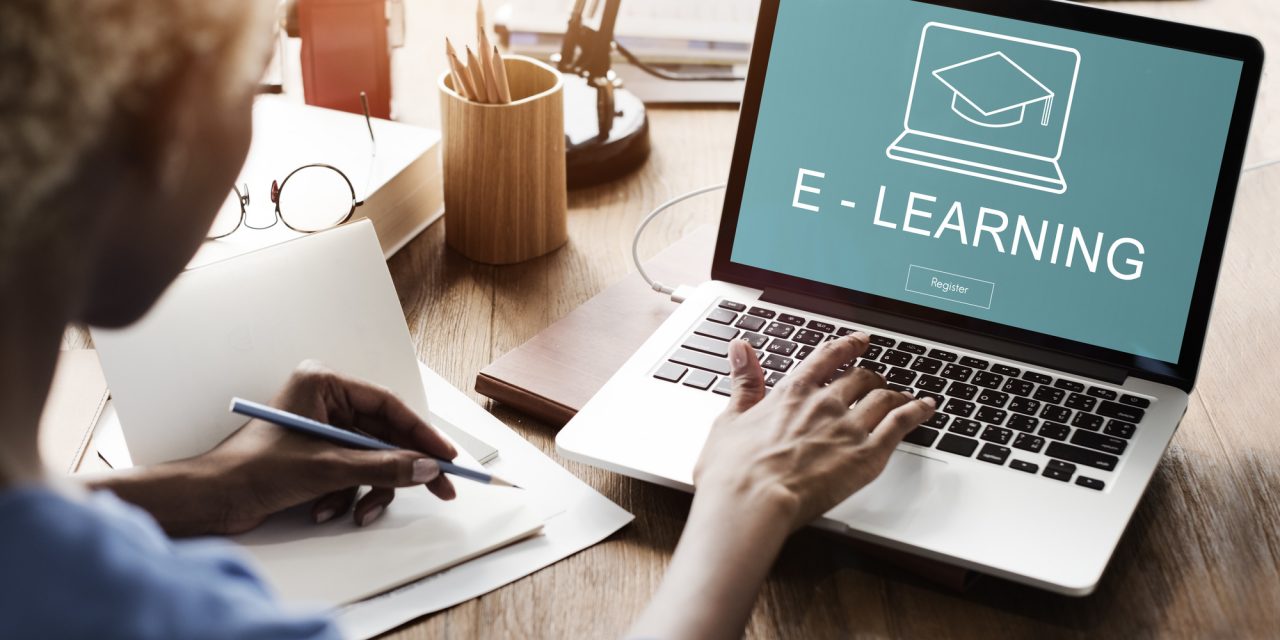 These days, it seems like everyone is blogging. People are using blogs as a passion project to express their thoughts and as full-time money-makers, too.
Most bloggers assume the best way to make money is through affiliate marketing or guest blogging. But, they don't realize all they need to generate income is already in their possession! Knowledge is a powerful business tool. If you can turn the knowledge you have into an online course, you're onto something.
Maybe you've brainstormed a few online courses before but you never followed through on the idea because you didn't know how to market them. Maybe you didn't even think this could be a big money-maker until now.
Wherever you are in the process, it's time to get to work.
Here's everything you need to know about how to make and sell online courses from your own website.
1. Put Everything You Can Into the Product
Before you jump into the selling process, you have to make sure you come up with something amazing during production. This course needs to be your baby; it should be something you put your heart and soul into.
After all, if you're not proud of it, how can you expect online users to buy-in? More than that, though, you should aim to create the best value possible for those who do purchase your course.
Go over every part of the program again and again until you get it right. Consider whether you'd like to have a one-on-one approach with each customer or if you want to create a group course.
Also, create all the supplemental materials for your course as well so that everyone is ready to go as soon as they make their purchase.
This helps you be transparent with users because there will be no hidden expenses with your course. Think about it: if someone pays "x" amount of money to enroll in your course only to find out they need to purchase extra materials, they're going to be upset. Keep this from happening by giving users everything they need from the start.
2. Start Talking About the Course Before Its Release
The thing about putting so much into your first online course is that it takes a lot of time. You're probably going to have to push your deadline back a bit or spend a handful of late nights finalizing all the details. As you're tieing up all the loose ends, though, start pitching the sale.
Tell your audience about the upcoming program you're going to be releasing. Mention all the basics of the course right away. This includes how long it takes to complete, what users can expect to learn, and of course, how much it costs.
Hinting at your new product creates excitement. Plus, it's a good chance to offer a pre-order purchase period! This allows users to make their purchase at a discounted rate for a limited time. It may not sound like the best idea to lower the price, but it pays off for you in the long-run.
3. Give the Audience a Little Taste
Whether you decide to run a pre-order sale or not, you need to give people a little taste of what they can expect from your course. This helps you come off less like a salesperson and more like someone who is genuinely interested in helping their online audience.
Sneak peaks are the best way to show users what you're preparing for them without giving everything away. Go live on your Facebook or Instagram stories and flip through some of the printables or read a bit of the content you've written. Maybe post social media pictures of a few downloadables you've created or a photo of yourself with a vulnerable caption explaining the purpose behind this project.
Whatever you do, the point is to connect. Make sure your audience understands why this course matters so much and why they need to enroll in it. Talk about it from an authentic perspective and watch how amazing the feedback you get is.
4. Share Success Stories from Previous Courses
Speaking of feedback, leverage previous success stories if you have any to share.
Chances are, you've done some sort of online service in the past before creating your very own course. Maybe you helped consult people as they created their own blogs or coached your audience in fitness, personal development, or entrepreneurship. Talk about your experiences and share the feedback you've gotten directly from clients.
This makes your audience pay attention. When people read what you've been able to do for others, they start to believe you can help them, too. Sharing success stories creates authority. It makes you the go-to person for new users to get to know when searching for the right course.
5. Tell Users Why They Should Trust YOU
Sharing your upcoming course release and talking about past experiences create good exposure for you to sell online courses from your own website. But, the buy-in doesn't happen unless a user can trust you.
This is the final piece of the selling puzzle. Why should a user take your course instead of someone else's? What do you have to offer that no one else can?
Answer this question and you're good to go. Don't just keep it to yourself, though! You need to actively tell users what makes you so special.
Maybe you have years of experience as a personal trainer in real life and you're ready to help online clients reach their fitness goals. Maybe you are a blogger who's had success with affiliate marketing and now you want to share the wealth with your audience. Maybe your day job involves cooking and you've created a recipe guide for college students or busy parents.
No matter what your "thing" is, tell people why you're so good at it. The more credibility you can give yourself, the better.
Keep in mind certain industries require you to be compliant with their specific guidelines. These may deal with personal safety or data protection. This website can help you understand a little more about such training needs.
Sell Online Courses from Your Own Website with Ease!
You can daydream about creating your online course all you want, but until you get to work, nothing's going to happen! Use this guide to help you sell online courses from your website stress-free. It doesn't matter if you're working on your first self-made course or your 5th, the tips above will help you get the results you're looking for.
To give your online course even more exposure, click here for digital marketing tips and tricks.