What is a Good Domain Authority Score and How to Increase It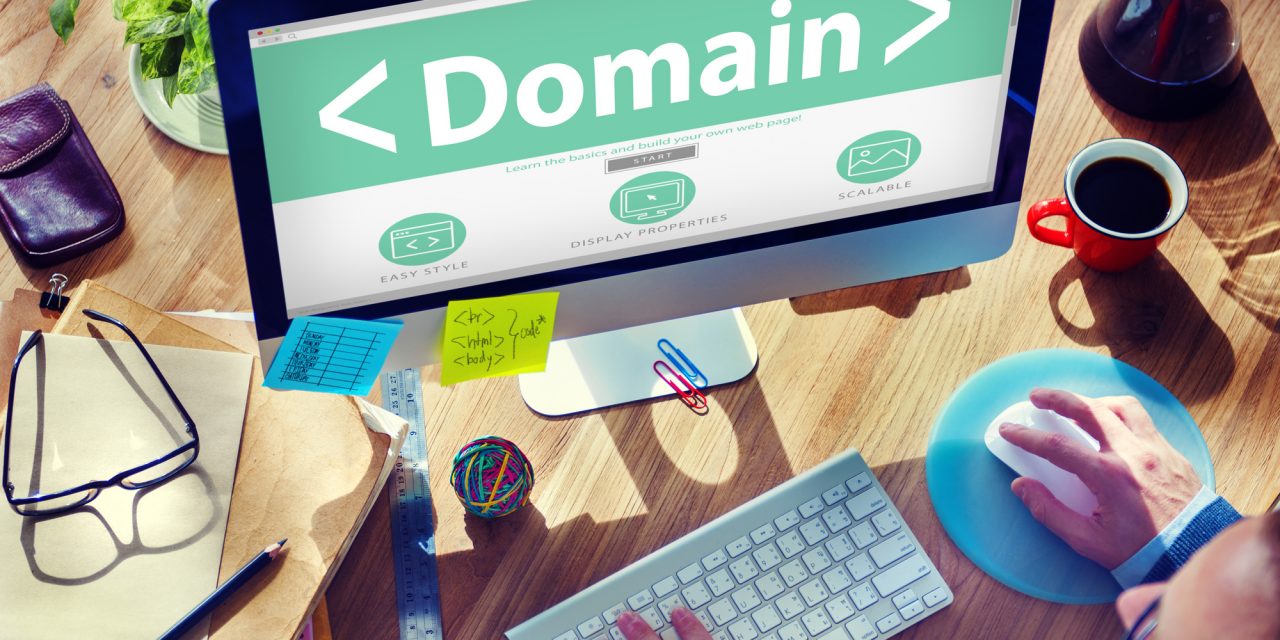 There are many SEO techniques that you can use to convince search engine's algorithms that your website is worth to be ranked at the top of the search engine results.
Some of them include social media presence, reciprocal linking, signature branding and so much more. You should, however, note that some of these SEO techniques are more effective than others.
There is one technique that might be the most important in your online marketing: improving your domain authority score.
What is a good domain authority score? How do you check domain authority? How can you improve it?
If you are an entrepreneur and are looking for SEO techniques that will help improve the ranking of your site and transform it into a prospecting machine, here is what you should know.
Domain Authority (DA)
Domain authority is a score that helps predict the ranking of a website on search engines. It was developed Moz.
A DA score ranges from 1 to 100.
Websites with high DA scores have more traffic and better rankings.
What Is a Good Domain Authority Score?
The answer to this question depends on your competition.
For instance, if you have a score of 40 and your competition has a DA score of 30, you have a good score. If you have a score of 70 and your competition has a score of 79, you don't have a good score.
What we are saying here is that you shouldn't think of DA as a concrete score. Instead, you should consider it as a comparative tool that you'll use to determine how your site is performing when compared to other sites.
How can you check domain authority?
There are many tools that you can use to check domain authority, including MozBar, Open Site Explore, Ahrefs, and Majestic.
When checking your site's domain authority, make sure you use a tool that will monitor most if not all of the factors that influence domain authority.
What's the Importance of Having a Good DA Score?
A good domain authority score will help you rank better on search engines, and this will help you get more traffic.
It'll also help improve your visibility, credibility, brand awareness and engagement, and cement your market position.
It's one of the most innovative ways of crushing any competition that comes your way.
How to Improve Your Domain Authority Score
You've checked your domain authority and you've discovered that your competitors have powerful and influential DA scores than you do. What should you do to improve your domain authority score?
Well, we have some tips that can help you, but before we discuss them, you should understand that improving DA is a long-term process.
You should, therefore, be patient and never give up along the way. So, how can you improve your DA score? Here is how.
1. Understand Domain Authority
After reading this piece, you may think that you know everything there is to know about DA, but that's not true.
You should conduct an in-depth research to learn more about domain authority. Ensure you understand all the elements that affect it and how you can use it to achieve your SEO objectives. This will help you avoid making mistakes.
You should also ensure you learn how to check domain authority correctly.
2. Come up with Marketable Content
Coming up with unique and high-quality content is one of the best ways to improve your DA score.
You should note that search engines have a soft spot for websites that offer valuable, interesting, or unique things to their user.
For this reason, you need to ensure the content you upload to your website is informative, unique, and entertaining. Most importantly, you should ensure your content is simple and answers the key questions in your client's journey.
Don't copy content; this will negatively affect your DA. Being unique will help increase your domain authority considerably
3. High-Quality Backlinks
Once you come up with unique and interesting content, it's important to link it to high authority websites.
Don't link to a single authority website; ensure you diversify your backlinks. Diversifying your backlinks will significantly improve your DA.
Avoid bad backlinks. Bad backlinks to weak or unrelated sites will negatively affect your DA, not to mention that search engines will punish you for using them. Visit OutreachBase for authority link building service.
There are people who'll advise you to buy backlinks. Don't let them mislead you!
Buying backlinks violate Google's terms and policies and might hurt your domain authority score instead of improving it.
4. Quality and Relevant Internal Links
Have you ever seen an authority website that does not have interlinks? The answer is simple: No!
Interlinks are important since they'll help your website rank better on search engines. They are also an important factor for scoring on domain authority.
You should, therefore, take your time and learn about using inbound links correctly.
It's important to ensure you link your newly published content to your old content. You should also make sure the internal links are natural and diverse.
5. Improve Your Overall SEO
According to SEO experts, improving your overall SEO efforts can also help improve your domain authority.
Try to be different and engage your creativity when coming up with SEO strategies. You should also make mobile-first SEO part of your SEO strategies.
This will help Google process your website easily, and this will, in turn, give your site a powerful and influential score.
6. Avoid Sudden Website Changes
User experience is a factor that will be considered when calculating your DA.
Sudden or too much change is not good because it'll negatively affect user experience and thereby reduce your DA. You should, therefore, ensure you don't make too many changes all at once.
If planning to introduce some changes that may affect user experience, make sure you come up with a procedure that will help you gradually introduce those changes.
The Bottom-Line
Domain authority has become an important element in the internet world. It has become something we cannot ignore.
Your competitors are checking it to improve their rankings. Why should you be left behind?
Now that you know what is a good domain authority score, the ball is in your court. If you have a bad DA score, follow the tips discussed above.
If you do so, you'll certainly have a powerful and influential website within no time.
You can find valuable SEO resources and informative posts on this and other topics on our website.