Incorporating Chatbots Into Your Facebook Sales Funnel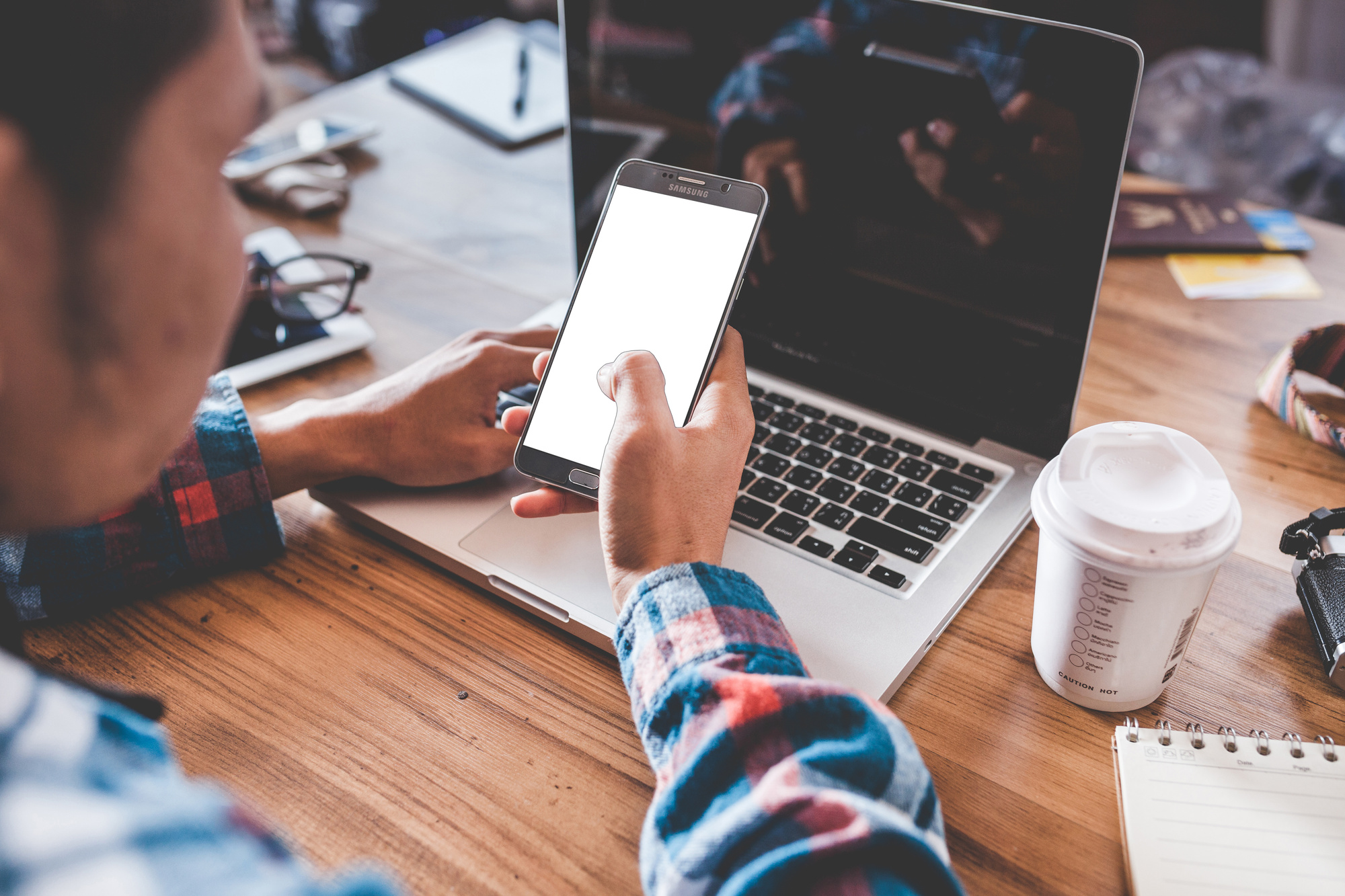 74 percent of U.S. Facebook users log in to Facebook at least once per day. If you want to get in front of those users, you need to get good at creating effective Facebook sales funnels.
Chatbots are one of the things you can use to boost your sales funnel conversion rate to get more people to buy your products and services. Chatbot marketing is becoming more popular because of its effectiveness and we are here to help you learn how to get started.
Continue reading this article to learn about using chatbots in your Facebook sales funnel.
Why Chatbots Are So Effective
A Facebook messenger chatbot allows you to enjoy a high open and click-through rate. If your goal is to get eyes on your message, then this is the way to do it.
Besides high open and click-through rates, chatbots also get a lot of interaction from people. Your customers can ask questions, get photos, and even answer quizzes.
Using chatbots is a fast way to get the word out about time-sensitive promotions since most people open your messages almost instantly.
Where to Put the Chatbot in the Sales Funnel
Now that you know why chatbots are so effective on Facebook, let's talk about where to use them.
The truth is that your business can use chatbots throughout all parts of the sales funnel. You can't be everywhere at once and hiring people to talk with your prospects is costly — but not with chatbots.
Prospecting
You don't want to have salespeople talking to people that aren't interested in buying your products or services. When you put a chatbot in the prospecting part of your sales funnel, you'll be able to use the chatbots to qualify people and see who is ready to buy.
You can use the chatbot to start a conversation with prospects and use questions and signals to qualify them to get them through the sales funnel to convert them into a customer.
Remarketing
If the potential customer doesn't turn into a conversion right away, you can use the chatbot to remarket to those people. Even if they do turn into a customer, you can still use the chatbot to remarket to them and introduce them to other offers that you have available.
Customer Care
After you make the sale, your work isn't done. Use the chatbot to send notifications and help your customers with simple questions, so you don't have to hire customer service reps to answer repetitive questions that these bots can take care of for your company.
A Facebook Sales Funnel That Really Works
Now you know more about creating a great Facebook sales funnel using chatbots for Facebook. Now Facebook will be even more helpful to your marketing and sales efforts.
Do you want to learn more about marketing, sales, and other key topics? Keep reading this article to learn about the things that matter most to your business.