How to Choose the Right SEO Agency for Your Needs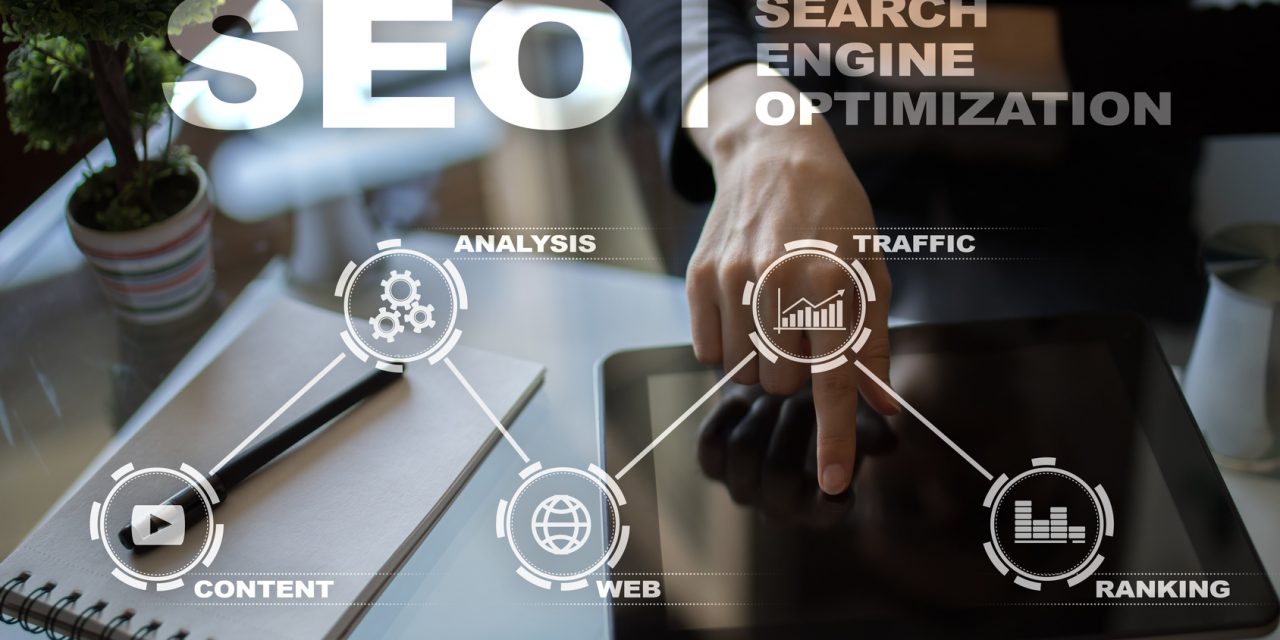 There are countless reasons why it's a smart idea to work with an SEO agency.
You'll enjoy increased conversions, expand your market, and be able to use the data/analytics from your visitor demographics to create more targeted content.
Plus, you'll be able to devote more time to the day-to-day operations of your business, since someone else will be implementing and monitoring your content strategy.
But with so many competing options on the market, it can be tough to choose the agency that's right for you. What should you look for in an SEO agency? What questions should you ask?
Read on to find out.
Do Your Reseach
Ask for References
Close to 90% of customers place just as much faith in online reviews as they do recommendations from friends and family.
However, it's important to keep in mind that online reviews are only showing you the testimonials from past customers that agencies want you to see. Unless you speak to a customer directly, it's difficult to get the whole story.
Your first step in deciding on whether or not to work with a specific SEO agency should be to ask for the contact information of some of their past clients. If they're unwilling to give you this, it's time to move on.
When you speak to those references, be sure to ask about any hidden fees, whether or not they experienced a growth in traffic/conversions, and if projects were completed on time.
Finally, be sure to ask past clients about their communication with the potential agency.
SEO needs to be monitored and tweaked constantly in order to be effective. If you hear from past clients that the company implemented a strategy and then dropped communication, it's not a good sign.
You need to find an agency that's in constant contact with your company.
Examine Their Portfolio
Remember that even if the conversations with an SEO agency's past customers went well, this doesn't automatically mean you've found the right company for your business.
To ensure that an agency you're considering is a good fit for your brand, your business goals, and is familiar with your target market, be sure to study their online portfolio.
Do they have experience working with businesses in your industry? Ones of your size and at your current phase of business? Is their writing style (more on that in a minute) in step with the way you communicate to your customers?
Where Do They Find Their Content Writers?
Maybe you're reaching out to an SEO agency because you simply don't have the ability to write well.
But unless you ask where an SEO company finds their content writers, there's a chance they're hiring people who won't have the experience and skills you need to succeed.
Ask how they recruit writers, and the experience level they look for when hiring. Ask how they differentiate between creative writing and more technical SEO writing. Also ask about how they conduct their keyword research, and how long it takes for a blog post to be written, edited, and posted on your site.
Be sure you know if you'll be responsible for coming up with your own blog content topics, or if this is something the agency can help you develop.
Finally, ensure that all of the content for your site will be original, and not just a re-write of whatever your competitors are doing.
How Do They Approach Ongoing Training?
The Google Algorithm is what determines where your website stands in search engine rankings. However, as you likely already know, it can be a fickle mistress.
Constant updates, new penalties for websites that don't follow the rules, and shifts in the way your website is crawled make it easy to get left behind.
When you're researching a potential SEO company, make sure you ask about how their team stays on top of these changes. What sort of ongoing training happens? In general, how long does it take to make adjustments to your site after an Algorithm change is announced?
What steps do they take to ensure that you implement these changes before your competition does?
Finally, how does a company handle past blog posts and other content written on your site? Ask how frequently they check for broken links and if they update the content to make sure it's in step with the current Algorithm rules.
Ask How They Would Improve Your Site
This final question is likely the most important — but not for the reasons you think.
By asking it, you'll be able to tell whether a potential SEO agency uses the same, blanket strategy for every client, or if they tailor their specific approach to best fit your needs.
Sure, these agencies should tell you the types of things they'll check for, like site speed, ease of navigation, and keyword optimization. However, if they're able to give you a detailed plan about on-and-off-page SEO strategies without even seeing your site, run for the hills.
Look for an agency that tells you their first step will likely be to conduct a thorough site analysis, and then explains how that process will work.
Ready to Work With an SEO Agency?
Thanks to this post, you now know some of the most important things you need to look for when it comes time to hire an SEO agency.
However, it's important to remember that this is only the start of your SEO journey.
You'll need to familiarize yourself with SEO terms, constantly read up on the latest digital marketing trends for your industry, and do everything you can to get to know how your target market behaves online.
Our blog can help make sure you have all the information you need.
Spend some time on our site to educate yourself and your team members about SEO, and learn how you can make this the year your site ranks on the first page of search engine results.