SEO For Spas: How to Rank Higher in Local Searches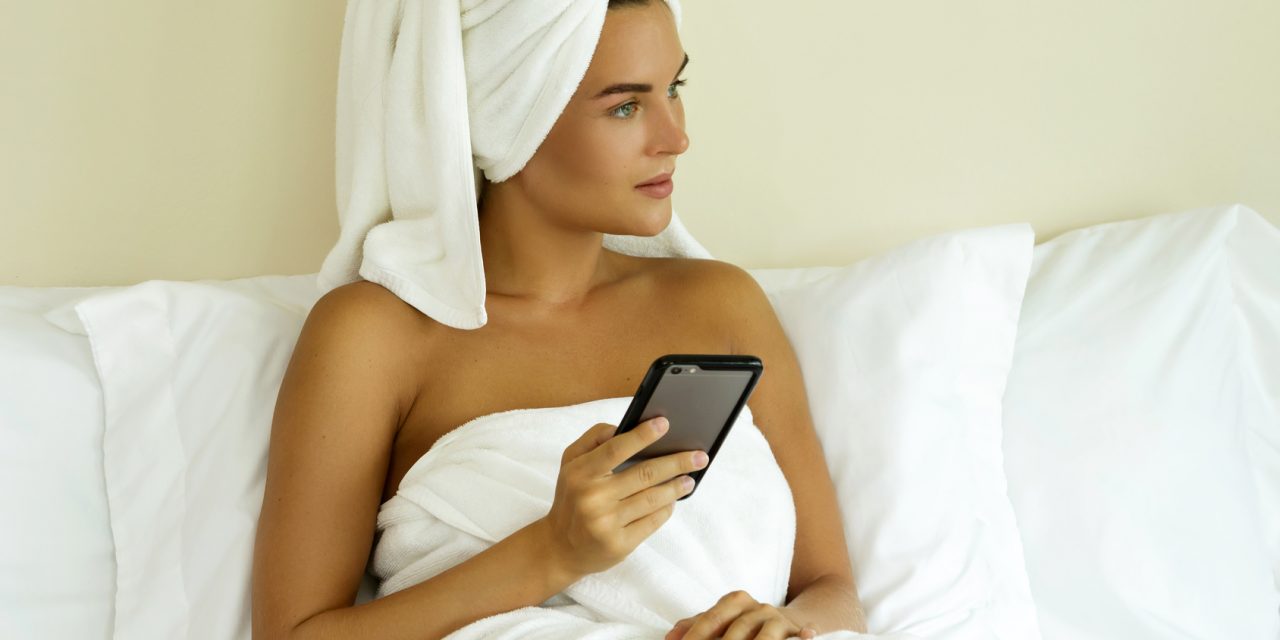 SEO for spas is a little different than SEO for other companies.
If you're the owner of a spa, there's a very good chance that the vast majority of your customer base lives in close proximity to your business. Few people are going to make a stressful drive to a place that is designed to relax them.
Because the majority of your customers will be local, you should be focusing on local marketing.
But how do you perform SEO so that you're targeting local customers?
Here are some tips to help your business rank higher in local searches.
Getting The Best SEO For Spas
Straighten Out Your NAP
One of the keys to ranking high on search engines is getting the search engines to recognize your website and everything that's related to it on the web. In order to do this, you need to straighten out your NAP.
NAP is an acronym for "Name, Address, Phone," and it essentially acts as an online name tag for your company.
It's important that your spa's name, address, and phone number are consistent everywhere on the internet.
Make sure that you edit these three components on your website, your social media accounts, and elsewhere so that they're identical.
Use Google My Business
Google is far and away the most used search engine existing in the world today. Your spa's Google presence is incredibly influential to the success of your business.
A way that you can take some responsibility for your company's Google presence is by using Google My Business.
Google My Business allows you to edit pertinent company information, converse with customers, and generally influence the appearance of your company on Google.
If you're not using My Business, you're essentially leaving your spa vulnerable on Google.
Get Customer Reviews
In search engines such as Google, local SEO ranking is affected by user reviews. Search engines take not only their own review forums into account but forums such as Yelp and TripAdvisor as well.
It's important that your spa secures customer reviews on these forums so that it ranks. Of course, it's also important that these reviews are positive, and not negative.
There are a number of ways to secure positive reviews from your customers, but one of the best ways is by attracting the right customers in the first place. Click here to learn about how to secure these customers.
Make Use of Local Keywords
A key to onsite SEO for spas is making use of local keywords. Local keywords are phrases which not only describe what your business does but where it's located as well.
So, instead of using the keyword "luxury spa," use the keyword "luxury spa in Phoenix," or "Phoenix luxury spa."
This will tell search engines exactly what your website entails, allowing said search engines to place you amongst other luxury spas in your given area.
TextLinks Knows SEO for Spas
If you're trying to get more web traffic for your spa's website, but have no idea how local SEO works, TextLinks can help you.
Whether you're looking for pointers on local SEO, on-site optimization tips, or otherwise, you'll be covered.