8 SEO Tips for Selling Legal Marijuana Online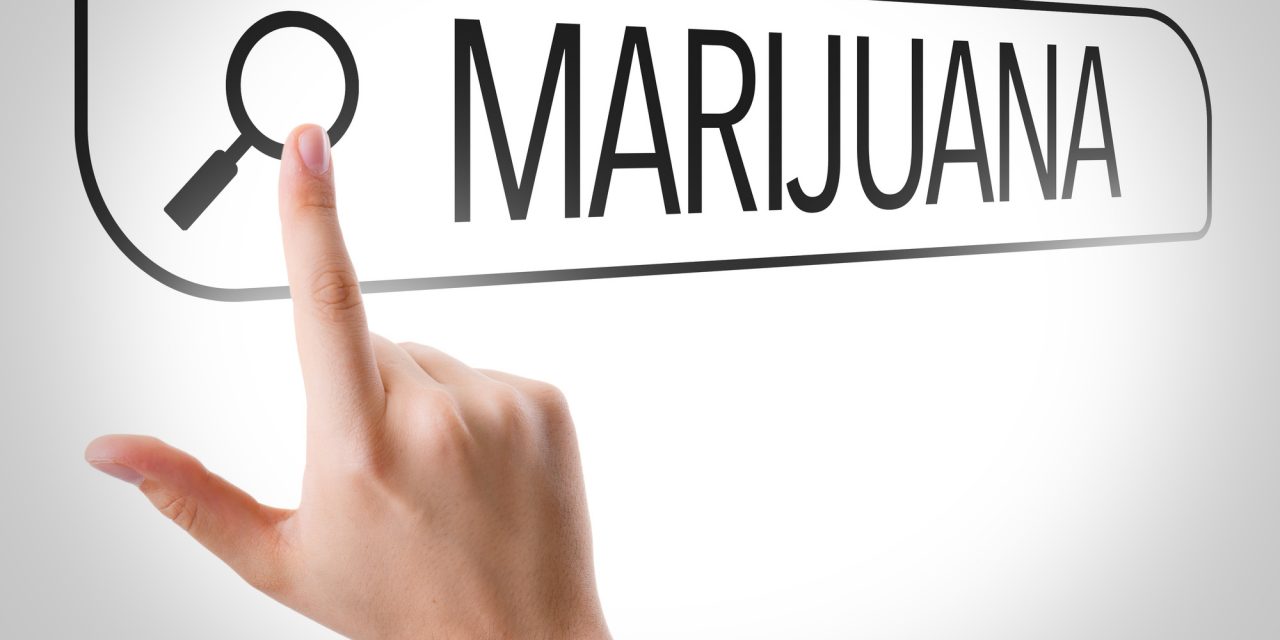 Selling marijuana online isn't as easy as you might think.
Thanks to the legalization of marijuana in some states, more online stores have popped up selling the elusive drug.
Legalization makes selling marijuana fine in the eyes of the law. But it also makes selling marijuana online tougher.
To make the most of your online marijuana store, implementing SEO is a must.
SEO is short for "search engine optimization." It is a process used to influence search engine algorithms. By influencing the algorithms, you can increase your site's search engine ranking.
The higher your ranking, the more traffic your site will garner. The more traffic your site garners, the more sales you'll make.
Read on to learn more.
8 SEO Tips For Selling Marijuana Online
Implementing effective SEO tactics is as easy as selling marijuana online.
In the early days of the Internet, some keyword stuffing and link purchases were all it took to increase your SEO. Now those cheap tactics actually hurt your website's ranking.
Let's take a look at eight SEO tips for selling marijuana online.
1. Implement On-Site SEO
The first step to initiating a successful SEO strategy is optimizing your site.
Many amateur website developers think of successful SEO as heavy keyword usage.
It's true, keyword usage is an important part of any SEO strategy. Keywords should be carefully selected via a keyword finder and implemented in all parts of a website.
Parts to hit include page content, content headers, images' alternative text, meta descriptions, and title tags.
Don't forget to use the keywords in your URLs as well.
Successful SEO doesn't stop at keywords, though. Links in your content to credible sites boost your own credibility. In turn, search engines will rank your site higher.
External links aren't the only links needed. Internal links also bolster your credibility as well as site engagement.
Be sure to include both internal and external links where appropriate. The material should be relevant to the phrase or word to which you've linked it.
An unsung part of any great SEO strategy is quality content. Quality content increases your credibility as well as converts leads.
After all, your keywords and links might make visitors come to your site. It's your content, though, that makes them stay.
2. Make A Business Profile On Google
Search engines don't rank a site based solely on the site itself. It takes other hits for your site into consideration.
For that reason, it is wise to start a Google Business profile.
The profile alone is useful. It allows you to post your business's name, phone number, physical address, and other contact information. From there, Google indexes your business's location on Google Maps.
So far as SEO goes, third-party sites that list your information bolster your credibility.
3. Get On Online Phone Directories
Online phone directories such as Yelp and Yellowpages count as third-party sites.
What's more, they're ranked highly credible by search engines. Being listed on these sites is a must.
There are also directories just for marijuana businesses. Such directories include Leafly and Weedmaps.
4. Create Social Media Accounts
Social media platforms such as Facebook and Twitter also count as third-party sites. Plus, they're free to use. It is wise to get your business information onto as many third-party sites as possible.
Social media's posting capabilities give you the opportunity to use your keywords on more platforms. Optimizing your social media accounts increases traffic to your website.
Social media doesn't just increase your SEO. It also gives you access to a whole new audience.
Close to three billion people use some form of social media. When you maintain accounts on the hottest social media sites, you can speak directly to all of those people.
5. Garner Reviews
Reviews are a high form of reputation management online. They allow potential leads to gauge whether or not you're a credible business. They also give those leads insight into how you operate your business.
High ratings mean high credibility. Search engines take that high credibility into account when it comes to ranking your website.
The easiest way to get good reviews is to ask for them. Pass out your business card with a personalized invitation to leave a review. Customers will see leaving a review as a small favor in the exchange for the great service you provided.
6. Host A Blog
A blog is a great way to further optimize your website.
Blogs contain entries about multiple subjects. Subjects to blog about range from how to use an Apollo Medical Center medical marijuana card to the legalization process.
Multiple subjects mean more keywords and links for optimization.
Additionally, blogs pose a great non-commital conversion opportunity. Blog entries create a topic of conversation and invite viewers to like and comment on them.
When you receive a comment on a blog entry, you should reply to it. Replying to comments shows you're interested in what potential and current customers have to say. In turn, that personal connection is likely to earn you a sale.
7. Write Guest Blog Entries
Guest blog entries are — you guessed it — entries that you write for other businesses' blogs.
Guest blogging is, in essence, a networking tactic. Guest blog entries contain links to your site. The inclusion of those links bolsters your credibility.
Thus, your SEO increases.
But the blogging doesn't end there. In return, it is expected that you include links to the third-party site who hosts that guest blog entry.
Basically, you and the other site agree to help bolster each other's search engine rankings.
8. Review With Google Analytics
No SEO strategy would be complete without Google Analytics.
Google Analytics is a free web tool used to measure visitor metrics. It tells you how many people have visited your webpages, their demographics, and how they found your site.
From there, you can deduce why they visited your site.
Google Analytics helps you determine how effective your current SEO tactics are. By watching and analyzing the numbers, you can steer straight ahead or adjust your tactics as needed.
Need More SEO Tips? Contact Us!
Text Links is your top source for all things SEO. From strategy suggestions to local search tactics, we cover it all at Text Links.
For SEO tips, check out our blog reel or reach out to us!