Gym Marketing: How to Improve Local SEO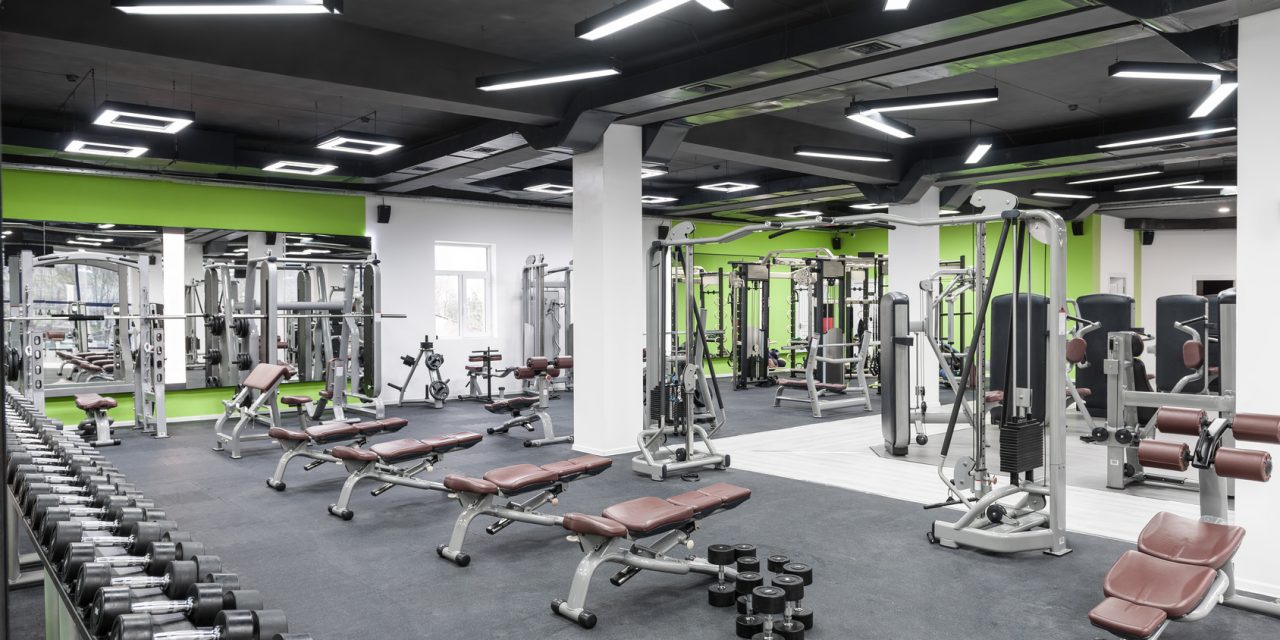 With 58 million Americans, or around 18 percent of the total population, currently signed up to a gym or health club, the trend for getting fit shows no signs of slowing down.
In fact, gym membership has increased rapidly in recent years to reach an estimated annual revenue of $21.8 billion.
However, if your gym isn't reaping the benefits of America's desire to get fit then your gym marketing strategy could be to blame.
Your 4-Step Local SEO Strategy
The Yellow Pages is out and Google's local search function is king when it comes to reaching potential customers.
Here's how to improve your gym marketing strategy through optimizing local SEO:
Step 1. Establish Keywords
Write a list of relevant keywords related to the services your gym provides, such as 'CrossFit' and 'water aerobics'.
Once you have a long list, sign up for a free Google AdWords account. Here you can search how much online traffic your keywords attract, or what alternatives could work better.
Consider how to market your gym's services to the local population with location-specific keywords, such as '24 hour gym LA'. You should include popular 'buying intent' keywords like these on your homepage to attract customers ready to join a gym.
Step 2. Optimize Keywords
The quickest and easiest way to get on track with local SEO is to ensure your Google My Business page is up-to-date.
The listing should have your gym's correct name, address, phone number, and opening times. Also, include a brief description of your services and several images of your gym.
On your website, check your homepage title tag and meta description and include around 500-1000 words of copy. This text needs to include the 'buying intent' keywords you established in step 1 in a natural way. Explain your core services, why members choose your gym, and a give a clear call to action.
You should then improve your service pages in the same way. If yoga classes are a big draw for your gym, devote a page to this service with a good meta description and well-written copy.
Lastly, you can consider adding content pages such as FAQs and blog posts. These pages will include longer, more research-based keywords focused on health, fitness, and nutrition, as shown on the Sportsfuel Supplements NZ blog.
Step 3. Build Relationships and Request Reviews
Targeted keywords and good content will help your site rank well. But, you must include links from authoritative sites for top Google rankings.
Build relationships both online and offline with complementary businesses, such as stores selling active wear or training supplements and offer to trade links.
Reviews from happy members are also invaluable when it comes to improving your gym marketing strategy. Send emails out to members with a link to your Google My Business page, as good reviews on there will increase your rankings the fastest.
Step 4. Track Your Results
To know how effective your strategy is you will need to track your results. The three key indicators of effective SEO are rankings, traffic, and conversions.
You can see how specific pages on your site are ranking by using the free service provided by Google Search Console to check a couple of times a month.
And Google Analytics can monitor both site traffic and track conversions. A typical conversion for a gym would be to book a free taster class. Google Analytics allows you to monitor website and telephone conversions. Here you can see which services and pages are most effective at driving conversions.
Implement Your Gym Marketing Strategy
Now that you know how local SEO works it's time to put this advice into practice and start attracting new members to your gym!
Check out our other articles for more great tips and advice on improving your gym marketing strategy or contact us for more information.