The Expert Guide to Shopify SEO Tips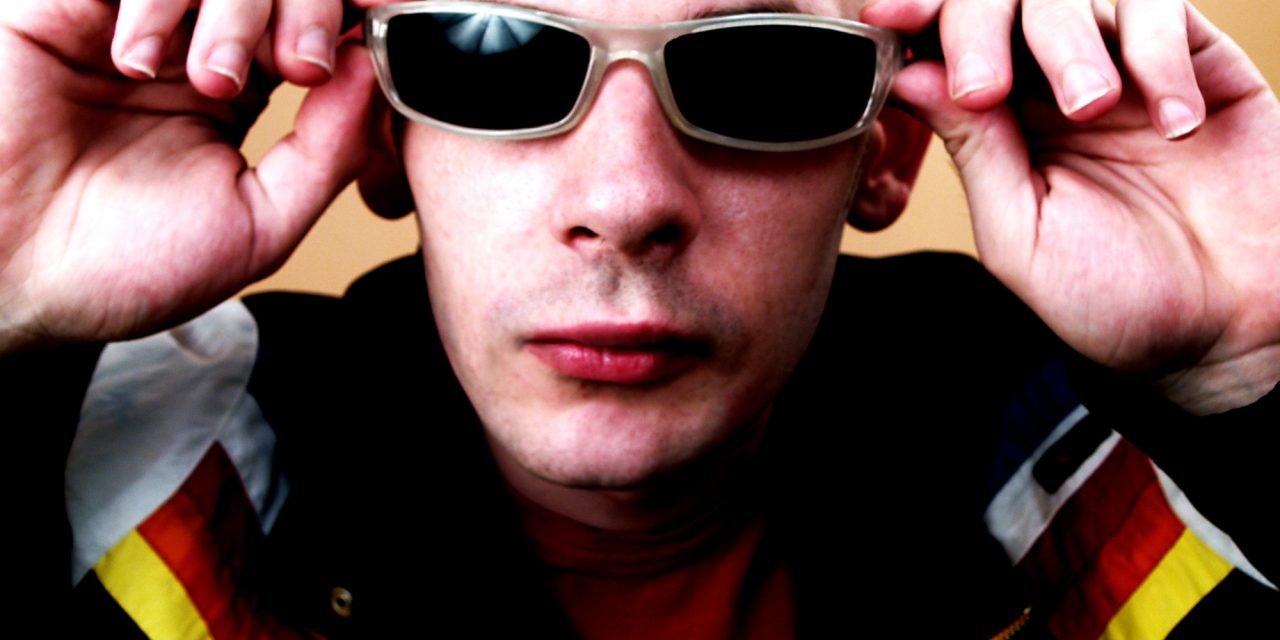 Are there any three words that inspire more dread for business owners than Search Engine Optimization?
Search Engine Optimization has revolutionized the way consumers are connecting with businesses online. It's a valuable tool that helps businesses reach more people, attract their target audience, and make conversions.
But it can be a frustrating process for business owners and e-commerce professionals. Getting to the top of search results isn't easy, and managing an SEO campaign can feel like a full-time job in itself.
Shopify sellers are a particularly competitive bunch. There are roughly 400,000 individual retail shops and brands competing for the attention of 100 million shoppers. Fortunately, there are a few easy tricks they can follow to dominate search queries.
An essential part of a profitable e-commerce shop is attracting customers. Here are the best Shopify SEO tips to increase traffic to e-commerce success. Read on to learn more.
Title Tag and Meta Descriptions
Believe it or not, 93% of online experiences begin with a search engine. People might buy items through Shopify, but there's a good chance they start their search on Google.
Shopify SEO tips can help sellers make the most of search engines. One easy way is for sellers to optimize their title tag and meta descriptions.
A title tag is the blue text that appears in Google search results. Meta descriptions, meanwhile, appear in the black text in search results. A meta description is a roughly 160-word description that describes the page's content.
Changing the Descriptions
Many Shopify sellers are unaware that they can go in and change their title tags and meta descriptions. Why is this important? Because it's the first thing that people see when they find your website.
Businesses on Shopify can entice users to click on their pages with well-written tags and descriptions. They should include attractive, attention-grabbing terms that relate to their page's content. As a result, businesses can get higher clickthrough rates and traffic to their Shopify pages.
Quality title tag and meta descriptions can also increase exposure. Adding the right keywords can make business pages appear atop search when they might otherwise be buried in search results.
Keyword Research
Anyone who has spent time doing SEO knows the importance of keyword research. It's a fundamental SEO tool for everyone from brick and mortar stores to e-commerce sites.
Good keyword research is one of the most important Shopify SEO tips. It can help businesses appear above their competitors at the exact moment someone searches for their product or service.
Shopify sellers should be adding relevant keywords to their e-commerce pages, product descriptions, and title tags and meta descriptions. But how can they find quality keywords?
Best Practices
The best thing business owners can do is put themselves in the mind of the user. They need to understand what terms people will use when doing relevant search queries. The key is to find search terms that are relevant but not overly competitive.
For example, let's say someone is searching for a clothing retailer. The user might search for an "online clothing retailer" but that search would yield thousands of results. A businesses chances of ranking on page one for that search term is slim to none.
A better alternative is to find more specific keywords. A clothing retailer could use keywords that are more narrowed down. For example, they could target "men's skinny jeans" instead.
Shopify sellers can find popular search terms by using Google's Keyword Planner tool. This can give them a better idea as to whether or not they should focus on specific keywords.
Pay Per Click
There are many Shopify SEO tips that can help e-commerce sites dominate local search. Pay per click is a strategy that can lead to SEO success. But it comes at a cost.
Pay per click allows business owners to promote their site and increase their visibility on search engines. By bidding on select keywords, they can appear above organic search results for relevant Google searches. The business only gets charged when users click through to their promoted site.
Disadvantages
Pay per click sounds like a home run, right? It's true that pay per click can help businesses gain exposure. However, it doesn't always bring a return on investment.
Many Google users distrust sponsored ads and links. They would rather click on organic results than a site paying for ads.
Pay per click's rise has also made keywords more competitive. Businesses might have to spend big money to outbid their competition for keywords.
SEO is all about building long-term organic traffic. Pay per click might be a short-term solution to a long-term problem. Focusing on other strategies is cheaper and often more effective.
Use HTTPs
Some SEO tips are easier to implement than others. One simple tip is to use HTTPS.
Adding the "S" to your domain name could have a big impact for Shopify sellers. The "S" in HTTPS refers to "Secure Sockets Layers". It's an extra layer of encryption that can protect sites against attacks.
The added layer of security should be enough to inspire businesses to make the switch to HTTPS. But there is another very big reason sites are making the change.
Google is marking sites that use HTTP as non-secure. This might prevent users from clicking through to a Shopify page in search results.
More importantly, it's a ranking factor for SEO. Sites that use HTTPS get a ranking advantage on Google.
Shopify sellers might think this is a difficult change to make. However, Shopify has made it easier than ever to activate SSL certificates. They can visit Shopify's SSL page to learn more about using HTTPS on their site.
More Shopify SEO Tips
SEO is an ever-evolving science. Tips that work this year might be obsolete by the next.
Businesses should stay up to date on SEO best practices. This will help them dominate the SEO landscape for years to come.
Shopify is bigger than ever. Take advantage of these great tips to get more traffic and conversions.
Are you looking for more information on SEO? We can help. Check out our SEO strategies to get more resources and start driving more traffic today.