The Benefits of Organic SEO Services for Finance Companies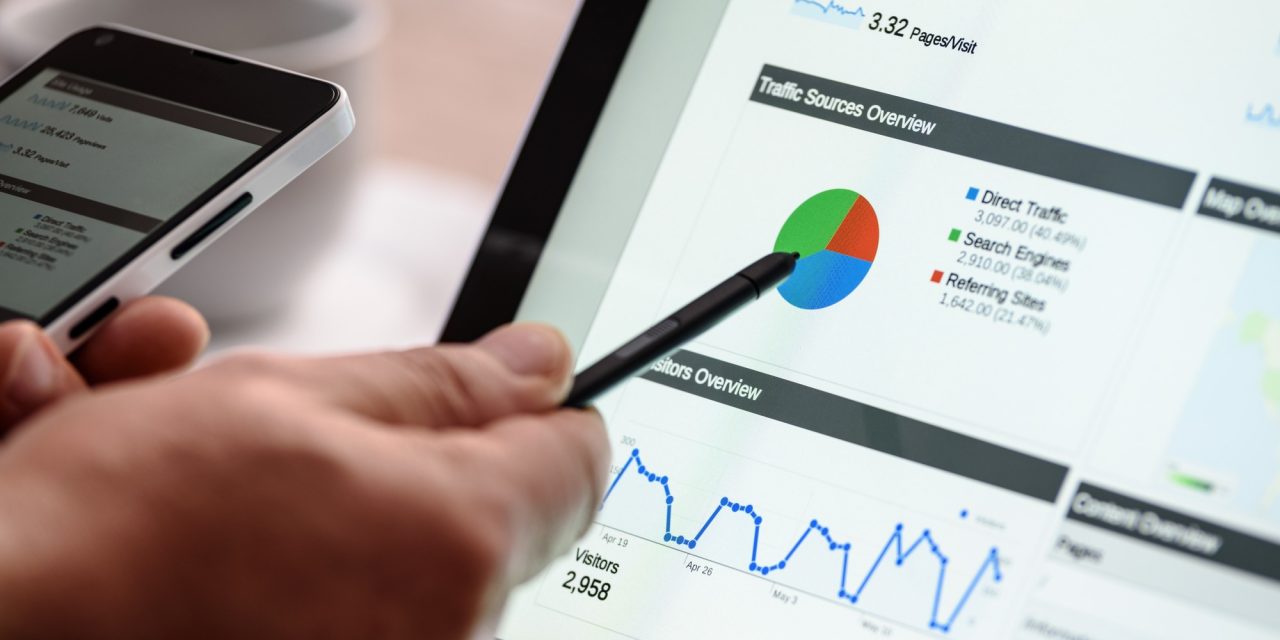 As much as you'd love to be able to handle the SEO strategy for your financial company on your own?
The truth is that you just don't have the time or the industry expertise to come up with a winning digital marketing plan. You've decided to hire organic SEO services to help you to better connect with your target market — and to bring in more clients.
But what exactly is organic search marketing? Most of all, what are the benefits of this kind of search engine optimization marketing?
Keep on reading this post when you're ready to find out.
What Is Organic Search Engine Optimization Marketing?
First of all, let's make sure that you understand what organic SEO is, and how it differs from paid SEO.
Organic SEO is anything that you do to increase your search engine ranking without paying for ads or traffic in any way. For example, writing a blog post on your website that includes financial keywords qualifies as organic SEO.
So does including internal and external links to your own blog posts and web pages in your content, as well as links to authoritative sites in the financial industry.
Organic search results are based on relevance to the search terms that a consumer typed into a search engine. They don't include paid results.
1. You'll Increase Your Industry Authority
It's no secret that everyone wants to work with a financial service, provider, or advisor that they feel has a strong grasp on the industry as a whole.
Think about the biggest names — both individuals and companies — in finance that you know. One thing we're willing to bet they all have in common?
They're prolific when it comes to writing, talking about, and doing appearances related to what's going on in the financial world today. In other words, they're seen as an authority within the financial industry. People don't just trust what they have to say — they actively make decisions based on their advice and input.
Your financial company needs to do the same.
Organic SEO services help you to command authority online. They'll get you links on the most popular and trusted financial forums, online journals, and websites.
They'll include keywords that are relevant to both niche and broad financial topics. They'll ensure that you never miss out on a current conversation in the financial world.
Increasing not only your brand recognition, but also the sense of consumer trust surrounding your financial company, is one of the biggest SEO benefits.
2. Search Engines Prefer Organic SEO
We know that it can be seriously tough to keep pace with the ever-changing world of SEO rules. Once you feel like you've figured out one update, another one comes along — and you're back to square one.
But, when you're building an online presence for your financial company, there's one hard and fast SEO rule that's not going anywhere. That's the fact that search engines actually prioritize and prefer organic SEO results to paid traffic and search results.
Search engines likely classify organic results as more genuine and as helpful to a larger amount of consumers. Organic results are also less likely to contain a "salesy" component that can turn off most readers.
Of course, it's not only the search engines and their Algorithms that you need to take into consideration.
Recent studies have found that consumers prefer organic results to paid search engine marketing.
3. You'll Connect with a Local Market
The final entry on our list of the benefits of search engine optimization is all about connecting to your local market.
Before a consumer makes a decision about which financial company or provider to work with, they likely head online to read more about them. You want to make sure that your services are getting reviews and that you're well-known within your service area. But, you also want the local market to know what sets you apart from the competition.
Organic SEO services make that happen.
SEO professionals will submit your website to online local business directories and third-party business listings. They'll even connect with local journalists that can feature your company.
What can you do by including not just local keywords, but hyperlocalized references and content in your marketing strategy?
You increase your chances of showing up in the results of those who are most likely to work with you.
People want to work with financial advisors that are nearby so they can call or stop by to visit at a moment's notice. They also want to work with financial businesses that are well-respected in their communities.
Organic SEO helps you to dominate your local market when it comes to search engine results.
Looking for Financial Organic SEO Services?
We hope that this post has helped you to understand how organic SEO services can benefit your financial company.
Remember, when it comes to getting the most out of the benefits of search engine optimization, a combination of paid and organic SEO is the best bet. That way, you'll be able to bring in high volumes or traffic, but you won't have to make compromises on the quality of the content you're providing to readers.
Looking for additional ways to spice up your current SEO strategy? Want to understand the latest trends in SEO, like video marketing, animation, and all things Instagram and Snapchat?
We can help you with that.
Whether you want to learn to optimize your website, or finally get around to understanding what "PPC" actually means, our blog can help you to make sense of it all.