Top 5 Reasons Lockout Services Should Invest in Local SEO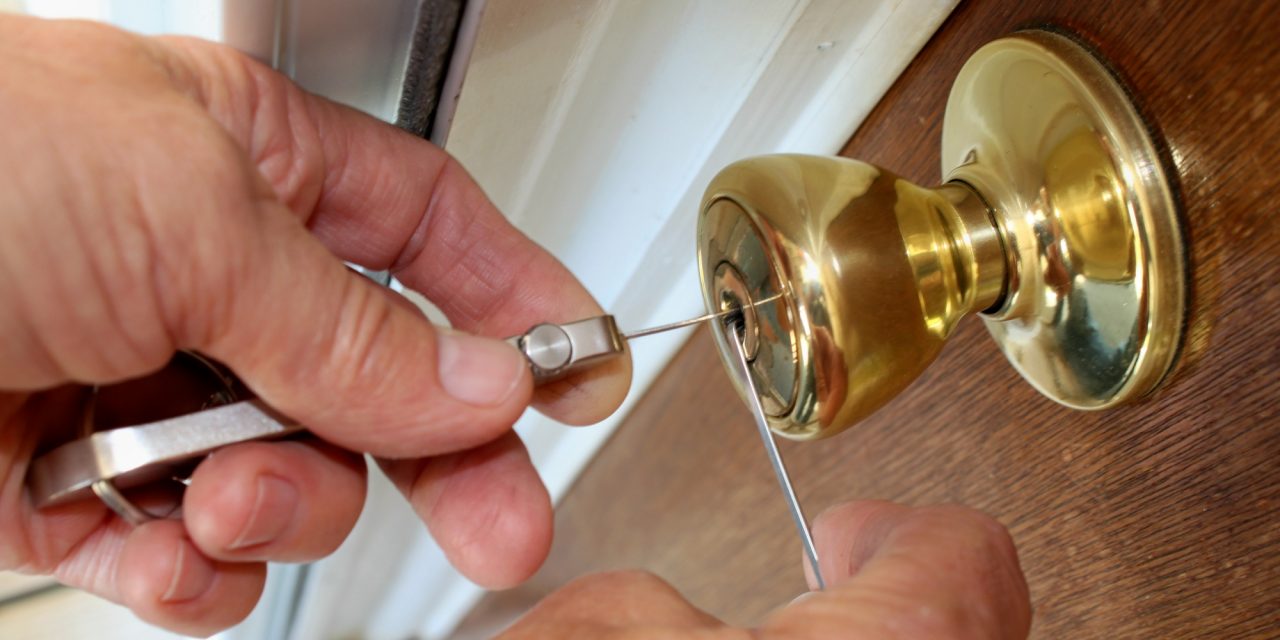 For thousands of years, locksmiths have helped their customers when they need it the most. And while the importance of the industry hasn't changed, the way customers find your business has.
Want to make sure you're not locked out of tons of business?
Here are five reasons why locksmiths should invest in local search engine marketing.
1. Organic SEO Costs Nothing
If you're not careful, it's easy to spend thousands upon thousands of dollars on a digital marketing campaign. And while that's feasible for some businesses, most local locksmiths don't have those kinds of funds laying around.
But local search traffic is free and only requires an optimized site, a business listing, and adherence to Google's guidelines.
Really, that's it!
So if you don't have hundreds of dollars to spend on a marketing campaign, consider learning about SEO instead. It's free, effective, and isn't going anywhere.
2. Google Prioritizes Local Businesses
Another fantastic reason to invest in local optimization is that Google is already prioritizing small, local businesses.
The fact of the matter is that Google wants your business to succeed. They've given businesses the tools, you just have to use them.
Let's say a customer searches 'locksmith' on their phone instead of 'locksmith Australia' or some other area. Google already has access to their location and serves up local results, even if they're not using area-specific terms.
3. Your Customers Rely on Reviews
Local search is about so much more than appearing on the front page of Google. It's also about serving the customer with real, tangible assistance to help them make the best purchasing decision possible.
Case and point: User reviews.
According to findings, 84% of customers rely on reviews to make purchasing decisions. Giving your customers a place to review and discuss your business is a fantastic way to help growth while also serving your customers.
4. Your Competition Uses Local Search
Did you know that there are over 130 trillion websites? It isn't a huge leap in logic to assume that your local competition could be among that massive number.
If for no other reason, locksmiths should consider investing in local SEO strategies to fight fire with fire. Local search is a fantastic way to level the playing field and keep the competition on their toes.
5. Higher Search Rankings Mean Higher Profits
Still not convinced that local SEO is right for your locksmith business? What if we told you that the first search result generates nearly 1/3 of all search traffic?
What's more, when combined, the first three search results result in well over half of all traffic. If you're not first, you truly are last.
Having a top spot on Google could mean the difference between hundreds of sales or missed opportunities.
Final Thoughts on Why Local Search Engine Marketing is a Must For Locksmiths
It's easy to convince yourself that local search engine marketing is a fad and that your time and money are better spent on your business.
But thanks to the prevalence of the web, SEO needs to be as much a part of your business strategy as your tools and keys.
Don't miss out on valuable traffic by making a crucial mistake. Now that you know why local search is so important, check out our seven-step checklist to make the most of SEO efforts.