Top 4 Essential SEO Solutions for Loan Companies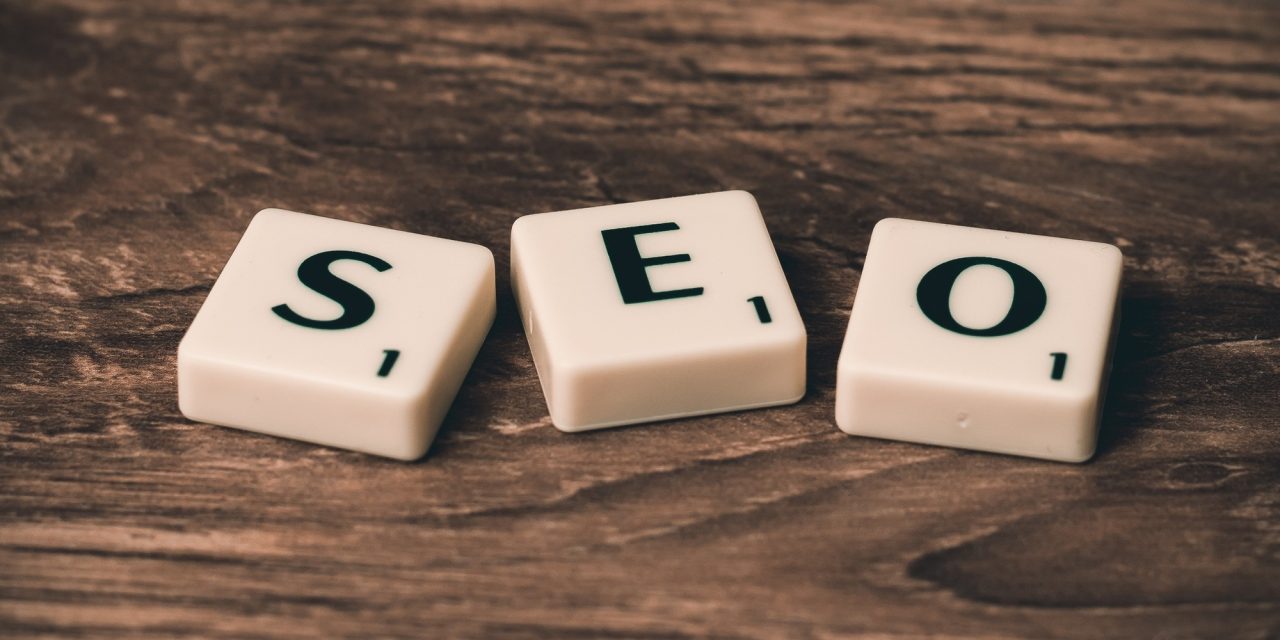 As the average small business is set to spend around $75,000 this year on digital marketing, every company is looking for ways to cut costs. SEO solutions provide a great alternative to traditional digital marketing costs that can add up fast. IF you're not taking advantage of SEO tools, you're missing out on lots of opportunities for engagements.
Here are four ways you can take advantage of SEO.
1. Do Your Research
When it comes to figuring out what keywords you need to get the most out of your SEO, you need to do your research. Using the right keywords is the cornerstone of ranking highly on search engines for any loan company. Search engines will use your keywords, keyword phrases, and the density of the keywords you use to determine how good of a match your pages are.
Keywords need to be natural but also unique. Since your loan company likely specializes in a certain kind of loans or in a particular market, you need to use industry-specific terms. If you want to be competitive, you can compare your terms to what your closest competitors use.
Run some test searches to see how well you're doing. Try to find your website or your web presence without using your name or your loan company's name. Make a note of which terms and phrases your competitors rank highly for and try to fold those terms into your own SEO.
Knowing what terms are most important is the first step to connecting with your audience. Add local keywords that denote where your company is located with nearby landmarks. You'll come up high in results for people searching for services like yours in your local area.
2. Optimize Your Site
One of the big factors that search engines use to rank a site for is whether or not a site is mobile optimized. As mobile internet usage has definitively surpassed desktop browsing, search engines now want sites to take that factor into account. If your site is mobile optimized by displaying quickly and easily on mobile devices, it will rank above sites that don't.
Your loan application interface should make it easy for people to engage on their phones and tablets. This will keep you from acquiring a high bounce rate that will send users packing when your site doesn't load correctly. When using a mobile device, your site shouldn't need to be scaled or stretched to display correctly.
Your site should be easy to navigate with an intuitive menu system. Follow the three-click rule, in that if it takes more than three clicks to get somewhere on your site, your system is too complicated. You need to simplify your menu and make browsing easy.
This will encourage you to shorten your content, edit better, and cut some of the fat from your URL. When you offer the most important content, you capitalize on what your strengths are. If you want to offer longer content or more purchase options, send them to your e-commerce platform or your blog.
3. Start Your Own Blog
Most consumers are filled with questions about how to maintain their finances. When you start your own blog, you can fulfill the needs of most of your customers and make them comfortable with the idea of taking out a loan. Most people don't know what to expect when applying for or paying back a loan and your blog could be the answer customers are looking for.
When people use a search engine, they're either looking for a specific product or the answer to a question. With a blog, you can serve both needs by giving answers to the questions customers have with your services as the solution. Your loan services could be what your customers are looking for.
Since search engines also privilege sites that are updated often with valuable and useful content, a blog will bolster the impact of your site compared to others. You can pepper your most essential keywords throughout each post to increase engagements.
When you're trying to come up with topics to write about, you can use the most frequently asked questions you get to help inspire ideas. You'll prove very useful to potential customers when you can answer their most common questions and concerns.
Most customers don't know that they can get loans no matter what their financial history. You could be the one to inform them about bad credit loans.
4. Take Advantage of Social Media
As social media has expanded, it's become a place where people can interact with brands and users can find information about products. The line between company promotion and personal interaction is blurred. A company's social media account has become a place for brands to have fun with their audience.
Brands will joke with one another, compete for customers, and try to respond to questions quickly. It's a great way for you to address customers directly and let them know that you care.
The content that you share on social media can be optimized for keywords, with video and images added throughout.
When you build a strong profile, you can do so based on how your customers interact with you. You can follow related companies and explore ways to cross-promote one another.
If you have a strong loan business but no financial management software, team up with a company specializing in that. You'll be able to share an audience and spread the word to twice as many potential customers.
SEO Solutions Can Unlock Serious Earnings
If you're not exploring SEO solutions to engaging with customers and expanding your base, you're going to leave opportunities on the table. You can have sincere interactions with your customer base on their own terms in spaces where they spend their leisure time. When they're relaxed, they're ready to interact with your products and services.
If you want to unlock the ways that video marketing could help your loan company, check out our guide here.