7 Affordable SEO Strategies for Security Services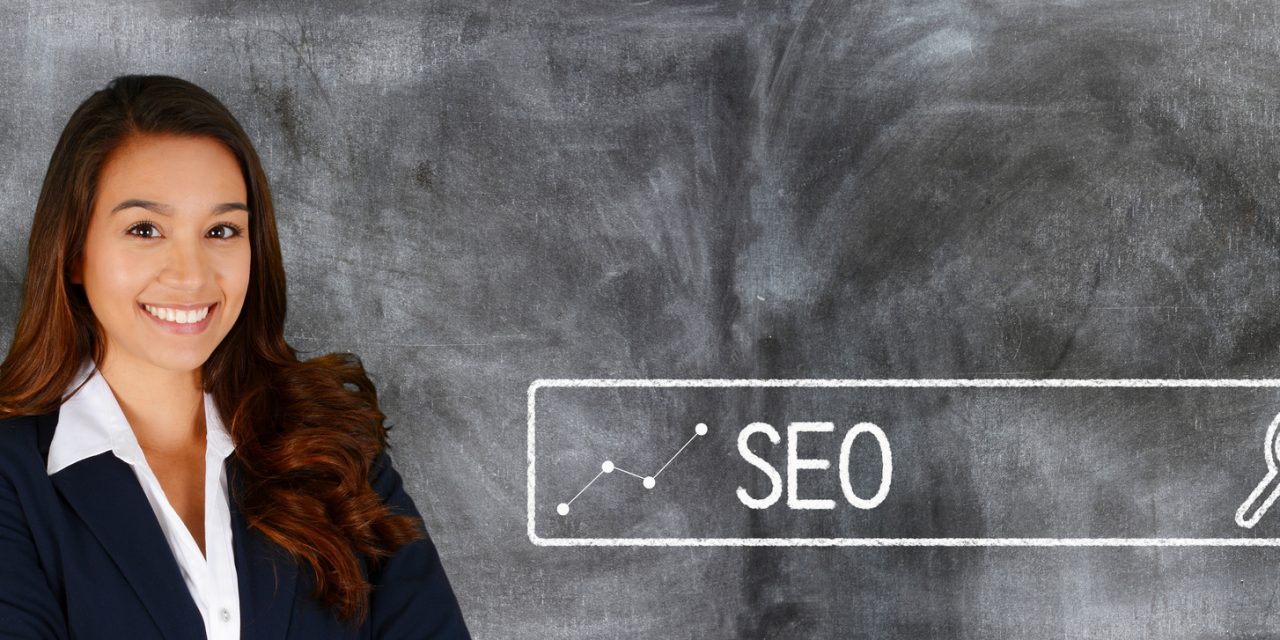 Ask any marketer and they'll tell you that SEO is the bread and butter of doing business online. Despite that fact, still fewer than half of all small businesses rate SEO as one of their top priorities. That could be because it's so hard to find affordable SEO solutions for small businesses.
But great SEO doesn't need to cost a fortune. Most SEO solutions are actionable for web designers with a basic understanding of HTML. Plenty of others can be implemented by a small business owner with an internet connection.
If your company budget is tight, you'll need to think about ways that you can enhance your marketing without spending a lot of money. Thankfully, most SEO solutions are free and simple to set up. The only thing you need is time.
If you're looking for affordable SEO solutions, try these 7 possibilities.
1. Get On All The Directories
When you Google a business or enter search terms that closely match a certain business, Google will return results with a name, address, and phone number. That information ends up on the search engine usually because the company has a Google My Business account.
A Google My Business account will plug you into every Google app. This way, whenever anyone is looking for your business, they can get all the info they need ASAP.
Make sure you've got a listing in every other directory. Yahoo! Local has a similar setup to Google's business directory. Be sure your information is correct on Yelp, in any local media directories, TripAdvisor, Better Business Bureau and Angie's List.
For an added affordable SEO bump, incentivize your best customers to write a review for you on these sites. Only choose a handful of customers to extend this bonus to at one time. Google will flag you if you go from zero to a thousand reviews overnight.
2. Be Social
Mobile device browsing has finally surpassed desktop usage. That means that more and more people are finding out about businesses through Facebook, Instagram, Twitter, Snapchat and other apps.
Have a presence on every social media channel out there. It's becoming the best way to build a new audience and to stay in touch with your current customer base.
You can also build a personality for your brand through social media. This will allow customers to feel connected to the people who are behind their favorite products. Joke and be playful with your audience on social media.
3. Use Plugins
If you're using WordPress or another content management system, there are likely plug-ins that allow you to employ some affordable SEO solutions. Use them to make your site easier to use on mobile devices and to optimize your images. If there are options to connect your social media profiles to your site, take advantage of that.
WPtouch is a widely used WordPress plugin that makes your site more mobile-friendly. If you have an older website that you haven't updated in awhile, you might need to hire someone to make it mobile optimized.
Newer sites are designed mobile-first, so if you're considering mobile last, you might need to put in some extra effort to maintain visibility.
4. Add Some Original Content
If you haven't considered it yet, adding a blog can be a great affordable SEO solution for your website. A blog allows you to share content in a deeper way than social media and help build your brand authority.
Brand authority comes from your audience's ability to trust that you know what you're talking about when you're talking about your profession. If you have the ability, share DIY tips and ways that users can do what you do. Sharing some of your knowledge for free means that you've got a lot to give and that you want your customers to care about your work as much as you do.
Be sure you're crossing the 500-word mark and using keywords as often as possible. SEO rankings are based not just on keyword usage, but whether they're used in a natural context. Dropping them into a paragraph at random will seem like you're trying to game the system and search engines will wise up.
5. Optimized Images
Make sure that when people are browsing your site on a mobile device that you're not serving them giant HD images that are 10 time the width of their screen. Either use a plug-in or add media queries to your CSS if you know what you're doing.
If none of that is a possibility, resize or compress your images so that they still tell the story you're looking to tell without slowing down user engagement. Load times will cause visitors to flee to a faster-moving page.
6. Go Mobile First
As mentioned above, mobile-first is the approach for all new content on the internet. Even if you've got an older site you don't want to get rid of, figure out how to shrink the content down for smaller screens.
Content that's easy to read and scan-friendly ranks higher on search engines. As crawlers go through and index sites, they look for ease of readability when privileging your ranking. This is an affordable SEO solution you can't afford to skip.
7. Be Local
Always be sure that you're using your main keywords as often and as naturally as possible. If you're a vet specializing in rodents on the southside of Chicago, don't just list "animals in Illinois". Get specific, name your neighborhood and name your specialty.
In all of your text, you should be listing your location so that you'll come up in local search results. Click for more examples on how you can add this content in a natural way for affordable SEO solutions.
Add local text in your meta descriptions and the tags for your images whenever possible. As search engines attempt to return better local results to users, local SEO becomes key.
Affordable SEO Is Easy
By committing a little time to each one of these seven steps, you'll see your rankings start to grow in no time. Be sure that you're using Google Analytics or something similar to see which keywords are working the best and which can stand to be changed.
If you're looking for more ideas on how to employ affordable SEO solutions, contact us today.