Watch Your Business Explode with These SEO Tips and Tricks for Entrepreneurs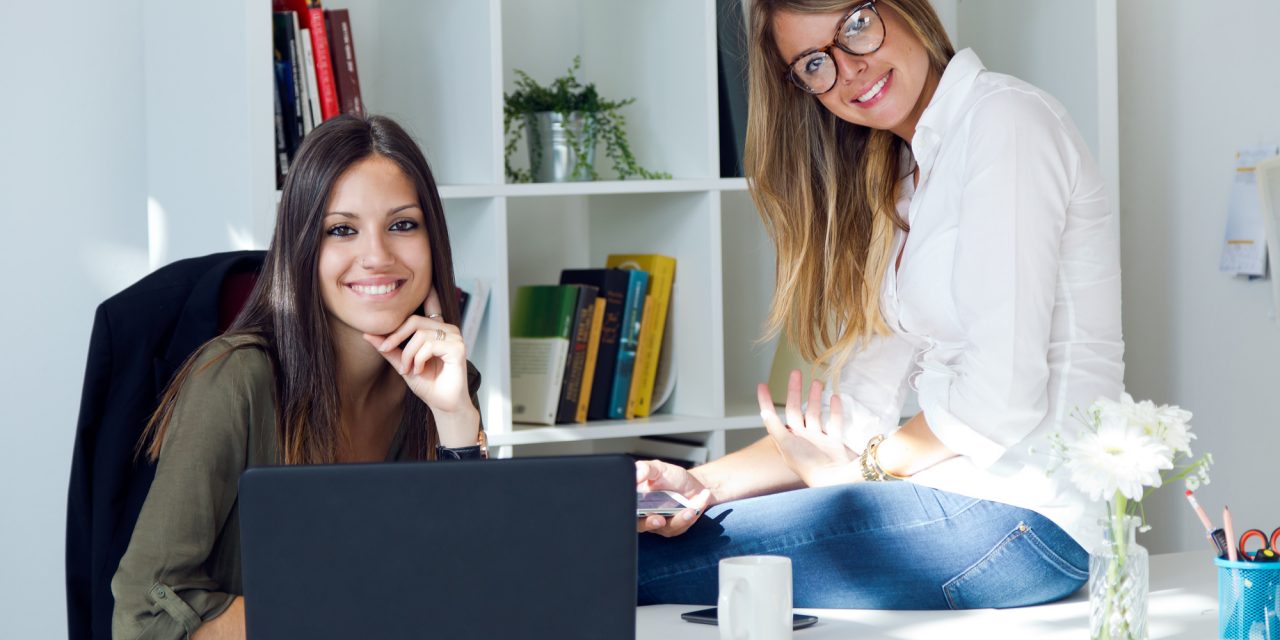 More than 72 percent of all global desktop search traffic comes from Google. Baidu, the second most popular search engine, only accounts for 13 percent of desktop search traffic. Like it or not, you have to play by Google's rules if you want to win at SEO.
The problem is that many entrepreneurs have a limited budget. They may not afford to invest in professional SEO services or hire an in-house SEO team.
Luckily, search engine optimization doesn't have to break the wallet. From link building to content creation, there are plenty of strategies that you can implement yourself.
Sure, you'll still need to hire a pro later down the road, but for now, watch your business grow with these DIY SEO tips and tricks.
Identify Customer Pain Points
Before getting started with SEO, it's important to have a good understanding of your audience. This will help you create targeted content that your readers can relate to. Plus, it will make keyword research a lot easier.
What are your customers' needs and expectations? Is there anything they're concerned about?
Ask yourself how they will benefit from your products or services. Is your business going to help them save money, get healthier, or free up their time?
Check out Facebook groups and pages where your audience hangs out. Read their questions and comments to identify their pain points. Do the same on forums on online chat boards.
Start Using Google Search Console
Next, sign up on Google Search Console. This free SEO tool provides a 360-degree view of your website's performance in search results.
Users can add and test sitemaps, identify their most popular pages, and see where their traffic comes from. Google Search Console also offers accurate insights into your audience, displaying which devices they use to reach your site and how they find your content.
Fix Your Technical SEO Issues
Use Google Search Console to identify any broken links and poorly optimized pages on your small business website. Test your age load speed with GTmetrix or Think with Google. Also, check your site for duplicate content.
Any of these issues can affect your website's performance and SEO ranking.
Slow loading pages, for example, will drive visitors away and hurt your optimization efforts. Simple SEO tricks, such as compressing large files and switching to a content delivery network, can boost page speed and improve the user experience.
Be Everywhere
If you're wondering how to become rich, Instagram and Facebook are not the answer. Sharing content on these platforms is a 24/7 job for influencers, but you have a business to run.
However, this doesn't mean you should give up social media marketing. On the contrary, you can use it to grow and promote your small business. The more active you are, the better.
Share quality content from your blog and other sites as well. Join online groups and communities within your niche. Connect with industry influencers and potential business partners on social media.
Create and Manage Local Business Listings
As an entrepreneur, you want to strengthen your brand and grow your online presence. To do that, it's essential to stay active on social media and list your business in relevant directories.
Register on Google My Business and then optimize your listing. Choose the right categories for your small business, write a brief descriptor, and provide a short Q&A for potential customers. Include your targeted keywords in the business description and Q&A.
For maximum exposure, register your business on Yelp, LinkedIn Company Directory, Angie's List, Foursquare and other online directories. Make sure you're providing the same company information across all platforms.
Get More SEO Tips and Tricks to Grow Your Business
Search engine optimization is not a one-time thing, but an ongoing process. The more time and effort you put into it, the better the results will be.
These SEO tips and tricks should help you get started on the right foot. For a more comprehensive overview of the best SEO practices, check out our blog.