5 Tips for Great Landing Page SEO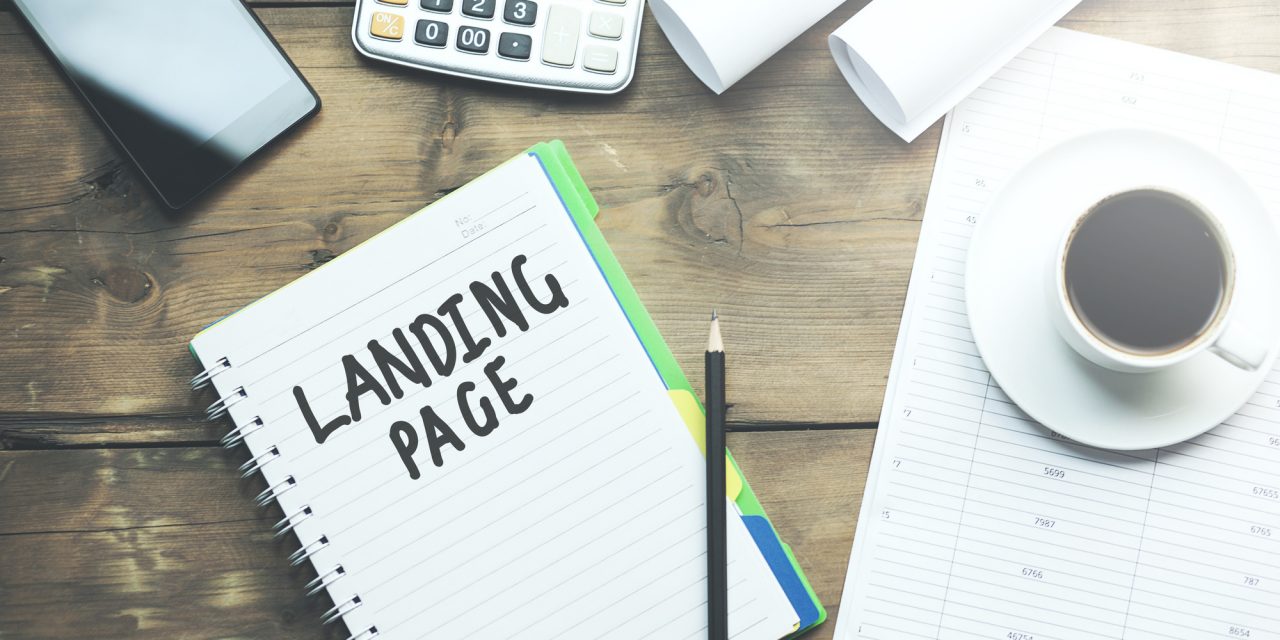 To be frank, you could have the best product or service in the world. However, if you're struggling to drive traffic to your gorgeous landing page, you're not going to be making any sales!
On average, Google receives over 63,000 searches every second! Now, a lot of these searches won't be relevant to what you have to offer.
However, this statistic demonstrates that SEO can be incredibly powerful when used correctly.
So, with that in mind, here are our five top tips for improving your landing page SEO!
1. Use a Custom URL
If you're using a content management system, you're usually able to publish to a subdomain of the service provider.
Instead, we advise using a custom domain. If you're not sure what that is, it should follow this format:
www.yoursite.com/yourlandingpage
Admittedly, it's easier to have someone else handle your hosting. However, this isn't as good for SEO and by not keeping your branding consistent you risk confusing potential customers.
2. Use Keywords
You need to think about want your landing page to rank for. However, it's not as simple as selecting a few search terms at random. Instead, you need to do some research.
You can use Google Keyword Planner to get a feel for the search volume and competitiveness of a given key phrase. Be sure to note down your research so you can come back to it later.
Top Tip: Typically, long-tail keywords are easier to rank for, and you're more likely to attract a laser targeted audience, i.e., people who actually want to buy what you have to offer.
So, this is a great example of how SEO can boost conversion, and similarly, conversion can boost SEO, it's a beautiful cycle you need to get your teeth into!
3. Use Your Keywords in the Title Tag
By title tag, we mean the blue link that represents your page on search engines.
This is the first thing visitors see before clicking through to your website, so make sure the keyword looks natural in the copy.
You need to aim to create an intriguing title that'll encourage clickthroughs. However, don't be tempted to misrepresent what's on your landing page otherwise, your bounce rate will skyrocket and damage your SEO.
4. Craft a Meta Description
For those of you who don't know, the meta description is the text under your title tag as displayed in search engine results. Craft
Craft a description that engages with the visitor and tells them what they'll find on your landing page.
5. Use Header Tags Wisely
Header tags are how you create your headings and subheadings using HTML. You should always aim to use a couple of H2 subheadings in your copy.
These tags convey to Google the most important words on the page, so use them wisely!
Did These Tips on Landing Page SEO Help?
If you enjoyed this article on landing page SEO, then we're confident you'll enjoy the other features published on our 'SEO Strategies Blog.'
Over there we discuss everything from the social media mistakes to avoid, to how you can increase traffic.
In the meantime, good luck with your new landing page!