Types Of SEO: The Complete Guide For Your Cannabis Business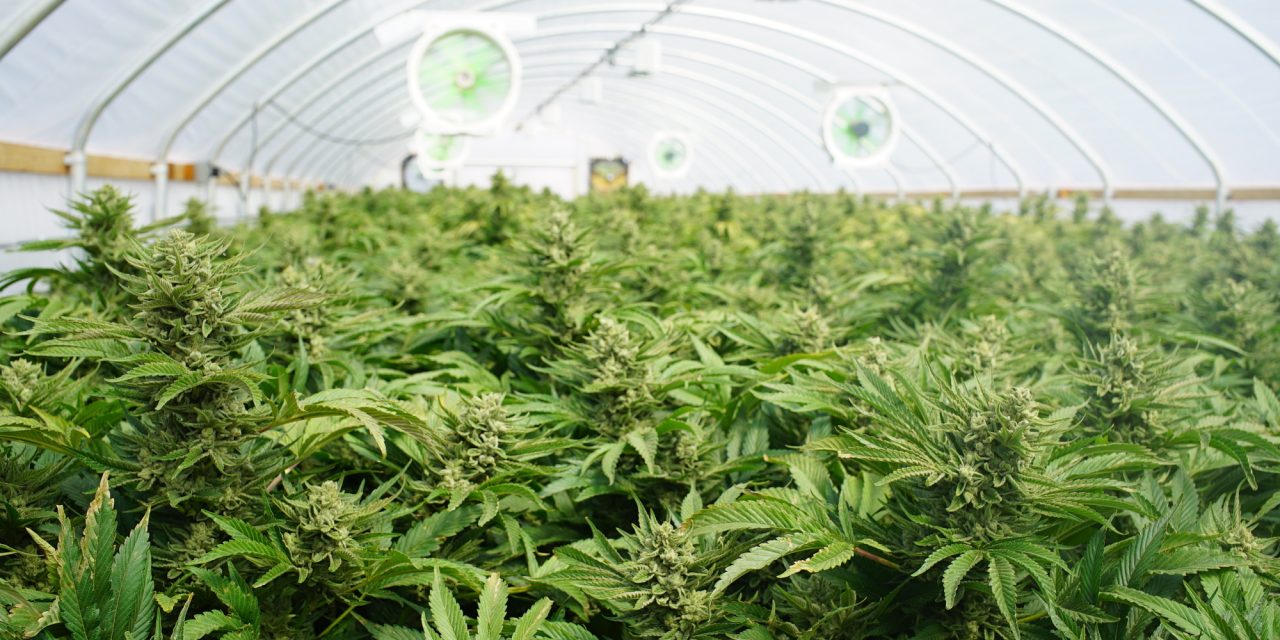 If you're diving into the world of SEO for your cannabis business, you'll quickly discover that there are different types of SEO.
There are SEO types and techniques, all of which can have a massive impact on your search results and your business. If you rank in the top three of a search term, you're more likely to receive clicks and calls.
Read on to learn the different types of SEO, which one is right for your business, and how to optimize your site for search engines.
Types of SEO
You're probably already aware of search engine optimization. SEO is a marketing tactic where you optimize not just your website, but your entire online presence to appear higher in search results.
When you're learning about the different types of SEO, you'll hear about SEO and local SEO. Local SEO deals with search results in your physical location. Retail stores, restaurants, and other brick and mortar locations will likely focus on local SEO.
In the case of a cannabis business, you may have an e-commerce component or a physical location. You may even have both.
Which type of SEO should you focus on? Fortunately, there's not a huge difference between local SEO and SEO.
If someone is searching for "where can I buy weed near me," that's a local search because it involves a geographic area. For a retail store, you want to target these types of searches. The goal is to get people to call you or stop by your location.
SEO is also informational. People might be looking for product reviews and information about different strains of cannabis. You also want to rank for these searches, no matter what type of business you have.
Main SEO Techniques
When you implement SEO on your site, there are a few techniques that are used to do so. These methods are called black hat SEO, white hat SEO, and gray hat SEO.
Before we dive into the different hats, let's take a quick look at how search engines function. Search engines take dozens or even hundreds of factors to determine search results. They range from online directory listings, your website's architecture, keywords, and backlinks to your site.
Domain authority (DA) is another term you'll hear in SEO. DA is a score that's assigned that determines the quality of a site. The higher the DA, the higher you should rank in search engines. As you'll learn later in the article, having a site with high DA rank to your site can also improve your search results.
For years, people have invested heavily in beating search engines to get to the top of the listings. Search engines have fought back by changing their algorithms constantly and penalize sites that are trying to cheat their way to the top.
White Hat SEO
White hat SEO a way to rank in search engines by staying within the webmaster guidelines set forth by search engines. You can have a look at Google's guidelines here.
White hat SEO takes a while to see results. SEO is really a marketing activity that has a compound effect. If you do a little bit every day, you're going to see excellent results that will have a long-term impact.
Black Hat SEO
If you're not interested in playing the long game in your cannabis business, you can resort to black hat tactics to get to the top of search results.
Black hat SEO involves things like getting hundreds of backlinks from websites that are unrelated to your business. They also involve
Be forewarned that the risk is much greater than the reward. JC Penney learned this first hand in 2011. The retailer's SEO team used keyword stuffing and an obvious black hat backlinking scheme. When The New York Times wrote about it, JC Penney was penalized in search results and they have a major PR disaster on their hands.
Gray Hat SEO
Grey hat SEO falls in the middle. Typical activities in grey hat SEO involve buying backlinks on Private Blog Networks. These are a series of blogs that are owned by the same entity that link to each other to boost their Domain Authority. Many people will buy backlinks on a PBN or cloak their website to gain an edge.
While it's likely that your cannabis business will see a boost in search results, it will be short lived. Search engines have a way to discover these techniques and penalize sites.
How to Rank High on Search Engines
If you want to rank high on search engines, the best thing you can do for yourself and your business is to focus on white hat tactics. Yes, it takes longer, but the wait is worth it. Here's what you need to do to your online presence.
Update Your Online Directory Listings
Blogging
Write and Publish Guest Posts
Use Keywords When Appropriate
Make Your Site Fast
Make Sure Your Site is Mobile Friendly
These are just a few things that you can do to help your search results. If there's one thing that needs to be mentioned, it's that you always have to keep your audience in mind.
If your content isn't written for them or it doesn't connect with them, they will ignore you, no matter how good your execution is.
When you're focusing on the SEO tactics, focus on the user and do so consistently. Then the search results will come.
For example, take a look at the National Institute for Cannabis Investors site. It's targeted for cannabis investors. The content is so focused on cannabis investors, they provide a lot of value to site visitors who are interested in investing.
Choose Your SEO Type Wisely
As you're turning to SEO to market your business, you'll find that there are different types of SEO. There's not much difference between local SEO and SEO. You need to use white hat techniques to improve your listings. Otherwise, you're taking a big risk with your search results that can put your cannabis business in jeopardy.
If you want to learn more about SEO strategies, check out our blog today.