Using SEO for Growth: The 5 Biggest SEO Trends You Need to Follow in 2020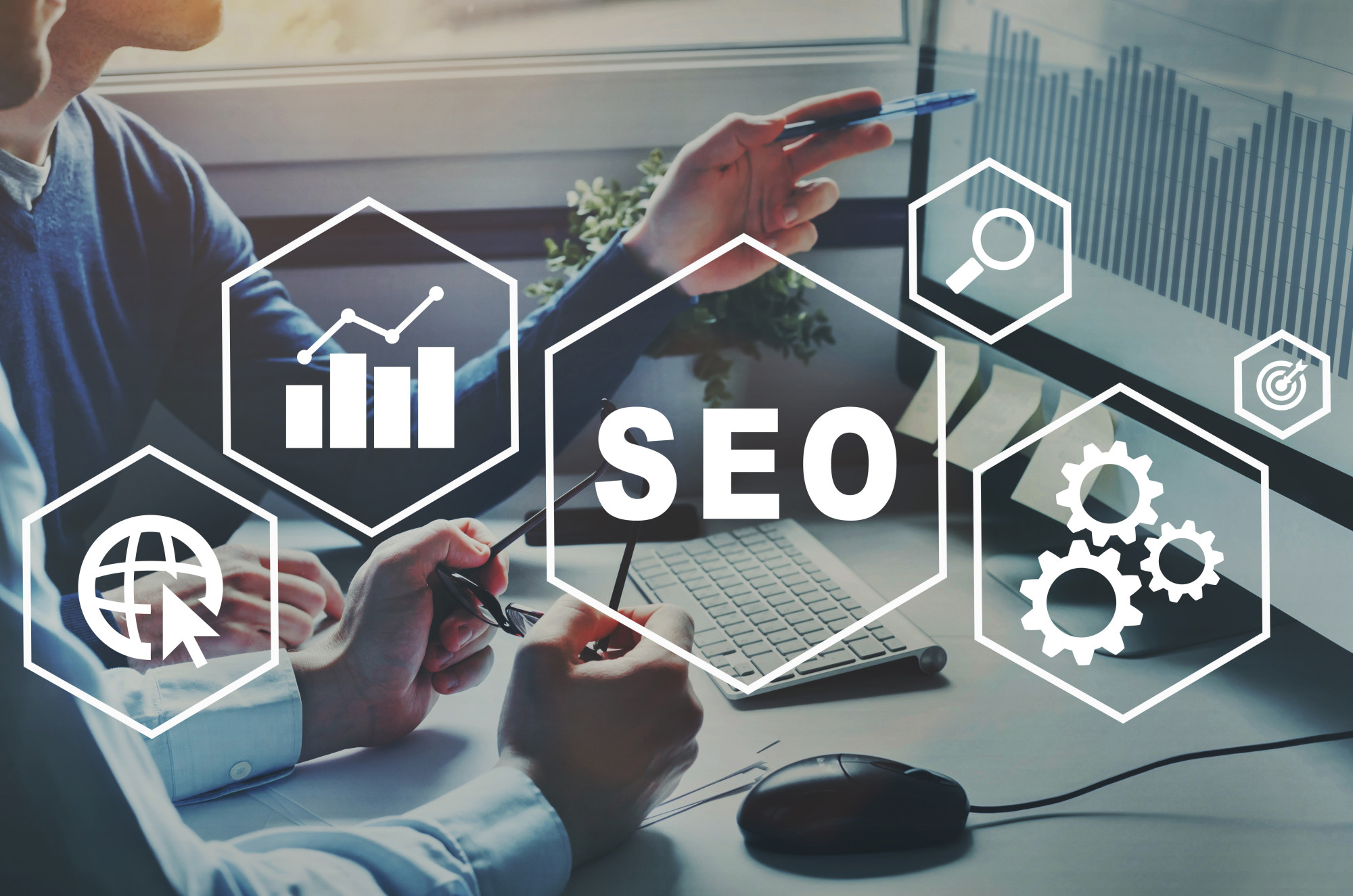 You probably don't need us to tell you the importance of SEO for business. There are now countless studies that highlight just how closely connected SEO strategy is to revenue and profits.
Ensuring your site ranks highly on Google matters. It impacts the customer experience, audience targeting, lead generation, and so much more. However, there is no set rulebook for a winning SEO strategy.
Search engines and users are constantly in flux, meaning that a true marketing genius needs to be on top of all of the latest SEO trends if they want to use SEO for growth. With that in mind, here are 5 essential SEO trends you need to be on top of in 2020. 
1. Immersive, Quality Content is Everything
Did you know that the majority of all ad spending is viewed by users for less than one second?
That's because users switch off when they see anything that looks like a straightforward sales pitch.
Google rewards websites that can keep users engaged for the longest time, which is why you need to double down and focus on providing unrivaled content for your audience. 
2. Either Be an Expert or Hire One
Google has explicitly stated in its SEO guidelines that they want to see content written by genuine experts in the field.
If you are not an expert in what you do or sell, then it is time to hire one.
Alternatively, you can learn how to become an expert that sound authoritative enough to be rewarded, but you will likely need to hire an SEO for business expert in order to learn the ropes.
Expertise cannot be achieved overnight, but the rewards are worth the hustle. 
3. Bigger is Still Better
One of the prevailing SEO ideas for years now has been the idea that long-form content is king. This still rings true, although not for the reason that many people think.
Many who consider themselves on top of SEO trends think that Google's algorithm simply boosts long-form content because it thinks it will be of a higher quality. However, the truth is that it is all related to attention.
It has been consistently proven that users will spend much longer on a page with a 2000-word article than on one with a 500-word article. It is the length of the user stay that is being rewarded.
4. Voice Search Optimization is Crucial 
One of the quintessentially SEO 2020 trends concerns voice search.
An increasing number of queries are made using voice search via mobile and smart home devices, and those websites that are prepared for voice traffic are rewarded.
Essentially, this means using keywords that reflect how voice search queries are conducted, i.e. formatted your website to how people actually speak.
5. Beef Up Your Security 
Now more than ever, Google is making the security of websites a priority when deciding on rankings.
People care about data security more than ever before, meaning an airtight, audited website is a surefire way to ensure that you rank highly.
Conduct a thorough security audit of your site and make sure you have done everything you can to protect users, as Google will know if you haven't. 
Learn More About SEO for Growth 
Keeping on top of the latest trends in this mercurial field is the first important step to a winning strategy. To learn more about SEO for growth, make sure to check out our comprehensive Blogging and Marketing guides for expert advice.