10 Eye-Opening SEO Trends You Cannot Ignore in 2020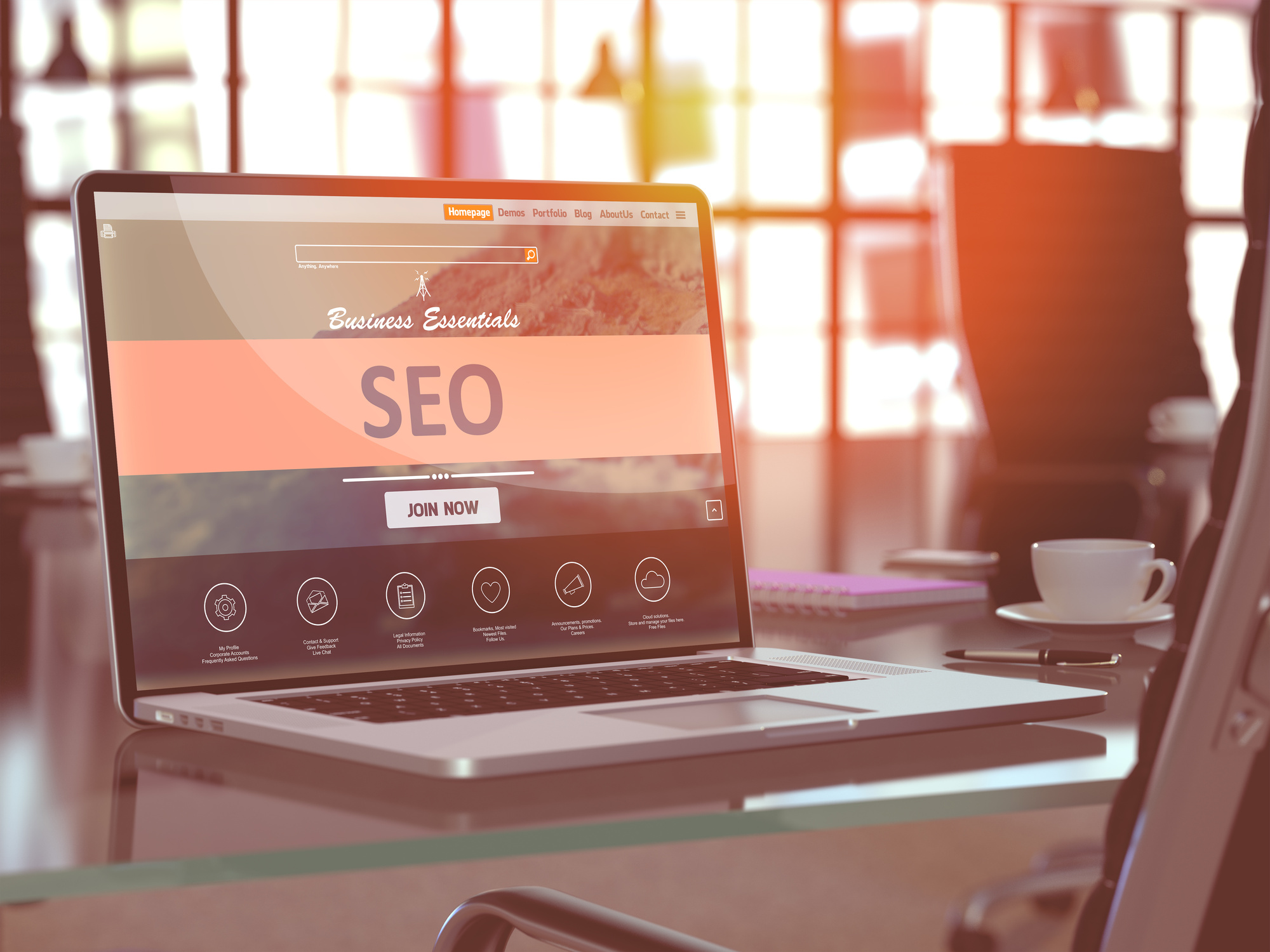 Did you know that 80% of businesses fail within the first 18 months?
If you're a business aiming to stay relevant for a long time, you must adapt to changes whenever it happens. That means looking at the latest SEO trend and capitalize on it. But if you're new in the industry, you might not know what to look for.
Don't give up yet.
This guide aims to deliver the top 10 trends to watch out for in SEO this year and beyond. Read on and find out more.
1. Voice Search
With more people relying on smartphones, voice search queries are on the rise. Capitalize on long-tail keywords since voice searches use complete sentences. You'll have better ranking opportunities for these search terms.
2. Featured Snippets
This Google feature is always at the top of the search engine results page. It's chosen from the top 10 results, so the featured website appears twice on the first page. To use this for a business boost, understand the snippet types available, and check your competitors' snippets for research.
3. Mobile-First Indexing
Your website should be responsive if you want it to place higher in the search results. Pick a responsive theme if your website uses WordPress. Pick your layouts, stop using Flash, and adjust your buttons to make it worthwhile.
4. No-Click Search Results
This is one of the top 10 trends where users need not click a link since SERPs answer right there and then. Featured snippets are a form of this, but other types exist. These include dictionary definitions and knowledge panels.
5. Google Discover
This is a feed showing information even when you didn't search for anything. It's the information Google thinks applies to your interests. An easy way to use this to your advantage is to make evergreen content, meaning information that never expires.
6. Artificial Intelligence
This trend can take a while to pick up steam, but it helps you by collecting data from your audience. Use that to get content specific to their needs. Also, it's a great help to email marketing when sending personalized messages.
7. Natural Language Processing
Search engines can now discern well-written sentences. To make your website more attractive, improve your content grammar, and make interesting topics. With NLP, it can determine your post's emotion.
8. Entities
Search engines look for these entities and string them together. It means Google can now determine relations between phrases and words. To get ahead, use schema markup and stick to your specific niche.
9. Bidirectional Encoder Representations from Transformers (BERT)
The BERT update is helpful since you can decrease your posts' keyword density. Google looks at the context behind your posts, so keyword stuffing is not advisable. To know more, you can ask a Fort Myers SEO services company for advice.
10. Expertise, Authoritativeness, and Trustworthiness (EAT)
It's Google's new metric system to know your website quality. With this, Google knows whether your site has facts or claims backed up by science. As long as you stick to factual data, you're fine.
Use These SEO Top 10 Trends Today!
These are the top 10 trends for SEO. Keep them in mind to ensure your website stays relevant. Taking advantage of these can boost your results and page ranking when done right!
But why stop here when we offer a ton of tips and tricks to improve your SEO and digital marketing tactics. Feel free to read more of our guides right here, today!