Can a Bad SEO Campaign Hurt Your Brand?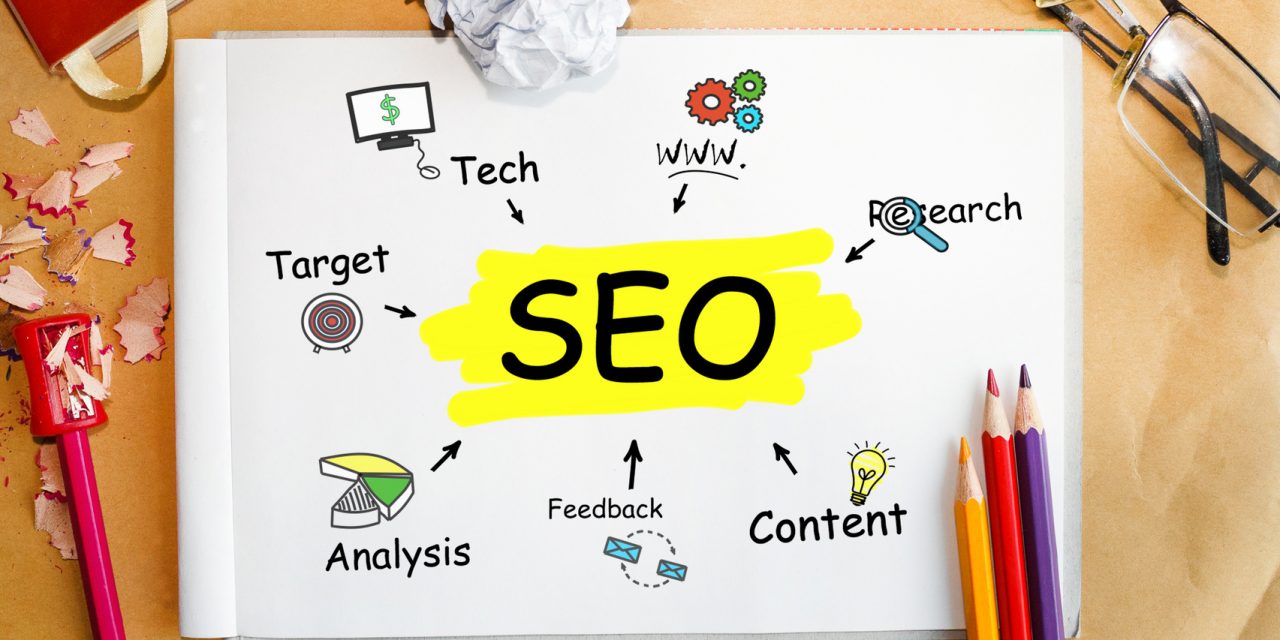 Most businesses nowadays understand the importance of SEO, but not all know how to do it right.
Unfortunately, a bad SEO campaign can really hurt your brand. If you weren't aware of this before, it's important to educate yourself now. The impact of SEO on your brand is tremendous, so make sure you do it correctly.
Read on for ways a bad SEO campaign can negatively impact your brand.
Ways A Bad SEO Campaign Can Impact Your Brand
Wasting Valuable Resources
Putting together an SEO campaign can take a large amount of time, money, and effort. If it isn't done right, all of these resources may go to waste.
For example, if you were misinformed or did not have enough information to launch a proper SEO campaign, you may have gone too broad. Tapping into a niche is crucial when it comes to SEO.
Trying to rank for as many different keywords as possible isn't going to get you where you want to go. Doing so is simply fighting a losing battle, as you will be less relevant for each search term you try to rank for.
In the same way, you may fail to get your site in front of the right audience. Neglecting local SEO will not do you any favors. Your site may be getting seen, but if it's not by a pool of potential customers, it's not doing your business any good.
In short, putting together an SEO campaign based on bad advice is a total waste of your business's valuable resources.
Losing the Trust of Your Audience
If you scramble to prioritize an SEO campaign over the quality of your branding and messaging, you will lose the trust and respect of your audience.
Creating keyword-stuffed posts or publishing articles that have no value just to improve rankings will not go over well with your audience. They'll be able to see through content that just doesn't make sense.
In the same way, publishing false or misleading information will not put you in the good graces of your website's visitors. When what you publish misses the mark, your audience will likely stop coming to you for answers.
If you still have questions, you can learn more by doing a bit of your own research.
Lack Of Connection
Putting together a bad SEO campaign can do more harm than just shedding a poor light on your business. It can make your brand obsolete.
If your SEO strategy is ineffective, chances are your brand will become altogether invisible. A lack of connection to the outside world is not helpful to business.
When you're not just irrelevant but invisible in the online marketplace, improper handling of SEO is likely to blame. That's why choosing the right SEO agency in the first place is so important.
A poorly executed SEO campaign is just as bad as not focusing on SEO at all.
Impact Of SEO
Of course, on the other hand, a good SEO campaign can work wonders for your brand. Good SEO will improve your website's position in search rankings, providing extra exposure.
A high ranking on Google also demonstrates authority. Your business seems more credible when you're high up in the search rankings, and customers will convert more readily.
A properly executed SEO campaign will be a boon to your business, but one that is mishandled can have just as dramatic an effect.