Using Google Analytics for Website Success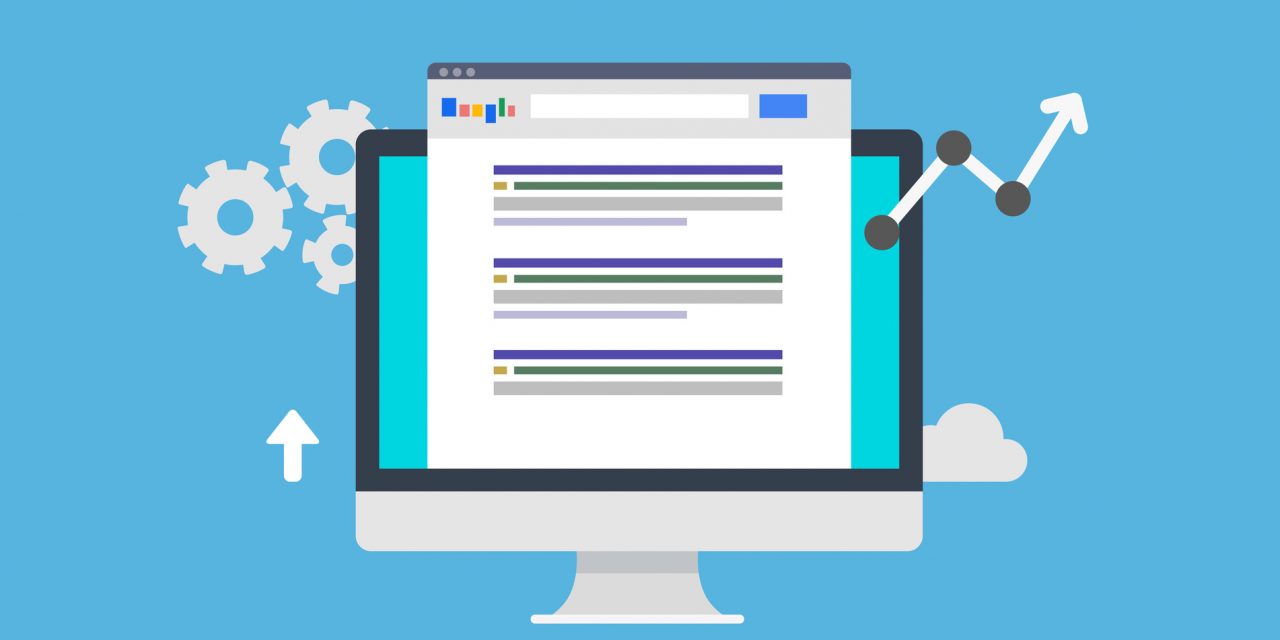 Do you know the 80/20 rule of Google Analytics?
This rule states that 20% of your effort equals approximately 80% of your achievement.
With Google Analytics, you can know exactly which 20% deserve the bulk of your time, energy and money.
Let's take a look at a few ways you can best use Google Analytics for website success.
1. Know Where Your Traffic's Coming From
When you use Google Analytics for website success, you'll be able to know where your traffic's coming from and where it's going.
Google Analytics offers a feature that informs you of how viewers found your website. This gives you a marked advantage when it comes to allotting your time for different online tasks.
2. Identify Your Winners
Once you know where your traffic's coming from, you can identify and capitalize on your "winners."
The 80/20 rule helps you identify your strongest traffic generators, so you'll know what to keep doing and what to let go.
This means you'll receive a clear picture of where you need to set your focus to drive more traffic to your website.
For instance, if your traffic is primarily coming in from Quora and Facebook, you'll want to increase your efforts on those specific websites.
3. Consider Your Bounce Rate Frequency
Your website's Bounce Rate is the measure of how many viewers bounce on and right back off your site and onto another one. This phenomenon is of notable concern as it greatly hinders the growth and health of your website.
If potential consumers are only spending a few seconds on your page, they might as well not have visited at all.
The pages with the highest bounce rates are the pages that need the most of your attention. Take your time in improving these areas and creating a hook that'll reel your viewers in for the long haul.
4. Monitor Your Specialized Campaigns
Google Analytics can help you gain valuable information on how well an ad or specific link drives traffic to your website. But keep in mind you have to tell it what to look for and how to sort through all of the incoming data.
When using Google Analytics for website effectiveness, you'll want to add clear parameters to guide it. This ensures you receive the data you need.
5. Fix Domain Confusion
Be careful when asking Google Analytics to track a user over several domains. This can lead to misguidance and recording of the wrong destinations, resulting in a "self-referral" message.
A self-referral means a new session has been recorded. This mistaken self-referral will skew your data. It fails to tell you where the tracked user came from or where she is going.
You want Google Analytics to track a user above these multiple domains. For this, you can use Google Analytics "autoLink" plug-in and enter the domains you want Google Analytics to traverse.
As with any analytics tool, remember you're the master of Google Analytic's operation. The tool is merely your servant for you to instruct it as to where to go.
6. Correct HTML Problems
When your HTML displays the ominous 404 Page, your potential for traffic and possible consumers drops dramatically. Users may become frustrated and give up on any further exploration.
When you use Google Analytics for website success, you can avoid this mini-crisis. Google Analytics can monitor for defective links and alert you at once when one is detected.
When you immediately respond to these notifications of faulty links, you'll create a smoother ride for your viewers.
If you don't address these issues promptly, you may lose conversions and create a bounce quota that won't give you a clear picture of your user's actions.
You'll want to ensure an accurate report of viewer behavior by following these simple steps:
Enter your Google Analytics account
Select the "Admin" tab at the top left corner
Select the profile you'd like to add an alert to
Make a Goal utilizing 404 URL
Select "Custom Alerts" and make a fresh alert
None of us likes seeing that annoying 404 Page. Save your potential viewers from such distress by staying on top of your alerts.
7. Monitor Offline Campaigns
While you want to keep up with strategies such as local optimization for your website, you also want to be able to track offline campaigns.
When using Google Analytics for website effectiveness, you'll want to create specialized campaign URLs to use in your offline marketing. All users coming from or to these URLs are recorded as resulting from leads generated by your offline marketing strategies.
This can help you keep all your analytics data in context by including all sources.
8. Utilize Specialized Dashboards
Specialized dashboards are an incredibly beneficial aspect of Google Analytics for website success.
This option allows you to create dashboards specifically tailored to your needs. This offers you significant relief from spending valuable time sifting through a platform for the information you desire.
This feature provides you with "widgets" that can be specialized to convey the precise data you want to examine, ensuring you're observing what you want to observe. Your data will also be updated at regular intervals for more accurate reports.
9. What Not To Do With Google Analytics
Google Analytics is not a cure-all for website ineffectiveness. And there are a few mistakes commonly made. Especially for the novice.
Some of these mistakes include:
Failing to filter out internal session information
Failure to filter out spamming traffic
Errors when applying parameters to the Urchin Tracking Module (UTM)
Considering solely cumulative information
Failing to track conversions
Failure to monitor campaigns and events
Overlooking the Solutions Gallery
Using Google Analytics For Website Success
You want your website to do more than just work. You want it to thrive.
And to accomplish this, you'll want to arm yourself with the best strategies and tricks when it comes to Google Analytics.
If you're looking for more tips to set your business on the fast track, check us out at Text Links.