How to Find Keywords For SEO That Fit a Niche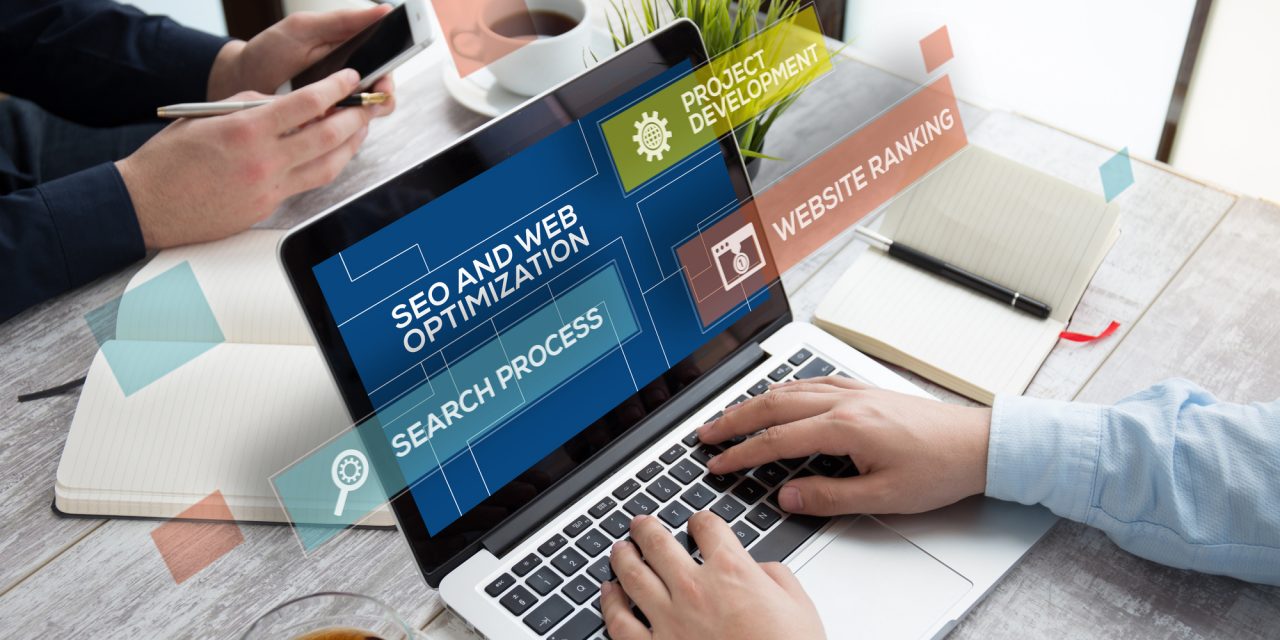 Search engines are the way the 3 billion+ internet users of the world interact with the web. To that end, Google itself processes around 4 billion search queries every day.
Therein lies the importance of using sound SEO to structure web content. Without SEO, website owners alienate the vast majority of their potential customer pool.
Good SEO is hard though and if a person is without a background in web development or digital marketing it may seem impossible.
The concept is easy enough, use keywords and phrases people search for in web copy to connect with more customers. But how to identify what those words and phrases are is where matters get difficult.
To help add clarity to this conversation, below is an article targeted at reiterating the importance of keyword research and describing exactly how to find keywords for SEO.
1) Identify a Niche
This step may seem self-explanatory but is worth mentioning. If a website owner is interested in learning how to find keywords for SEO, they must first have a good understanding of their niche.
A niche is a targeted area in which one does business. The deeper the niche, the more likely a researcher is to find success with keywords.
For example, a person selling baby products might say their niche is just that – baby products. "Baby products" is very broad though. Targeting niche keywords within that broad of a range will likely net too much competition to see search engine traction.
Alternatively, if the person in question niched down and focused on selling (or directing their content marketing efforts at) something like "organic baby food", conducting research around a niche with that kind of deep specificity will allow them to stumble upon higher quality keyword leads.
To get started with identifying a niche and better framing niche keyword research in the coming steps, it's recommended that researchers have a phrase in mind that embodies the niche they're interested in (ex: organic baby food). Also, if possible, have links to 2-3 competitor websites that are successfully operating within the niche handy.
2) Find a Keyword Research Tool
Keyword research tools are essential for successfully identifying lucrative keywords. They are capable of parsing search engine data around a niche and listing out words and phrases that may be good leads to structure content around.
These tools are a dime a dozen and picking the right one is a matter of both capabilities and costs. Some tools can be expensive like Ahrefs which has plans starting at $99.99 per month.
Other tools like Moz offer free basic tools via its keyword explorer to help site owners identify opportunities.
Whichever tool users choose to utilize, ensure that the tool is reputable by looking for testimonials online. Also, make sure the tool provides essential keyword information. This should include search volume per month and a keyword difficulty estimation.
3) Picking the Best Keywords
Once researchers have landed on a keyword tool, it's time to extract information. To do this, go to the keyword tool's' search box.
Most search boxes will allow the input of a niche phrase (which was determined earlier in the "identify a niche" section) and a URL. URLs will enable researchers to input competitor sites to determine which keywords are netting them the most traffic.
Start a keyword search by entering in a niche phrase (ex: organic baby food). Your tool should then list out stats around that specific phrase. It should also list alternative related keywords/phrases that could be good leads.
As a general rule, researchers will want to pick a keyword that has at least 100 monthly searches. They should also make sure the keyword is ranked from easy to moderate as far as difficulty goes.
A high difficulty rating, no matter how many monthly searchers, will likely lead to a piece of content not being able to break into Google's first page results.
Record as many keywords that meet the above criteria. These are all terms researchers can now use to build SEO optimized content around.
If interested in collecting more phrases, researchers can take a keyword search further by analyzing competitor links.
4) Incorporating Keyword Findings
By this step, researchers should have a list of keywords, their monthly search volume and the word's difficulty level handy. This information is typically recorded in an excel sheet or saved within the keyword research tool that was used.
Next, find which keyword represents the most opportunity (has a good search volume to difficulty ratio). Researchers can then write a content piece around the word/incorporate the keyword into a pre-written relevant piece.
As far as guidelines go, try to get the keyword/phrase in 5 times per 500 words. Also, have the keyword/phrase in at least one heading.
Doing this will increase the odds that Google will crawl the page, identify the keyword as a match for search traffic, and rank the webpage in question.
Wrapping up How to Find Keywords for SEO
Keyword research is an important aspect of web content getting discovered online. When trying to figure out how to find keywords for SEO optimization, start by identifying a niche.
After, find a good research tool, pick words/phrases that have good traffic/low difficulty and finally, incorporate findings into web copy.
It's important that incorporation of keywords into a site is not overzealous. This will get a site flagged by Google and penalized. Sticking to the 5 keywords per 500 words rule should keep site administrators in Google's good graces.
If interested in learning more about how to drive traffic to websites via search engine tips and tricks, dig deeper into the TextLinks content pool. TextLinks creates original, professionally crafted content on everything web related. Pieces range from local search to digital marketing and beyond.
Get educated. Learn business growth strategies. Read more on TextLinks today!