9 Search Engine Optimization Techniques You Need to Start Implementing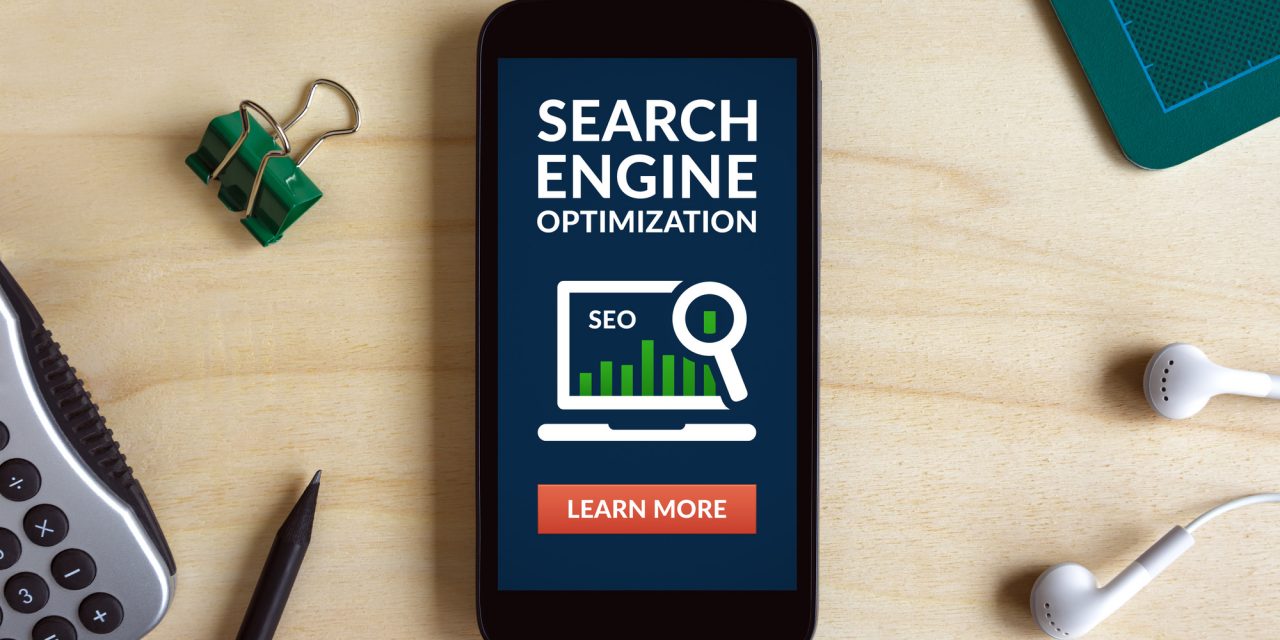 Competition in cyberspace has become greater. Over half the workforce is either self-employed or works for a small company. Search engine optimization is necessary to get ahead today.
More than 540,000 businesses start each month, with even greater numbers closing down. That means companies need an aggressively successful marketing campaign just to keep afloat.
Keep reading for search engine optimization techniques you need in your online strategy.
1. Voice Searches
Smartphones and smart speakers are increasing in popularity. This means the majority of searches are spoken not typed.
One study found as many as 71% of 18-29-year-olds use voice assistants on their smartphones. 33 million voice first devices are being used in the US.
Search engine optimization techniques should include strategies geared towards voice searches.
Voice searches are longer and more conversational in tone than typed searches.
You need to research the way potential customers phrase their queries. The more you know about the way people search, the better chance you have of being found.
There are many ways to find the best keywords. As you get into the mind of your customers you'll have the advantage of writing for them. You'll also increase your rating in results.
2. Local Search Engine Optimization Techniques
It's great to be connected to the whole world but you want to make sure you're also accessible to local business. Even if your company is a laptop and a second-hand desk in the corner of your living room.
Include local directories and search engine optimization techniques as part of your strategy.
Some important tips about local SEO are:
take the time to get listed with local business directories
ensure you list your business on Google Maps
always use the same address phrasing (If you use St. on one listing don't use Street on another. Keep it uniform)
There are many tools out there to help you develop a local SEO strategy.
3. Numbers and Keywords
Know the numbers involved with your online presence. Know how many visitors you have, where they come from, and how long they stay.
Your website needs to be current and user-friendly. Not only for customer satisfaction but also for ranking in search engine results. Your site should be easy to follow and use. You won't keep visitors attention unless it contains interesting fresh content.
Fresh content is vital to return customer and be relevant to search engines. Blogs are a great way to accomplish this.
Blog posts and other content should keep search engine optimization techniques in mind. Content needs to contain keywords in the right percentages. This helps you gain higher rankings in results for more searches
This is an art form and takes some research and planning but is well worth the investment of time and resources.
4. Video and Images
Dynamic videos and images are increasingly important to drive traffic to your site. People want to be entertained and to learn something without the work of reading. Photos and videos are a great way to grab their attention and to get attention on the internet.
Social media accounts are an awesome way to reach new customers. You can direct people to your website in one simple click.
Sharing and talking about relevant videos or pictures can make your website go viral. You can rank higher in search engine results and cater to those who search by image or video.
As more visual contents available search engines to add weight to this content.
5. Personalized Experience and Custom Tailored Results
Customers expect a personalized experience and search engines are evolving to deliver. Your website needs to read your customer's mind and anticipate what they want.
They want the same service as they would get in person without the hassle of stopping their day to visit the store. You need to reach each customer and ensure that they have a positive experience. They need to feel engaged, entertained and educated.
Blogs are the best search engine optimization techniques to accomplish this in content. You'll need to deliver hassle-free service and convenience. Nobody wants to spend a lot of time searching for information or trying to figure out how to do something.
6. You Don't Have to Be an Expert
Many resources are available for the right search engine optimization techniques for you. It's okay to admit you can't do everything.
You may be the best piano tuner in town, that doesn't mean you know everything there is to know about SEO. Outsourcing web design, SEO, and other services can be good for your bottom line.
Customers and search engines notice downtime and websites with issues. Making the investment to hire experts can grow your business to unexpected heights.
Outsourcing business marketing projects allows you to concentrate on what you do best. Outsourcing puts your investment to work. No wasted time or energy on search engine optimization techniques that don't work. In fact, some mistakes can hurt your ranking when you think you're helping it.
7. There's More to Cyberspace Than Google and Bing
Third-party search engines are being developed and used as their site popularity grows. Yelp, Amazon, Youtube and more have their own search engines.
Search engine optimization techniques should consider expanding the sites they cater to. Digital assistants like Siri become more popular as people discover the convenience.
8. Artificial Intelligence and Machine Learning
The traditional search engine algorithms will soon be a thing of the past as AI transforms the world. Google implemented RankBrain with the latest machine learning technology.
RankBrain is a part of the Hummingbird algorithm used by Google. It's only one of the hundreds of factors considered. As technology develops the role AI plays in search result ranking will evolve as well.
9. Network and Engage
Reach out and give others a reason to talk about you. Network with local businesses or online communities. Post daily tips, jokes, or comments on social media to engage followers. You can gain loyal customers by building a relationship with them online.
Twitter, Facebook, and Instagram can be excellent ways to draw visitors to your site. They can build a positive online presence.
Give Them What They Want
Smart search engine optimization techniques give customers and search engines what they want.
Check out our blog more tips on smart search engine optimization techniques.