Google Local Business Listing Optimization: How it Works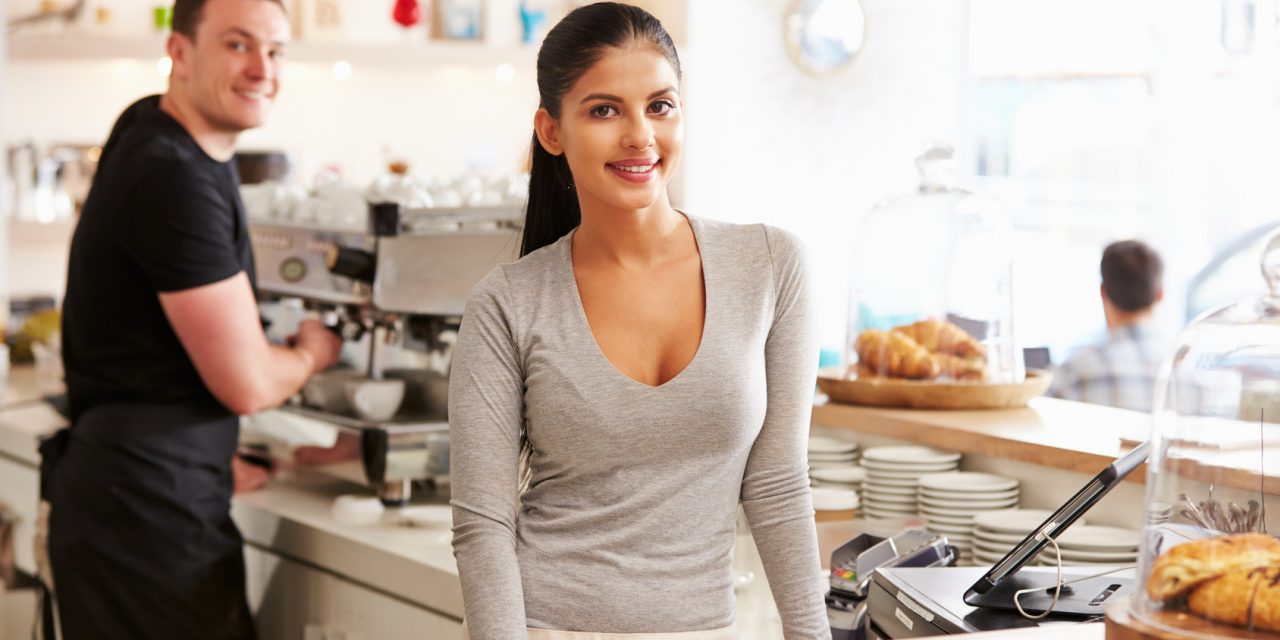 Need your business found? Struggling to get traffic?
A competitive Google listing is key to the success of any online business. Google local business listing optimization practically guarantees dominance in the local search arena. Here's how.
Here's how.
Google Local Business Listing Optimization 101
In today's digital world, there's a lot of confusion between terms like SEO, listings, and SERPs, so it pays to know the terminology.
A local business listing is a digital business entry that lists a number of details about that business. These include: name, address, phone number, website, social media accounts, availability dates and times, review scores, and more.
There are lots of different sites where business owners can create local listings. These include: Yelp, Yellow Pages, Foursquare, and Google. Google's "My Business" is what we will be examining in this article.
But, how does a local business listing helps businesses get more customers?
The Power of Local Listings
While regular search engine results may list a business along with tons of other, irrelevant sites, a local business listing will appear high in searches with locally targeted keywords.
For example, if a business serves the San Francisco Bay Area, their local listing will show up whenever someone uses keywords such as "bay area", "San Francisco Bay", "Bay Area California", etc.
That way, businesses get more targeted, relevant and qualified traffic to visit their site, which in turn increases leads and sales.
However, local businesses compete fiercely for those top spots in Google's search result pages, and here's where Google local business listing optimization comes in!
According to Google: "Your listing appears right when people are searching for your business or businesses like yours on Google Search or Maps. Google My Business makes it easy to create and update your listing–so you can stand out, and bring customers in."
Sounds good, right? Let's see how it really works.
Optimizing a Google My Business Page Step By Step
SEO may seem expensive and hard, but it's actually a fairly streamlined process for most businesses. Below we examine all necessary steps to Google local business listing optimization.
Setting Up a Google My Business Account
Everything starts here. Business owners just need to visit Google's My Business page and sign up. Google has made the process easy and foolproof. However, there is a verification process for Google to verify a business' physical address.
When a business owners fill in all details, Google will send a postcard with a special PIN to their address. Note that P.O. boxes are not allowed. The owner must then use that PIN to verify their business address and fully activate the My Business page.
This process is there to ensure that info is truthful and that the address actually corresponds to the business listed. It's important to note that only one physical person can claim a Google My Business page.
Fill In Business Info
After sign-up, there are several relevant fields that require filling. This information will be used to rank a business and list it along with other relevant pages, so it's important to be as comprehensive and as accurate as possible.
The most important step here is picking the right category. Google splits local listings in different categories and sub-categories that encompass virtually every possible business activity. The category list is positively huge, but Google kindly uses their own handy software to help business owners find the right one.
As a rule of thumb, the more specific a category, the more desirable it is. For example: "car parts" is a general category with extreme competition, so a business listed there will probably be competing against hundreds of others. However "vintage car parts", "luxury car parts", "affordable car parts", or "Ford car parts" are all more specific categories with less competition.
Moreover, specific categories also drive more targeted traffic businesses can even dominate a sub-category by being clever with their listing.
As Google checks and cross-checks all business listings for consistency, it's important that all listed information matched with all other sources, including the official website and any social media pages the local business might have.
Add Relevant Media
Visitors will almost always compare local listings before deciding which one to shop with. This is especially true in the restaurant and hospitality industries, but also in retail stores and entertainment venues.
Professional photos are a must to win this war of first impressions. Google also offers the option to include a 360-degree virtual view virtual tour and claims that "listings with photos and a virtual tour are twice as likely to generate interest." (You can find the relevant research in Google's streetview page.)
Avoiding Penalties
Even the most optimized business listing will be suspended and removed from search engine result pages for numerous offenses. Getting suspended is costly and reversing it is frustrating and time-consuming.
It is important for business owners either carefully study Google's guidelines for Google My Business listings, or partner with a reputable SEO firm to avoid penalties.
Some of the most common offenses include:
Stuffing keywords in the name field
Creating awkward descriptions to advertise and/or bait Google's algorithms
Using redirect URLs, or URLs to social media pages
Trying to upload multiple local listings for the same business
Using a virtual address or a P.O. box instead of the actual address
Generally trying to 'game' the system
Google ties in their My Business listings with their Google Maps and other services, so inconsistencies show up clearly and are promptly dealt with.
Customer Engagement
Google local listings also come with a star rating review system. The more positive reviews your listing has, the more prominently will be featured by Google.
Astute business owners proactively ask satisfied customers to leave them a review on Google. This can be as simple as a brief mention in promo materials, or a gentle reminder right before customers conclude their business.
Leveraging Local Search Results for Business Growth
The power of local search results can't be overstated when it comes to bringing in new, highly targeted customers.
A business page can never be too optimized, and Google local business listing optimization is an ongoing process. Serious business owners should seek out a reputable SEO partner to help them dominate local search results!