5 Essential SEO Solutions to Help Your Cannabis Website Rank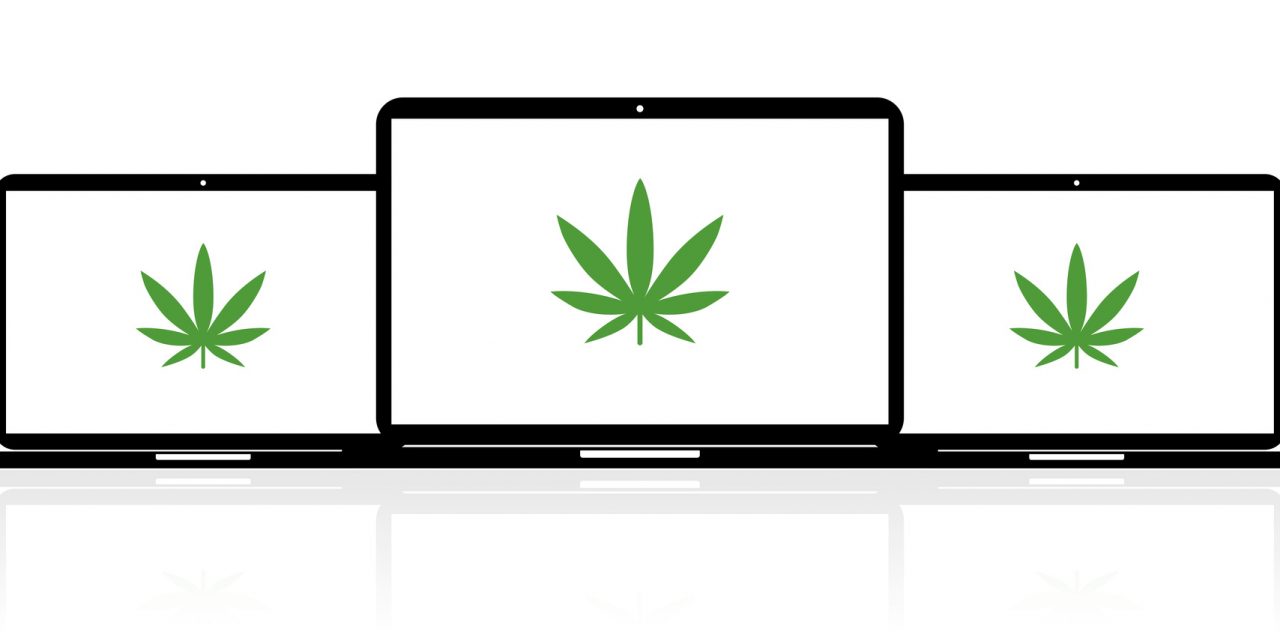 Your cannabis website needs a good ranking. While you may think it's a product that sells itself, SEO solutions determine any company's ability to stay in business.
A good SEO campaign is good for your company in so many ways. A bad one can destroy your brand and send your profits up in smoke.
So don't let your cannabis website get lost to the fifth page of search results. Instead, follow these five easy tips.
Create High-Quality Content
Creating high quality and optimized content is one of the best things you can do for your SEO strategy. But it only works if you do it consistently.
Content is also a great advertising opportunity. When somebody searches for a particular question about cannabis, they can read the content you created to learn more about your product.
Overall, SEO optimized content is one of the best ways to rope in new customers for your business. So make sure you make content creation an essential part of your site's strategy.
Make Sure You Don't Have Bad Links
If you have an older cannabis website, this is particularly true. There once was a time when people would buy whatever links to their site they could.
Those days are over. While other websites linking to yours is still important, you need to make sure these are high-quality links.
If you don't perform a link audit, you could be suffering from SEO penalties. Bad links, mostly coming from databases designed to manipulate the old SEO system, could be bad news for your site.
Be conscious of your online presence, and fight back against bad links.
For Local Dispensaries: Use Local SEO
If you just run a blog, this isn't applicable. But with the legalization of both recreational and medical cannabis in a growing number of states, it's likely you're running a dispensary.
If this is the case, you need to be visible to your customers. Mastering local SEO for services like Google My Business is essential to helping your website get found.
Local SEO solutions make it so that, when people search for your business or service nearby, a listing comes up featuring your hours of operation, name, address, and phone number.
This is vital to surviving in any marketplace, so be sure you have it mastered.
Make Sure Your Site Loads Well
Long loading times hurt your SEO rankings. You should make sure your website is up-to-date if you want to compete in today's market.
Even if this weren't the case, you would still want to reduce load times. Customers have trouble taking businesses with long load times seriously and are likely to go to another site.
You should be willing to attract customers. A well-loading and serious website is the best way to do it.
Reduce Your Bounce Rate
A high bounce rate occurs when a significant number of people who click on your website leave without clicking another internal link. This is bad for business, but it's also bad for your rankings.
GOogle tracks the actions of customers when they visit your website. If you don't keep them interested after you get them on, you won't be able to compete.
Get More SEO Solutions
If you want to find the best SEO solutions for your cannabis site, you've come to the right place. Our blog is filled with expertly produced content so that you can get clicks and cash.
You need good SEO to compete in today's business environment. If you want to get access to the best SEO resources, read on.