7 Powerful SEO Extensions for Your Chrome Browser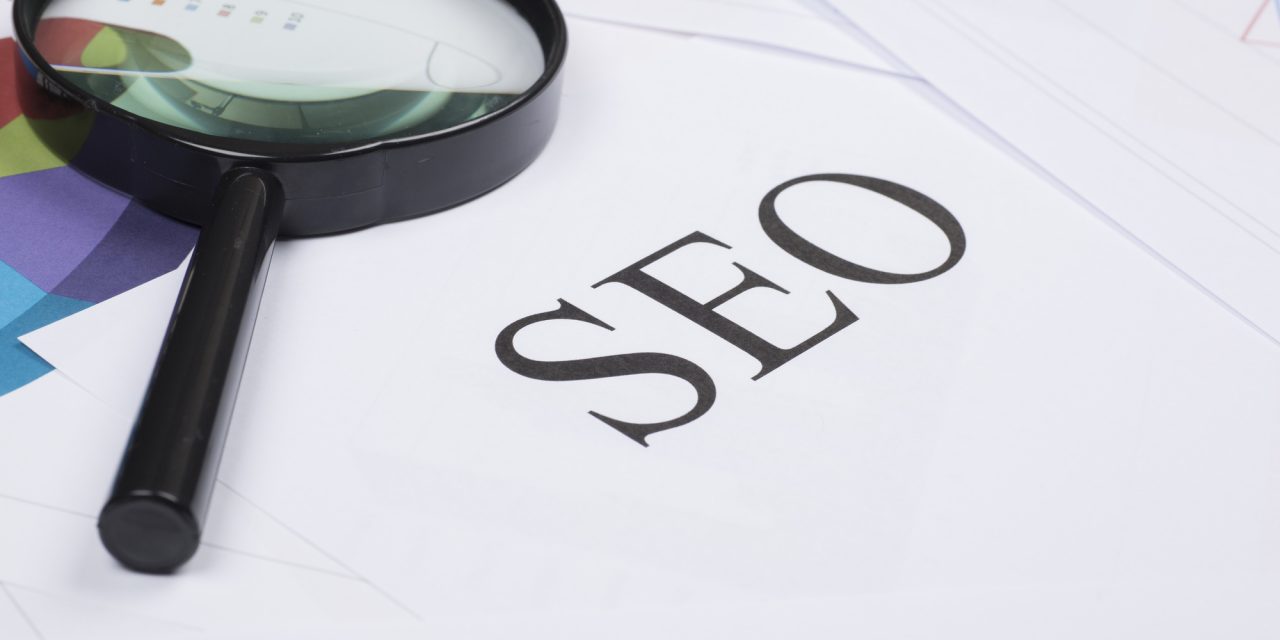 Did you know that over 44% of internet users use Google Chrome? It is the premier web browser today and it offers a number of add-ons to make each user's experience unique.
When it comes to promoting your sales and marketing needs for 2018 which SEO chrome extension tools should you use?
Keep reading to find the 7 best tools to start your new year off right!
Top SEO Chrome Extension Options
Pocket
When it comes to saving future articles for content, Pocket is a premier SEO chrome extension tool.
You can access the extension using IOS or Android devices, so your saved information is always available.
It also includes the option to tag articles, so you can find them easier when searching for specific categories.
The text to speech option can be helpful when you are on the go and don't have time to sit down and read a full column.
MozBar
If you are looking for an SEO chrome extension that can provide analysis to your website, look no further than MozBar. You have to create a free account in order to use the extension, but once signed up the impact is almost immediate.
MozBar will provide analysis of your on-site SEO content, backlinks, and social media content.
For each website, the main dashboard includes the social media information of the website, meta content, and page load times.
MozBar also integrates with other MOZ extensions that include tracking your business within local listings and optimizing local businesses by category.
The analysis can become extremely in depth and if you are looking for an all in one SEO tool you can't go wrong with Mozbar.
Ahrefs SEO Toolbar
Similar to Mozbar, but with a much larger database to work with, Ahrefs SEO Toolbar will provide valuable information for each topic you are searching for.
When added on as an SEO chrome extension, you will have the ability to look up key terms, filter by language, and the time period to search for relevant, up to date articles.
Abasic subscription is free, but the features of the extension explode with a paid subscription. For website analytics sake you can load up your website URL and see the growth or decline of backlinks associated with your website.
One underrated feature is that the Ahrefs SEO Toolbar can be integrated into your Google search bar and provide all of the content and analysis of the websites that load up on the search.
This can be essential when looking for relevant content to include on your website when doing your everyday browsing.
Keywords Everywhere
Are you struggling to come up with keywords for your content? Keywords Everywhere is the SEO chrome extension you need to have your content rank higher!
The main function of Keywords Everywhere is to find similar keywords to whatever you are searching for on Google. Not only will it find different keywords you can use, but it will also provide the search volume amount for the similar keywords.
Keywords Everywhere also provides the Cost Per Click data during the search as it pulls up the information for the similar keywords.
The extension can also be used on a number of popular websites including Youtube, eBay, and Amazon.
Buffer
Growing your social media following doesn't have to be a painstaking task when using the Buffer SEO Chrome Extension. Buffer allows you to schedule your social media posts for days, weeks and months at a time.
This time-saver will also allow you to save current websites to your Buffer queue, and let you schedule them to be posted later.
Another excellent feature of the Buffer extension is the ability to add images to the links you will be sharing. As a marketing expert, you already know the impact of putting an image to your online content, so this small feature will increase the clicks and overall engagement of the links you share.
Bit.ly
One of the biggest keys to quality SEO ranking is the length of your content URL. If creating quality URL links isn't your forte, Bit.ly can provide excellent help for your site.
Bit.ly will help shorten your URL links, while also letting you track the main stats of the link you have provided. If you type in a URL link that has been used by another Bit.ly user in the past, you will see the analysis of the URL.
The ability to see how many clicks and views a URL has gotten in the past can help you make necessary changes to your content to make it relevant to the current trends.
One Tab
As a busy marketing professional, it's rare that you have less than a handful of tabs open at once. If you are the type of individual who can have 15-20 open at a single time, One Tab will consolidate those tabs, and keep the preview information available.
Moving the 10+ tabs into one will also speed up your computer as the other pages won't load up until you click the tab.
This increase in computer speed will help you get tasks done quicker, while also avoiding the computer or your browser crashing.
Which SEO chrome extensions are right for you?
As a marketing expert having the best tools at your disposal should be your New Years resolution for 2018.
One Tab allows you to consolidate your research and keep your computer running at top speed, while MozBar and Ahrefs SEO Tool will show the stats of any keywords and links your search to determine the best content you should produce.
The Pocket extension allows you to save links to articles you read and if you combine that with the Buffer extension you can effortlessly share them to your social media accounts, growing your brand in the process.
With the growth of SEO and the steep learning curve, it may present to you, feel free to contact us for a consultation today!