Top 5 SEO Solutions for an App Testing Business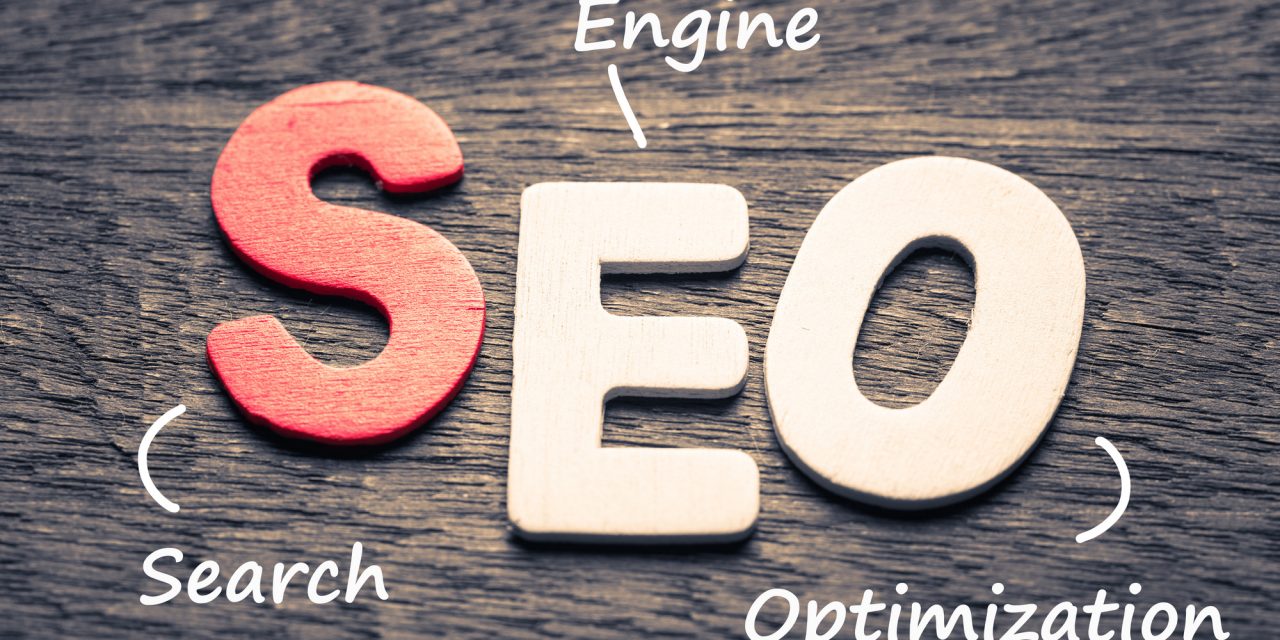 Searching for new ways to leverage your SEO campaigns?
As an app testing company, you depend upon global brand visibility in a competitive field. Search Engine Optimization (SEO) is a key tool for building your online reputation and getting more clients.
You may feel, however, that your SEO efforts simply aren't paying off. Maybe you're still new to SEO and want to make sure you do it right.
Whatever the case, we've got SEO solutions for any app testing company. Read on for insight.
1. Boost Your User Experience With SEO Solutions
2018 is going to see a greater emphasis on user experience (UX) across all digital platforms.
This is for a good reason–users are becoming more choosy about the brands they follow, and they're more likely to stick with companies they can trust. Websites that maximize user experience indicate a company that cares about its customers.
Consumers looking for a reliable app testing company want to encounter a website that's informative, easy to navigate, and impressive. What's more, they want to make sure that they're entrusting their valuable creations to the right people.
Maximizing the user experience of your website will ensure that visitors to your site stay there. It can lead to a higher conversion rate, which can only build your reputation.
So what does UX have to do with SEO solutions? Everything, actually.
Just as users are getting choosier, Google is getting stricter. The sites that appear at the top of search listings will have the greatest amount of authority in Google's eyes.
Google assigns authority to sites that are well optimized according to its guidelines. But it also prefers sites that offer the best user experience out there.
By boosting your user experience, you'll automatically be leveraging your SEO performance. You'll also be orienting your content more specifically to users, which can only have positive results.
2. Implement AMP
Google loves websites that are optimized and ones that prioritize the user. It also appreciates sites that cater to mobile users.
If you haven't already done so, make sure your website is optimized for mobile use. Mobile devices are rapidly becoming the device of choice for consumers everywhere. Mobile optimization means making your site accessible to everyone.
But you can take it one step further. Consider implementing Accelerated Mobile Pages (AMP). Sites with AMP are already optimized for mobile but will load much faster than standard sites.
You'll already see AMP at work. When you Google something, look for results with a lightning bolt icon next to them. These are AMP posts.
This is one of the easiest SEO solutions out there. Google will give preference to sites that load quickly and are ideal for mobile use. Plus, you'll get a cool lightning bolt attached to your brand!
3. Produce Dense and Relevant Content
SEO isn't just about sprinkling content randomly with keywords. Google sees right through this.
In fact, improper SEO can send you to the bottom of search listings.
When it comes to SEO solutions, it's important to intelligently place keywords and phrases for optimization. But it's also important to place these keywords in dense and relevant content.
What do we mean by dense content? Anything that isn't short and, well, fluffy. While consumers want tidbits of useful information fast, they don't want tidbits of meaningless information.
Generate content that's dense with meaning. We're talking well-researched, relevant, and highly useful content. It's okay to go long-form, especially if you set up content that's easy to skim.
Relevant content is information that users can't get elsewhere. It's informative, directly related to your brand, and written by experts in the industry.
it's possible to produce dense, relevant content across your website. But your real chance to shine is through your blog.
As an app testing company, you've got lots of material to write about. Answer customers' common questions about app testing in blog posts. Write about the app industry and how to make it big with an app idea.
4. Stay On Top of Data
SEO isn't a leave-it-and-wait solution. No matter where you're at in your SEO campaign, it's important to always be paying attention to the data.
If you don't have Google Analytics yet, get it now! This free resource gives you the bird's eye view of your site and the direct effect of SEO.
You can also perform regular free keyword audits through a variety of online sources. Even typing in your own DIY keyword searching into Google can test the effectivity of your SEO solutions.
You can even hone your keyword planning through Google's free tools.
(Really, Google is all about helping people when it comes to SEO!)
Notice trends, identify what's working, figure out what's not. This is the key to a successful SEO strategy of any kind.
And if all that data is overwhelming, don't worry. You can always rely on experts to help.
5. Make Sure You Go Local
As an app testing company, you're hungry to reach as many global users as possible. That's the beauty of app testing–it really can happen anywhere.
In this way, you'll definitely want to optimize your content for "Global App Testing" or similar phrases.
But don't forget about local or specific audiences. If your office has concrete locations, make sure these locations have citations through Yelp, Google My Business, WhitePages, and more.
Also optimize certain content for local searches. This may mean using key phrases like "app testing companies in Estonia" or "Utah based app testing."
A lot of global companies forget the value of local audiences. Driving local traffic to your site can promote immediate brand visibility. Plus, you can have global and local reach.
SEO Solutions for App Testing Companies
The app testing industry is growing, and it's important to establish your name within it. SEO solutions can help with brand visibility, driving site traffic, and building your reputation.
Experience successful SEO campaigns by optimizing your content for local searches and implementing AMP. Look for ways to maximize user experience and don't forget to stay on top of your data.
Lastly, you can always turn to professionals to help you implement successful SEO solutions. Learn more about hiring an SEO agency right here at TextLinks, your go-to for all things SEO!