How to Get Dofollow Backlinks to Your Finance Site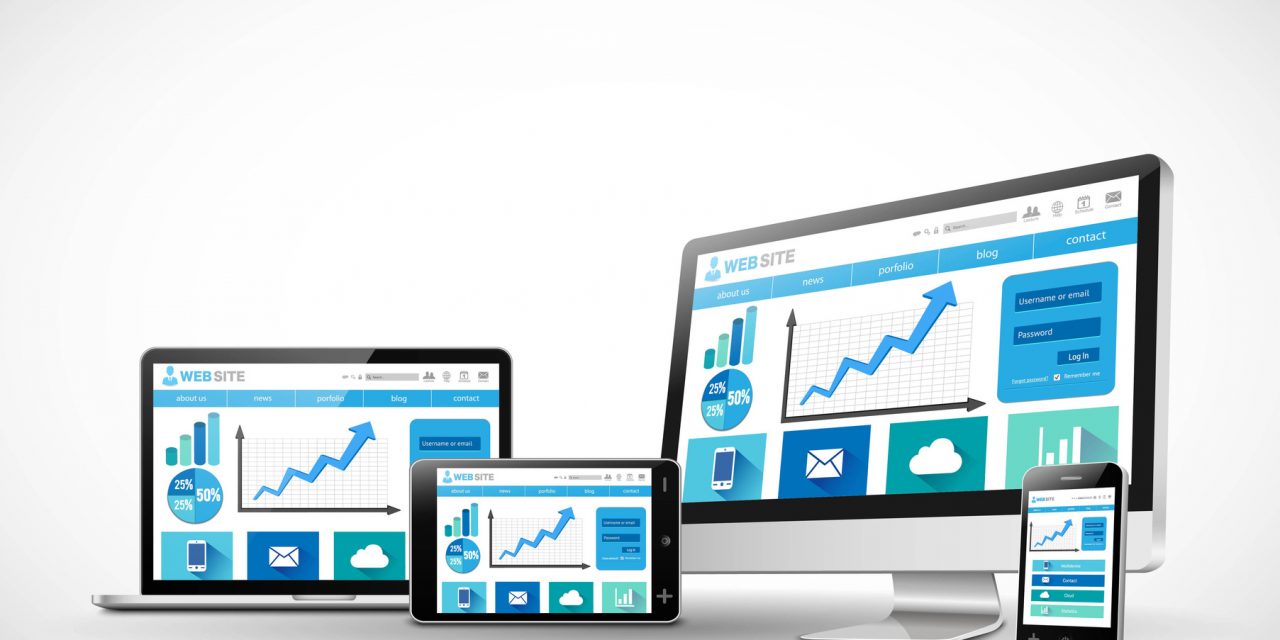 Running a finance website can be a challenge. You create tons of great content on various financial topics, but you know people may never see it because you can't get your website to rank on the first page of Google.
Unfortunately, there is no magic formula to ranking first on a search engine. Google never reveals how they weigh their ranking criteria. However, search engine specialists speculate backlinks are the second most important criteria behind content.
There are several types of backlinks, but the ones that will matter most to your ranking are dofollow backlinks.
In this article, we'll discuss what dofollow links are and tips for increasing the number of dofollow backlinks to your finance site.
Nofollow Vs. Dofollow Backlinks
The key difference between nofollow and dofollow is how search engines "read" the links.
Nofollow is an HTML attribute that tells search engines to exclude certain outbound links when they're evaluating your content. The nofollow attribute does not affect a website visitor's ability to click on and follow a link on your website.
When you add a link to your website, it is dofollow by default. Adding links to high-authority websites in your content can help you rank better with search engines.
Tips to Get More Backlinks
There is a misconception that getting backlinks for your website is difficult. In many cases, it's easy to establish high-authority backlinks to your site.
The caveat is you must be patient. Your website's ranking won't improve overnight after adding several backlinks.
Create Online Accounts
Creating accounts on other websites is possibly one of the easiest ways to get backlinks to your website.
Go high-authority websites like Microsoft, Google +, YouTube, and Reddit and create accounts on each platform. Include your company's website and description as you create each account.
All those links count as high-authority backlinks to your website.
Participate in Industry Forums
If you're up for the challenge, writing content for and participating in financial forums is another great way to gain more backlinks.
Some forums ask you to set up an account, in which you should put your website's address. If not, you can use forums to point readers back to your site.
Social Media
The jury is still out on if having your website listed on your social media profiles will improve your SEO ranking.
However, including your website only makes it easier for social media users to get to your website. This increases traffic and indicates to search engines you have valuable web content.
Guest Posting
Guest posting is a more involved way to build your dofollow backlinks.
Identify financial websites that accept guest posts and write valuable and relevant blog posts to share. You can write on any topic you're knowledgeable on like improving your credit score or no collateral business loans.
Each guest post you write should include a brief bio on who you are and your website.
Another Dofollow Link Earned
Dofollow backlinks are just a small snippet of your financial site's SEO strategy. By practicing the above steps, you'll find your website rich with backlinks in no time.
Remember, gaining enough backlinks to affect your ranking takes time and patience!
For more tips on how to run SEO on your finance website, check out our SEO strategies blog section.