Where To Enter Keywords On Your Website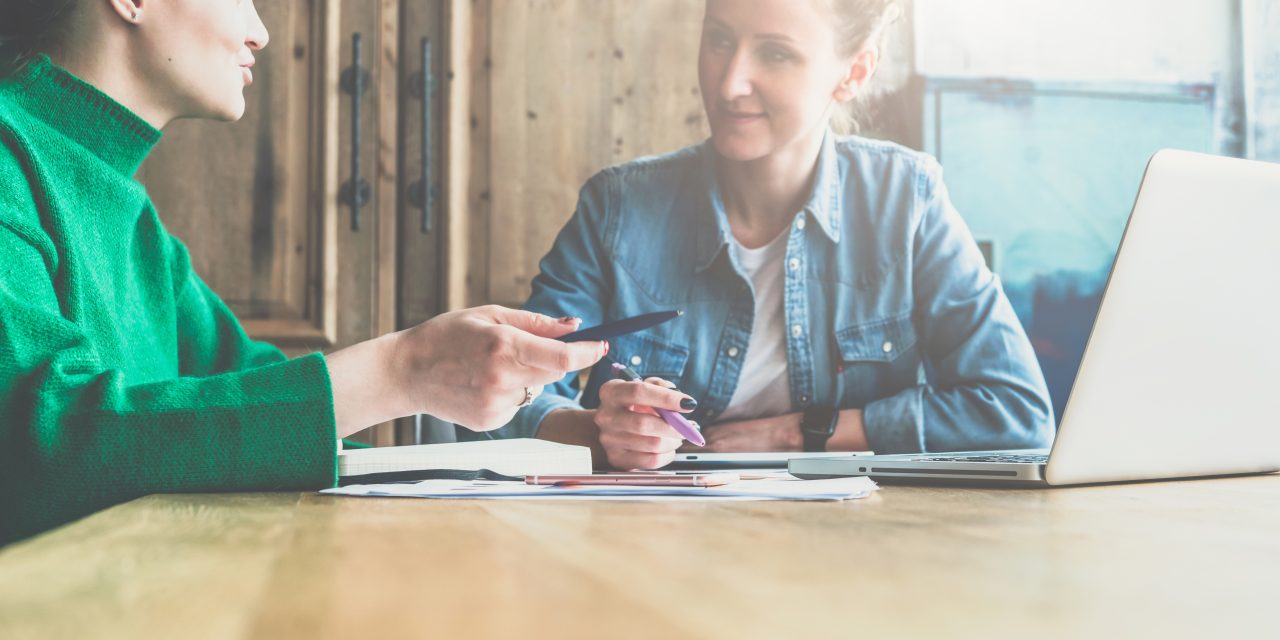 Optimizing your website for search engines is paramount to the success of your website and how you enter keywords is a huge part of this.
For those who are relying on traffic from organic search results, rather than paid advertising, SEO is even more important. But you can't just enter keywords wherever and expect to have phenomenal results.
The goal is to take advantage of every opportunity you have to incorporate a keyword on your website. You must do this in a way that maintains the usability of your website.
If you don't know how to enter keywords in your website posts then keep reading for tips to get you started.
Frame Your Articles With a Keyword
The first place your potential customer should see your chosen keyword is in the header of your article. That is because it carries the largest amount of weight in a search engine scan. They are the title of the actual links that will display on Google.
Your title should serve as a primary means to identify and navigate the pages of your website. It needs to please both the robots that will be crawling your pages and your human readers, which is no easy feat.
Enter Keywords at the Start of Posts
One of the best places to put a keyword is in the first paragraph of your post. This is because it will let your reader know that they have found the information they were looking for and it will show Google that you are serious about your subject material.
Your content is the reason your website exists in the first place. Without it, people would have no reason to visit.
Focus Your Content
One of the most important things to focus on when you enter keywords on your website's pages is the keyword density. You need to be careful not to include too many and oversell your product.
You aren't selling your product to a search engine, you are selling it to the person on the other end. If your content reads poorly because it sounds like you are trying to mention a keyword multiple times in a row then your customers will take their business elsewhere.
In addition to managing your keyword density, you should be sure to include one as part of your subheadings. This will direct your reader's attention to the content that they want so they are able to scan quickly.
Try to keep your writing concise and clear so that your customers will be able to find relevant content that is highly digestible. You should also try free online proofreading to ensure that you aren't missing any embarrassing errors. This will keep your readers coming back for more.
Summary
Entering keywords on your website can be a great way to increase traffic to your webpage if applied correctly.
Be sure to focus your content on the subject material your keywords reference so that your customers will be sure to find the information they are looking for and come back. To learn more about onsite optimization visit TextLinks.com today.