How to Find a Search Engine Optimization Specialist for Your Health Insurance Business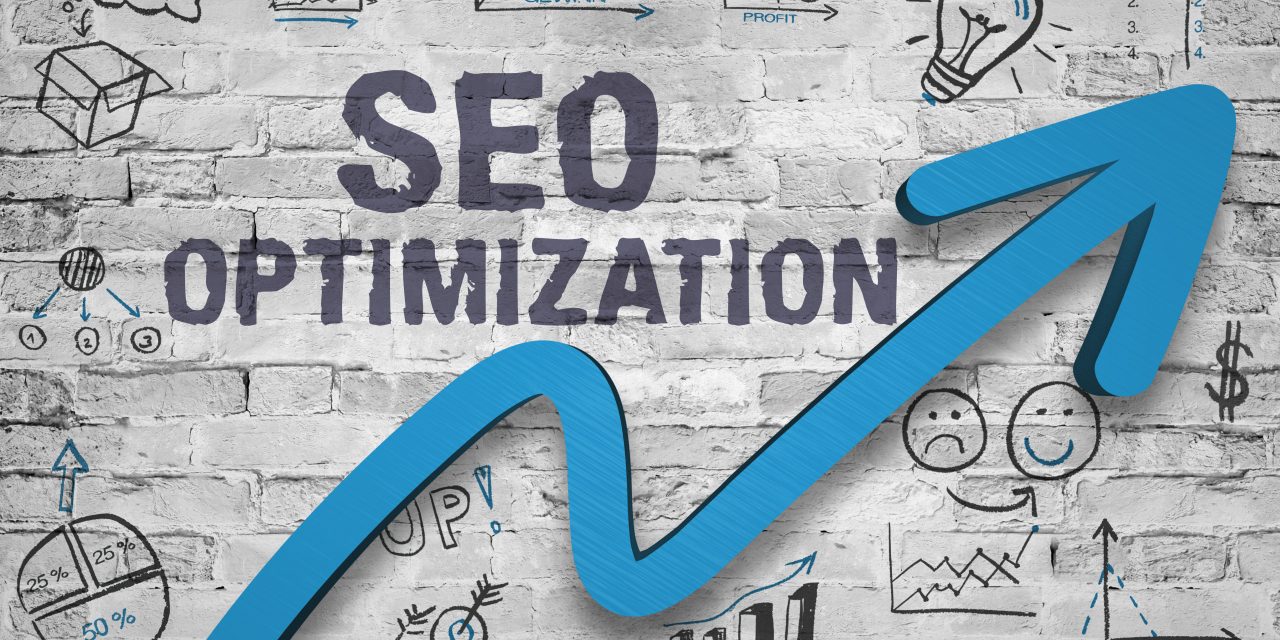 A health insurance firm without a search engine optimization specialist is a bit like a person in the middle of a crowded concert. Sure, they're still there, but can anyone hear them? Likely not, their voice is going to get drowned out.
To get its voice out, a business needs a specialist capable of generating traffic, increasing overall visibility, and engaging with its audience.
That might sound like a lot, and truthfully, it is. Therefore, it's important to find an SEO specialist capable of elevating a business.
Read on to discover some great ways to find an SEO specialist for your insurance firm.
Determine The Business's Needs
Before even speaking with a search engine optimization specialist, it's important to have an understanding of what exactly a firm's needs are.
Different firms are going to have different needs. Some would do better to raise local visibility, for instance. Others, working on a national scale, are going to need a more robust strategy.
So it's important to choose a specialist that aligns his or herself with a business's needs. What is it that the firm is after specifically?
More patients? More visibility? A better website, even?
A specialist can offer all of this and more, but their strategy is going to vary depending on the firm's scale.
The more thoroughly a business assesses its own needs, the easier it'll be for the specialist to get to work. And the easier it is for a specialist to get to work, the sooner the firm gets results.
It's a win-win scenario!
Ask The Right Questions
With a clear idea of where they want to be in the future, the next step should be to reach out to a few local specialists. Invite them in and answer a few questions to determine who is going to be the best fit.
We'll start with a simple one: how long have they been in the industry? The more experience a search engine optimization specialist has, the better.
They're accustomed to Google's finicky algorithm changes and can likely adapt quickly.
Next, ask them to outline the differences between white hat and black hat SEO techniques. A firm is going to want to take advantage of only white hat techniques.
These are techniques that are deemed "safe" by Google, and won't result in a nasty penalty to a site's SERPs.
Finally, get a sense of their strategies when it comes to keyword research and link building. Both are extremely integral to content creation, as the right keyword can drive an article to Google's homepage.
An expert should be able to outline their strategy, as well as name a few specific tools they use on a regular basis.
Make Sure They Can Create Strong, Original Content
Finally, hire an expert with a record of creating strong, engaging content for an audience. Content creation is perhaps the best way to raise a firm's ranking.
The expert should be able to write on a variety of topics that the audience is going to respond to.
For instance, writing about the details of Medicare Supplement Plan F, or how to find the best insurance rates. Things that are really going to help the audience and generate an action on their part.
Final Thoughts On How To Find The Right Search Engine Optimization Specialist
Hiring an SEO expert isn't easy, but we hope this article has made the process a bit more simple. Remember to ask the right questions, and above all else, have a clear set of goals in mind.
For more great content, be sure to check out the Text Links blog. With SEO-related content for nearly every industry, the best tips and tools are just a click away!