8 Essential Local Search Optimization Tips for 2018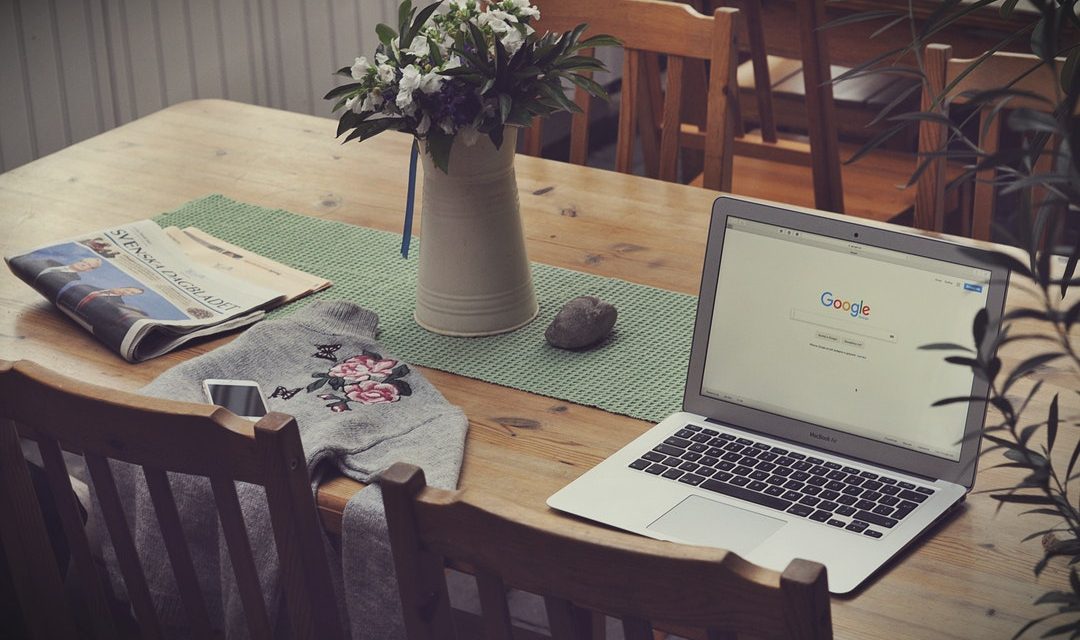 As the owner of a small business, you're facing some pretty overwhelming odds. In the United States alone, there are around 30.2 million unique small businesses.
How in the world can you make your marketing work when you're facing such massive competition?
Think local.
Part of your local marketing efforts consists of executing a strong search engine optimization strategy to outrank your local competitors.
Still sound too overwhelming? Take a deep breath, we've got your back.
Here are eight local search optimization tips to help you get started.
1. Start With Your Website
Before you dominate the local competition and welcome waves of new customers, you'll want to make sure your website is up to snuff.
Follow our basic on-site optimization guide for a better idea of what you'll need to do to impress Google.
At the heart of things, you'll need to make sure your website looks good, performs well, loads in a quick manner, and makes indexing and crawling easy on Google's bots.
The latter sounds tough, but don't worry, it's easier than you'd think. Simply tag your pages and structure your URLs in a way that a person can visit and reference your site.
Don't forget to add schema markup to your site, too.
This allows you to customize what others see when they Google your business. It can be a review, upcoming dates, or just an explanation of your website.
2. List Your Business On Google My Business
With your spiffy new website ready to go, it's time to grab the public's attention.
Of course, if they have no clue how to find your business, all of that hard work was ultimately pointless.
Create a Google My Business listing to add your business to Google's search engine, Google+ (until it closes), and Google Maps.
81% of your customers will search for a business like yours before making a purchasing decision. Having your information listed can ensure that your business is the first one they contact.
3. Make Sure Your NAP Info Is Up To Date Across All Channels
Along those lines, ensure the name, address, and phone number (NAP) you list on your GMB page is consistent across each of your web channels.
Outdated information is just going to confuse and annoy customers, so take a few minutes to check your website, social media profiles, and Google listing.
This is especially important if you've recently moved or changed phone numbers.
It may seem like a small detail, but you can lose a lot of customers based on a lack
of accurate information. If you don't care enough to update your info, why should they care enough to find your business?
4. Expect Mobile Visitors
More than half of all web traffic now comes from mobile devices. What's more, smartphones are only going to play a bigger factor in the SEO world within the coming years.
If you were around during Mobilegeddon, you've already seen the type of damage a poorly-optimized mobile site can do.
In fact, poorly optimized mobile sites saw a 35% decrease in visibility — even if their desktop results were still strong. That could be catastrophic for most smaller businesses who rely on high search engine performance to generate leads.
Google understands that people want to surf the web when and where they want and so should you. Keep an eye on your mobile site to ensure it performs every bit as well as your full desktop site.
5. Facilitate Customer Conversations
The modern consumer loves making their voice heard. And the more opportunities you give them to use their voice, the more you'll benefit.
Start generating conversations with your customers.
Social media is a great place to begin, as is the comments section on your blog.
Take a few moments out of each day to respond to any questions or comments that warrant a response.
And what of negative responses?
Well, they matter too. Especially for reviews.
Criticism isn't fun. But it's still important to let your customers voice their opinions, even if you don't always like what they have to say.
Negative comments or criticisms should also be addressed, but your best bet is to take them offline as quickly as possible.
6. Focus Only On Local Content
One of our favorite local SEO strategies to talk about is content creation. There are so many ways that small businesses can use their voices to create fun, engaging, and insightful content that their audience can enjoy.
However, simply creating content isn't enough in and of itself.
You'll want to make sure to focus on local keywords and topics.
Imagine how many hits a query like 'Web designer' gets. You'll likely get jumbled results on everything from basic tutorials to job listings.
But 'Web design services + [your area]' is going to narrow the search field significantly.
7. Don't Be Afraid To Ask For Help
If you're still having a tough go of things or don't have the time needed to execute these strategies, it may be time to enlist some outside help.
Not to worry, you can enlist some professional assistance for a relatively low cost.
Experts like Marketing by Kevin specialize in helping small businesses grow their local SEO strategies. They'll even manage the services themselves, so you'll have more time for your business.
There's nothing wrong with outsourcing your local SEO strategies. In fact, it's often a smart move.
8. Stay Up To Date On SEO Standards
We've tossed a lot of information your way throughout this article, so don't feel bad if your head is spinning.
However, reading one or two articles isn't enough. To increase your chances of a successful campaign, dedicate time each week to researching the latest SEO news.
Google tends to publish a few updates each year, with each update tweaking small yet significant elements. Having an idea of what may come down the pipeline can future-proof your marketing.
These Local Search Optimization Tips Really Work
These strategies are the blueprint of any successful local search campaign, so refer to this article as much as necessary.
As you continue to grow your business and craft your campaigns, remember these local search optimization tips. And if you think we missed anything, let us know in the comments below!
For more great information for your local business, check out our local search archives.