Trolling for Talent: 3 Tips for Hiring a Great SEO Consultant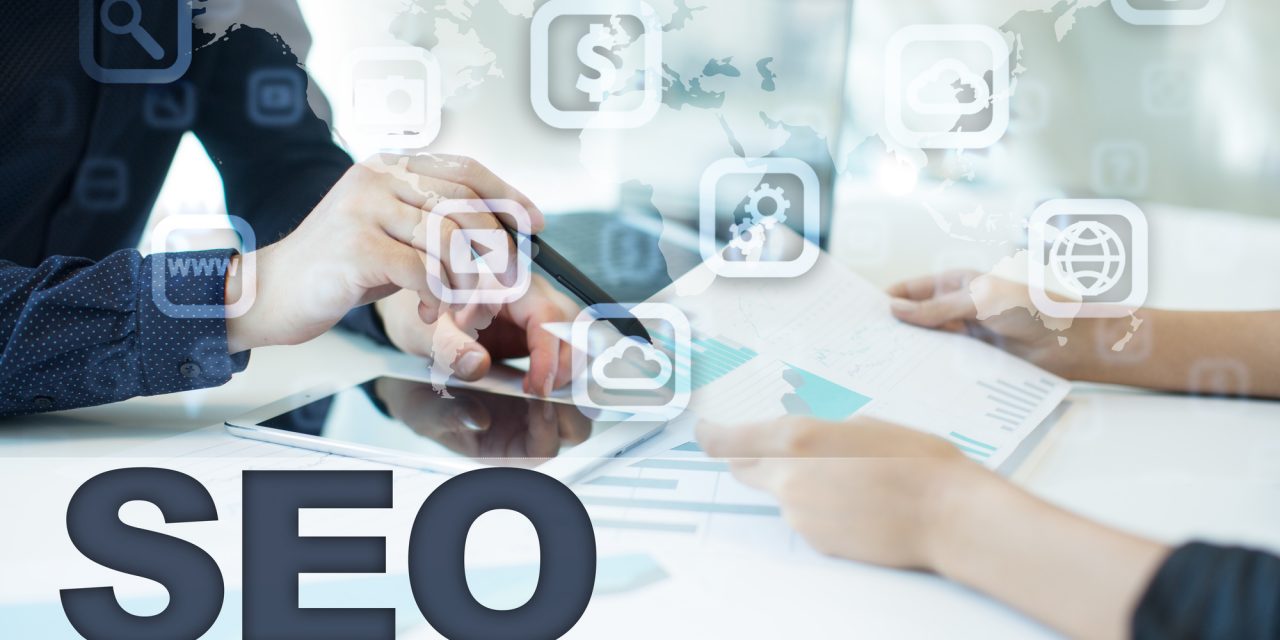 Are you thinking about hiring an SEO consultant?
If so, you're not alone. Almost half of all businesses are investing in SEO in some way.
An SEO consultant can give you an upper hand against your online competition. But trying to find the best consultant can seem like an impossible task.
Never fear. This article is here to give you all the information you need to know about hiring an SEO consultant.
Read on for our 3 tips!
1. See What Certifications They Have
While you might not be able to major in SEO (yet), keep in mind that there are plenty of online certifications for SEO. Some are better than others, so make sure to do your research on these certifications.
But, don't count out formal education as well. While they may not have a bachelor's in SEO, there are some degrees that could improve their SEO work. Here are a few:
Marketing
Public Relations
Advertising
Journalism
Computer Science
Each of these degrees could help someone do SEO better, and they may have even taken a class on it. But your consultant should have other education as well.
2. Request an SEO Audit
Before hiring your consultant, ask them to perform an SEO audit for your website. This will let you know how professional they are.
SEO audits should be easy for an SEO consultant. This means that if they refuse, you may want to strike them off your list.
If they do it well, you'll be able to see which parts of SEO matter to you most. Plus, it will give you an idea of what working with them is like.
Many SEO services offer free audits as it is. But keep in mind that an independent consultant may be living paycheck to paycheck. Consider offering a small payment for an audit if they are independent.
3. Make Sure You Can Trust Your SEO Consultant
If you're planning to hire an SEO consultant, you have to make sure you can trust them. Because you'll be paying them, they need to be someone that you know will do the job well.
Don't forget to read online reviews of your consultant or the company that employs them. While you can't trust online reviews alone, they could give you a good starting point. Plus, if no one has liked the consultant, that may be enough to find someone else.
Your SEO consultant will take part of your payroll budget, but they will also have access to your website. You shouldn't have to worry that they may take over or do something inappropriate.
If you want to be extra careful, you should consider doing a background check on your employee. Police checks are a quick way to get the information you need.
Want to Learn More?
Now that you know the tips for hiring an SEO consultant, you should be ready to find your own. Soon, you'll be flying by the competition online.
Did you like this article? Check out more SEO strategies on our site. And if you have any questions, please take the time to reach out to us.