5 Simple Ways to Improve Your Email Conversion Rate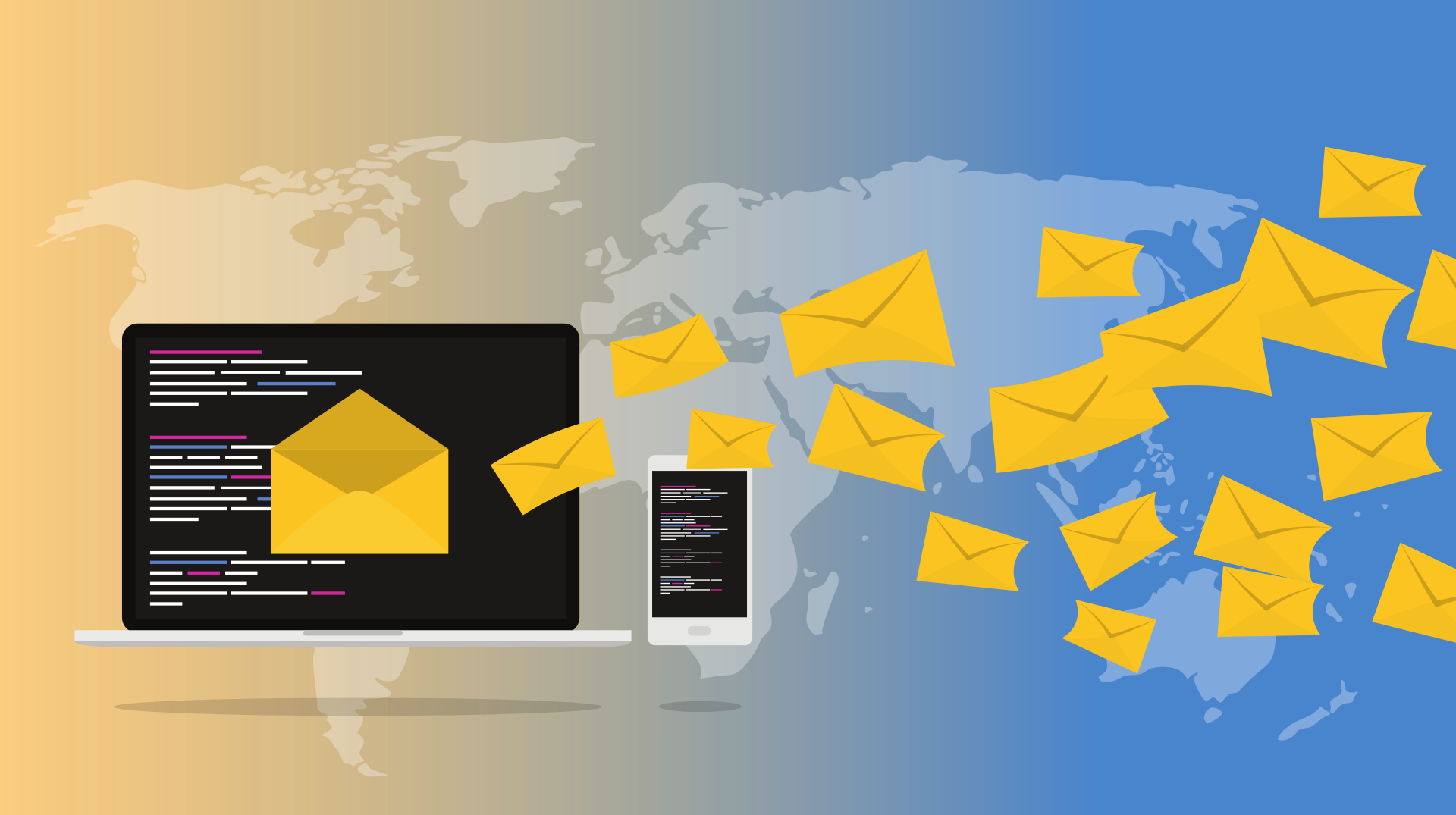 Are you looking for a more successful email marketing campaign and you're not sure where you're going wrong?
When our conversions are low despite our best efforts, it can be frustrating to try to continue. How do you increase your email conversion rate to get the most out of your email marketing strategy and subscriber list?
We know how it can feel like you're spinning your wheels when you're trying to get your marketing up to snuff and we want to help. Keep reading for five ways to improve your email conversion rate.
1. Improve Your Subject Lines
How many of your emails look interesting from the subject line? If you're like many new marketers, not many.
Your subject lines need to hook your readers or they won't even give you a pity-open.
Make the subject lines personal. Some software can allow you to add their names right into the subject lines (or the base of the email) and that will get their attention!
You can also give a sneak peek of the goodies within the email in the subject, but make sure it's not all facts.
What sounds better: "15% Off Inside Here" or "Hey Sarah, Do you want 15% Off Your Next Purchase?!"
2. Be Personable
Speaking of which, you need to get personal with your subscribers. No one wants to open an email that's full of industry jargon and marketing-ese.
Pretend that you're writing to a friend. After all, you are writing to a valued customer that provides the backbone to your business, right?
Make sure that your customers feel appreciated, not like they're being marketed to (even when they are).
3. Clean Out That Email List!
Did you know that it can be helpful to do an occasional email list purge?
It might sound scary, but the importance of email list cleaning is well-documented and you may find that it helps your conversion rate.
Simply-put, doesn't it make sense that if you get rid of dead or noninteractive accounts and keep the interactive ones, it will increase the overall percentage of interaction?
4. Use a Call to Action
How are you supposed to get conversions if your customers don't know what you want from them?
Every well-constructed email ends in a call to action (or CTA for short). This is something that guides your subscribers to some form of action. Maybe they follow a link to your sale page, go to your contact page, or come into your business for a special sale.
5. Know Your Goals
This leads us to you knowing what you want from your email list. Your customers won't have any direction if you're not even sure what direction that you want them to go in.
Are you looking to drive more traffic to certain areas of your website? Do you want more sales in a specific area or more people to sign up for certain programs?
Set and define your goals before you reform your email marketing strategy and you'll have more success with your conversion.
Is It Time to Improve Your Email Conversion Rate?
Improve your email conversion rate today with some of our top tips. You don't need to totally revamp your strategy; just make a few small changes and you'll have your conversions up in no time!
For more articles on all things digital marketing, check out the rest of our site!