5 Creative SEO Solutions for a Cleaning Company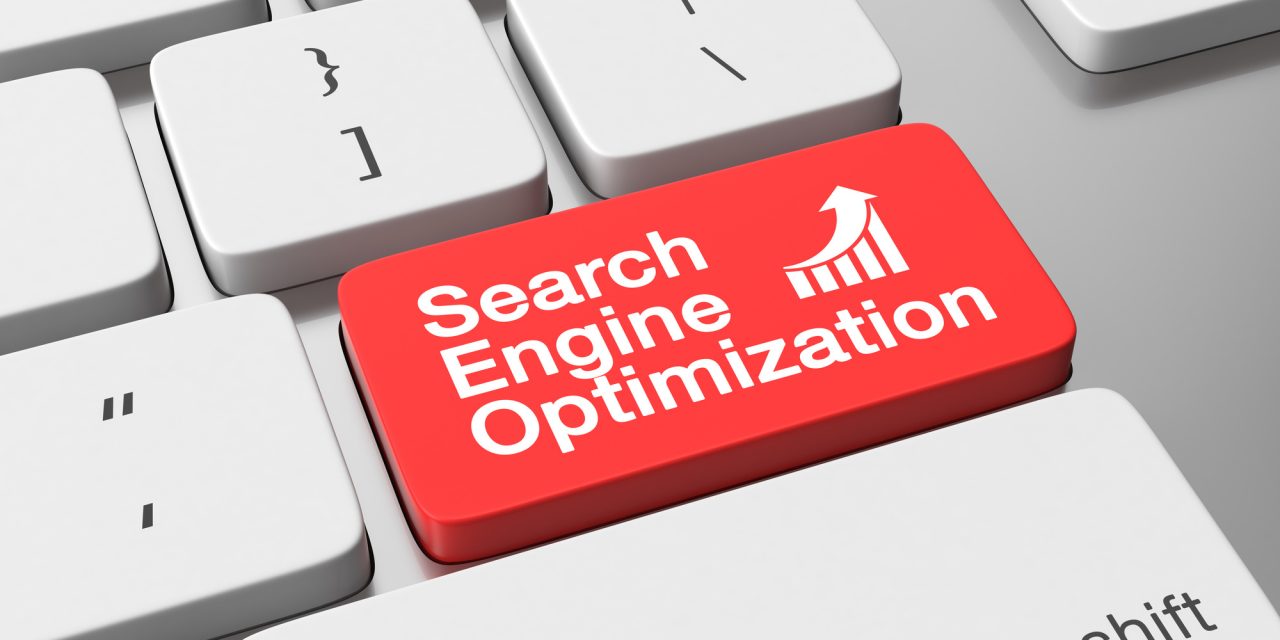 In 2017, each day brought an average of 63,000 searches on Google. SEO (search engine optimization) is crucial for websites in order to get some of that search traffic. If your cleaning company has an online presence that you want to grow, you need the right SEO solutions.
If you're new to SEO, don't worry–we've got a roadmap for you to follow to get your cleaning company's website noticed online. Just follow these 5 steps to boost your online visibility.
5 SEO Solutions for Cleaning Companies
If you're managing a cleaning company, you might spend as much as 21% of your time growing your business. But with the right SEO solutions, you can make the most of that time by leveraging your website and its performance in search engines.
#1: List Your Business with Search Engines
This is one of the easiest steps to complete, and it should be your first. When you list your business with Google and other search engines, you'll provide what's known as NAP information.
NAP stands for name, address, and phone number. This directory information is known as a citation, and it helps boost local SEO. The data in your NAP entries will display for users who may want to contact your office directly–it also helps search engines determine where you are.
Then, those search engines can direct local searchers to you.
#2: Participate in Social Media
Gone are the days when Facebook was used just to connect college students with other college students. This social media giant–and other networks like Twitter, LinkedIn, Instagram, and more can connect you directly to your audience.
With social media marketing, you can stay relevant, receive reviews and monitor your reputation, and expand your audience.
#3: Create a Blog
Blogging provides yet another way to connect with your audience. A consistent blog can help you:
Create credibility
Maintain search engine relevance
Get your website found by search engines
Engage your audience
How do you accomplish this? Strong blog entries should have:
Headlines to organize the text
Bullet lists to make the blog easier to scan
Keywords
Attractive images that relate to the content and have image tags
META descriptions
Targeted–and optimized–titles
Proper URL structure
Want to see an example of a successful cleaning company blog? ACE Cleaning Systems' blog provides benefits of the product, a geolocator, a relevant image, and keywords used in the introduction and throughout the blog.
#4: Develop Content for Your Audience
Content includes everything from your blog to your website, and beyond. It can even include your social media posts. Strong content focuses on solving problems that potential customers might face.
Using the right content can earn you more visitors, which among many benefits, helps you rank higher on search engines for your keywords. Content that engages readers can also boost social sharing.
#5: Get High-Quality Backlinks
When another website links to yours, that's known as a backlink. Quality matters with backlinks and the days of purchasing backlinks or joining link farms are over.
However, you can still build links by creating great content that others want to link you. You can also link to great content yourself, and hope the author returns the favor.
When you have high-quality backlinks, your website can get better rankings, more referral traffic, and enjoy faster indexing.
SEO Is a Multi-Faceted Strategy
SEO can be daunting because there are so many tactics you can implement in your strategy. For guidance and SEO results, contact us today.