6 SEO Strategies To Make Your Site Standout In a Week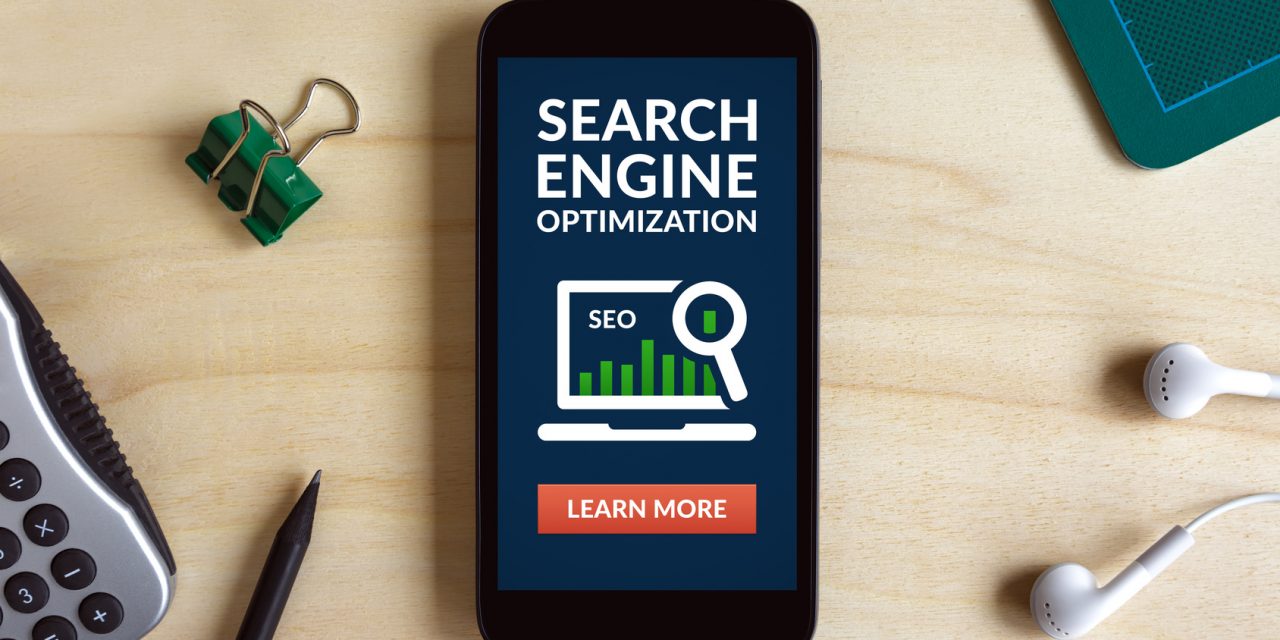 SEO is here to stay. It's a constant competition with your competitors, and it's the best way to drive traffic to your website.
The more potential customers you draw to your site, the better. But how can you win the race? Well, you have to stay ahead of the game.That means you have to work hard to continually improve your website. At the same time, you should be monitoring your
That means you have to work hard to continually improve your website. At the same time, you should be monitoring your competitors' websites too.
If you want to make your site stand out, here are ten SEO strategies to try right now.
Content Creation
Whatever your business may be, content matters. Regularly adding new content not only makes your site more interesting for your potential customers, it also appeals to search engines and indexing programs.
A great blog can lead to lots of views and sharing which is a winning situation for your business. It's definitely worth the effort to have quality articles, blog posts, or downloadable options on your website.
Using Backlinks
Whenever possible, you should add backlinks to content on your site. Anything that leads customers to your products or services is a plus. And it's important to monitor your backlinks in order to prevent any potential SEO attacks.
You need to monitor your competitors' backlink strategies as well. There are some helpful tools you can purchase to make the process easier. This will help you locate possible linking partners and even new strategies you might want to try.
Using Infographics
If you haven't noticed, effective business websites use eye-catching infographics, and people often share images and phrases that strike them.
Think about the infographics you are using. Is it memorable? Would it really capture your attention? It's not a bad idea to tweak or update your infographics from time to time.
Strategic Keyword Targeting
It's important to pay attention to the keywords you target in your content. You will want to focus your attention on search queries providing the most traffic to your site.
It's always a good idea know which keywords are truly working and which ones could possibly send traffic to your competitors. Googe Analytics or more advanced tools can assist this process.
Mobile Site Optimization
How are people googling these days? On their cell phones, of course. You don't want to miss potential customers because your site isn't fully optimized for mobile access.
And you want the process to be as mobile friendly as possible for your customers.
Google has a free test you can use — so whether your business is a dental office, landscaping, food service, or even selling an 11 panel drug test — you can see if your site is mobile friendly.
Contact Information
Make sure there's no doubt your customers have all the information they need to contact you. It sounds simple, but it's definitely essential.
You want to be sure to have a designated contact page with all the relevant information for your business. And be sure to have contact information throughout your site and not just on the contact page.
SEO Strategies Matter
You want to give your business every advantage for success you can. Staying on top of some easy SEO strategies just makes sense. If you have questions or don't know where to begin, we can help. Contact us today.