5 Local Optimization Mistakes You Might be Making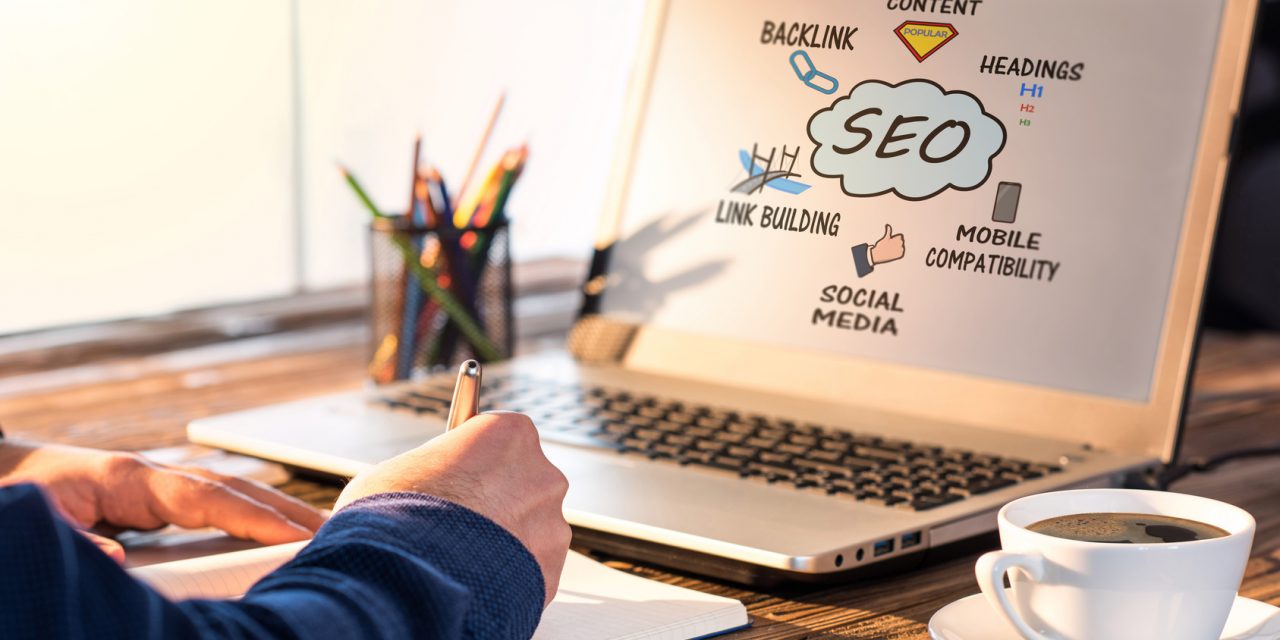 If you own a small business, local search can help you to compete with even the largest competitors when it comes to SEO.
You get it, you're doing it, but despite your best local optimization efforts you don't seem to be attracting any more customers than you used to.
It doesn't make sense, Google Trends shows that 'near me' searches are increasing dramatically every year. You must be doing something wrong.
Let's see what it could be?
Local Optimization Tips
1. You're Speaking the Wrong Language
The first step of any kind of marketing is to know your customers. Research which search terms they are using to find your products and services.
Let's say you run a small travel agency in Guadalajara, Mexico and you are optimizing your local SEO for 'cheap flights Mexico'. You will find that this website optimized for 'Viaja Compara vivaaerobus' is outranking you in local search.
Optimize your local search for customers, not search engines.
2. Nobody Can Find You
NAP stands for name, address, and phone number. Sure, you have included these details but are they identical everywhere?
Every time your company contact details are mentioned online they should be exactly the same. This gives you credibility in the eyes of your customers as well as search engines.
If you move or change your number make sure you update these details everywhere including review sites such as Yelp.
3. You Don't Prioritize Reviews
There are worse things than getting a bad review. One of them is ignoring the reviews you do get and the other is buying reviews.
In the first case, if you don't act on any negative or lukewarm reviews that you receive you lose face with existing as well as prospective customers. work to improve any negative feedback that you get, make it up to the
Respond to negative feedback, make it right with the offended party and get them to post a new review about your awesome service.
Buying reviews is considered cheating and you could end up being blacklisted by review sites.
4. Your Website Is Not Optimized for Mobile
Up to 80% of mobile users reach for their phones when making a purchase decision. Nothing makes them press the back button quicker than a website that does not suit their mobile browsing needs.
Drop everything and get your website up to speed if you want to benefit from local optimization.
5. You Haven't Updated Your Online Presence for Awhile
Use fresh, inviting local content and great images to keep your website and listings high up in the local rankings.
An outdated, dull website creates the impression that your company has closed down or lost interest in its customers.
Think of the internet as the storefront for your business and keep it just as inviting as the real deal.
How to Make the Most of Local Optimization
These days, information is power. Stay informed with the latest SEO tips and tricks by checking in to our blog regularly.
We are full of helpful advice, get in touch if you would like to know more.