10 Local Search Tips You Need to Learn (And Use!)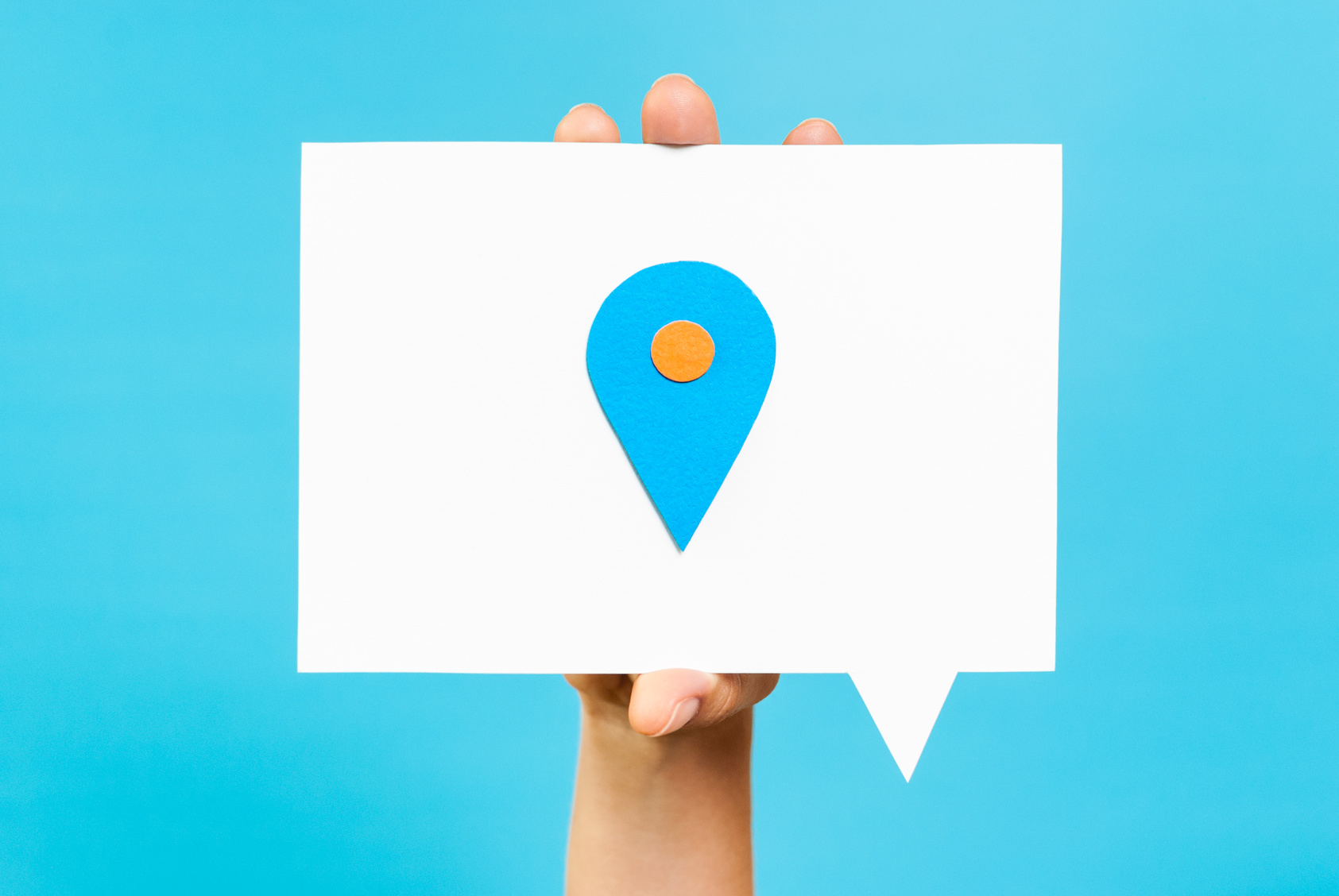 It's more important than ever to make sure that people can find your business online. Think about this–only 13% of Americans don't use the internet. Flip that around, and you see that nearly 9 out of 10 Americans are online.
Most businesses would love to have access to 90% of their local population. But not all of them do. That's because not all local businesses are doing what's necessary to rank highly in a local search.
The good news? It's not as difficult as you think to show up on local searches. Here are some tips to get you started.
1. Optimize The Right Keywords
Part of ranking higher on local searches is about knowing what kind of language people are using to search for your business. If you own a restaurant in Boise, Idaho, then what might people be typing in when they search?
"Restaurants in Boise Idaho" is a pretty good guess. But you don't just have to guess. Using tools like Google's Keyword Planner will help you find the local keywords that matter.
Use these keywords on your website and in your content. That will help boost your ranking and help searchers find you.
2. Localize Your Content
Now that you have your keywords in place, it's time to get to work on some content. But what can you create that will allow you to use those local keywords effectively?
One option is to create guides that are specific to your location. Whatever your business does, there's a good chance that consumers need some information about your product or service.
Are there local or state regulations that differ from other areas? Then write up a guide to help customers comply with them.
For example, a mattress store could post a guide about how to properly donate or dispose of mattresses in their city or county. Are there donation services that pick up mattresses? What are their rules and guidelines?
Just make sure that you're providing informative and valuable content that includes your keywords.
3. Reach Out To Increase Local Search Rankings
Now that you've got some great, informative content, it's time to do a little outreach. This entails getting other people to link to your site or your best content.
Take a moment to think about who might do this for you. Ideally, you want it to be another well-known business that relates to yours in some way. For example, a realtor might link to a contractor who does home inspections.
They both serve the same market, just in different ways. Getting external links from reputable businesses is a good way to rank higher in local searches.
4. Take Advantage Of Google My Business
Google My Business is a free service that Google provides to businesses. It's basically Google's own directory for businesses all over the world. The only catch is that you have to take advantage of it.
You'll need to verify your business with Google, but the results will certainly be worth it. Once you're verified, fill out all the relevant items available. Location, contact information, business hours, and your business category are all important.
But you should also upload several photos of your business. Now when people perform a local search on Google, your business will show up along with photos and information.
5. Use Online Listings And Directories
There are several other directories and listings online that you should be taking advantage of. Claiming your spot on sites like Yelp or CitySearch is also a boost for your search ranking.
Just be sure that all your information is the same from directory to directory. Any discrepancies look suspicious and can hurt your rankings. Create a consistent description, and make sure all contact information is the same.
6. Get Reviewed
We've all seen fake reviews online before. It's amazing that people still think they can get away with these reviews. Most people, and search engines, sniff them out quickly.
So don't use fake reviews. They'll end up causing much more trouble than they're worth. The best thing to do is to reach out to customers and ask for genuine reviews.
Tell customers that they can review you on a variety of different sites like Google, Yelp, or Facebook. Giving them plenty of options makes it more likely that they'll actually review you on one of those sites.
This is part of the reason we just recommended taking advantage of all these sites. Many of the things you can do to improve local search rankings complement each other.
7. Organize Your Social Media
Speaking of Facebook, now's the time to organize and optimize all of your social media profiles. And you should have multiple social media profiles. Each of them should include your location, your website, and other contact information.
Remember that consistency is the name of the game. Keep your page as similar as possible on both Facebook and Google+. Even different sites like Instagram or Twitter should have a similar bio and the exact same contact information.
8. Become Mobile
Do you know how many smartphones were sold last year? It was nearly 1.5 billion. Yes, that's billion with a "b."
If your site doesn't play well with mobile users, you're missing out on huge numbers of visitors. Mobile friendliness is now a ranking factor when people search on a mobile device.
That's not even mentioning how frustrating it is trying to navigate a site that isn't optimized for mobile devices. Even if you get a mobile user to click on your site, they probably won't be there for long.
At this point, you really can't afford to not have a mobile friendly site.
9. Check On Your Results
The best way to know if your hard work is paying off is by testing and monitoring your results. There are plenty of tools available to monitor your site's local search ranking.
You can also use Google Analytics to check your organic traffic. You'll be able to quickly see if your efforts are paying off and organic traffic is increasing.
10. Get Out There
Yes, we mean outside. As in off the computer and into the community. Do you want to rank higher for a local search? Then you should be as involved as possible in your community.
The reasoning is simple–you need to be associated with your location. Sponsoring charitable events or teams, supporting local causes, and generally being seen and heard in your community is the best way to do this.
At some point, you may be written up in a local publication. That's great. Link to it on your site and promote that connection.
Looking For More?
Want to learn more about how to drive traffic to your website? Then check out our blog at TextLinks for great SEO strategies, tips, and news!