7 Local SEO Tools Every Marketer Needs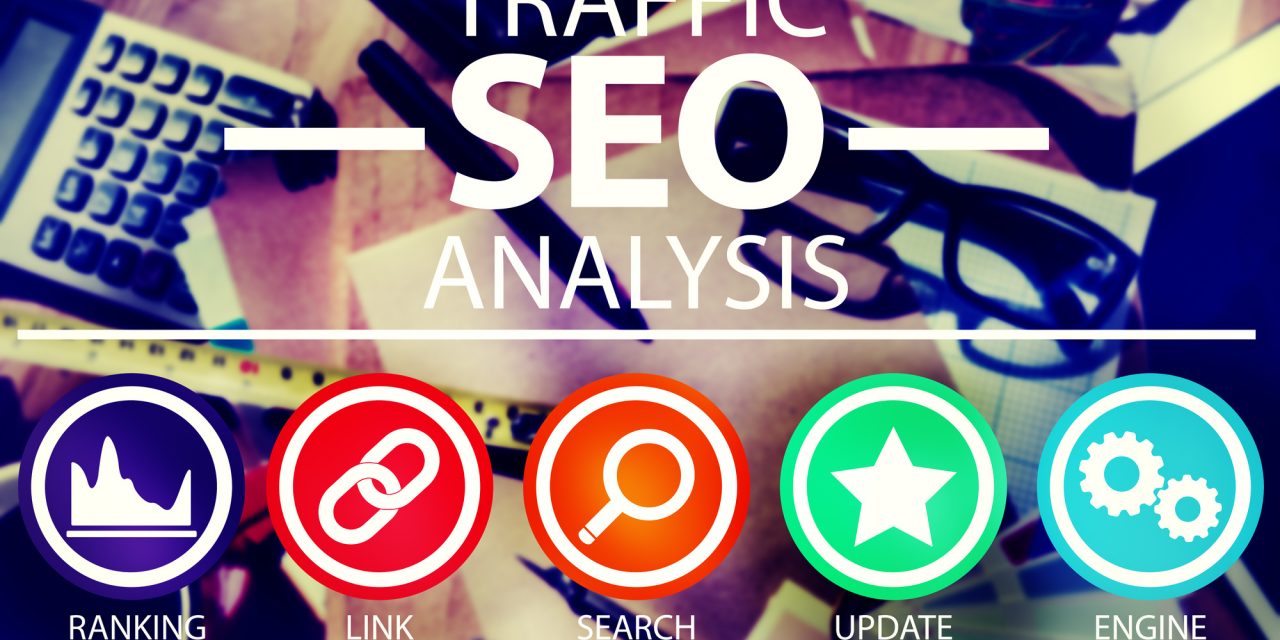 When it comes to digital marketing, it's easy for small business owners to feel like they're getting left behind.
One of the most important things small businesses can do to keep their revenue up in the digital age is to invest in a good local SEO strategy.
Don't have any idea what we're going on about? Don't worry.
Read on to learn more about the benefits of local SEO. We'll also share some information about the best local SEO tools you should be using. This will help you reach the people who matter most – the ones who live in your own backyard!
Let's get started!
What Is Local SEO?
Local SEO makes it easier for businesses to promote themselves to customers within a certain geographic area. It's all about sharing your products and services with the people near you who are looking for them.
For example, if someone needs to hire a plumber, they're going to search online for plumbers near them. If your local SEO strategy is on point, your website will come up near the top of the list when the person in your area starts searching.
As you can see, local SEO is essential for any small business, from spas and salons to real estate companies.
Why Does it Matter?
If you're still on the fence about the importance of local SEO, consider these statistics:
50 percent of people who conducted a local search from their smartphone visited a store within one day.
67 percent of smartphone users want their ads to be customized to their specific city and ZIP code.
18 percent of local mobile searches ended in a sale within one day
Local SEO can bring more people into your store, increase sales, and help spread the word about your business through customized ads.
7 Local SEO Tools Everyone Should Be Using
Maybe you're convinced that local SEO is a good idea. But, where do you start?
As more people become aware of the importance of local SEO, companies are creating tools that can help take some of the guesswork out of the process.
Listed below are seven of our favorite local SEO tools. When used right, they can get your business soar to the top of the search engine results!
1. Moz Local
Moz Local is one of the most popular local SEO tools around.
This tool makes it easy for you to update your business listings with its local listings dashboard. It also distributes listing information in real time and monitors your company's latest reviews and ratings. The best part is that you can respond to reviews directly.
Moz Local is quite affordable, especially considering the features that come with it. Depending on the size of your business and its specific needs, you can pay between $99 and $249 a year per listing.
2. Bright Local
BrightLocal is an all-in-one platform that makes it easy for you to monitor citations and online reviews and track search rankings.
It also generates easy-to-understand SEO reports so that you can stay up-to-speed with how your business is doing.
To make things even better, BrightLocal's services are also incredibly affordable, starting at just $29 per month. They also give you a free 14-day trial to test their its features before making any kind of commitment.
3. Whitespark Local Citation Finder
The Whitespark Local Citation Finder helps you figure out where you list your business online to boost your local search engine rankings.
This tool also comes with several other features, including:
Collecting customer ratings and reviews
Monitoring local search rankings by city
Discovering opportunities to create links
Like most local SEO tools, the price of Whitespark Local Citation Finder varies depending on your needs and the size of your business. Those just starting out can get a basic version for $16.67 per month. A more comprehensive option costs $100 per month.
4. Google Adwords Keyword Planner
Using the right keywords is essential when it comes to local SEO.
The Google Adwords Keyword Planner makes it easy to research keywords and phrases. This way, you can figure out which ones your business should rank for. It's a handy tool, and it's also completely free! Why wouldn't you take advantage of it?
5. Ahrefs
Ahrefs gives you a detailed backlink profile for any website out there.
This profile helps you see who is sharing links back to your business website. It also tells you the anchor text being used for your backlinks, and helps you understand the strength of your backlinks.
Without a doubt, Ahrefs is one of the most useful and popular local SEO tools on the market.
It's also one of the most costly.
The basic version costs $99 per month. The more robust agency plans go up to $999 per month.
6. Synup
Synup helps you monitor your business progress on local directories, search engines, and review websites.
The software makes it easy for you to manage your location and look for data inconsistencies. You can also sync your business information across different websites, and track web rankings and site traffic.
Synup's prices work on a sliding scale. They start at $30 per month per location, and decrease as your business's volume increases.
More than 55,000 local businesses love this straightforward approach. They rely on Synup's software to keep track of their business's online performance and maximize theor SEO efforts.
7. Yext
Yext helps local businesses take control of their online presence by using several different tools.
With Yext's help, businesses can improve their rankings, increase brand awareness and sales, and boost traffic to their site.
Some of the tools Yext utilizes include:
Data cleansing to keep information about your business consistent across multiple platforms
Google My Business management to easily update your page
Listings management to improve your business's online performance and increase sales
Yext's starter plan costs $199 per year. It's more costly than some of the tools discussed here, but it also provides a myriad of features to help your business succeed.
Looking for More SEO Tips?
Whether you need local SEO search tips or just want to stay up to date on the latest SEO strategies, check out our blog!
At TextLinks, we're dedicated to bringing you the best advice in the industry, so you'll never want to miss a post from us!