How to Find Sports Keywords for Football SEO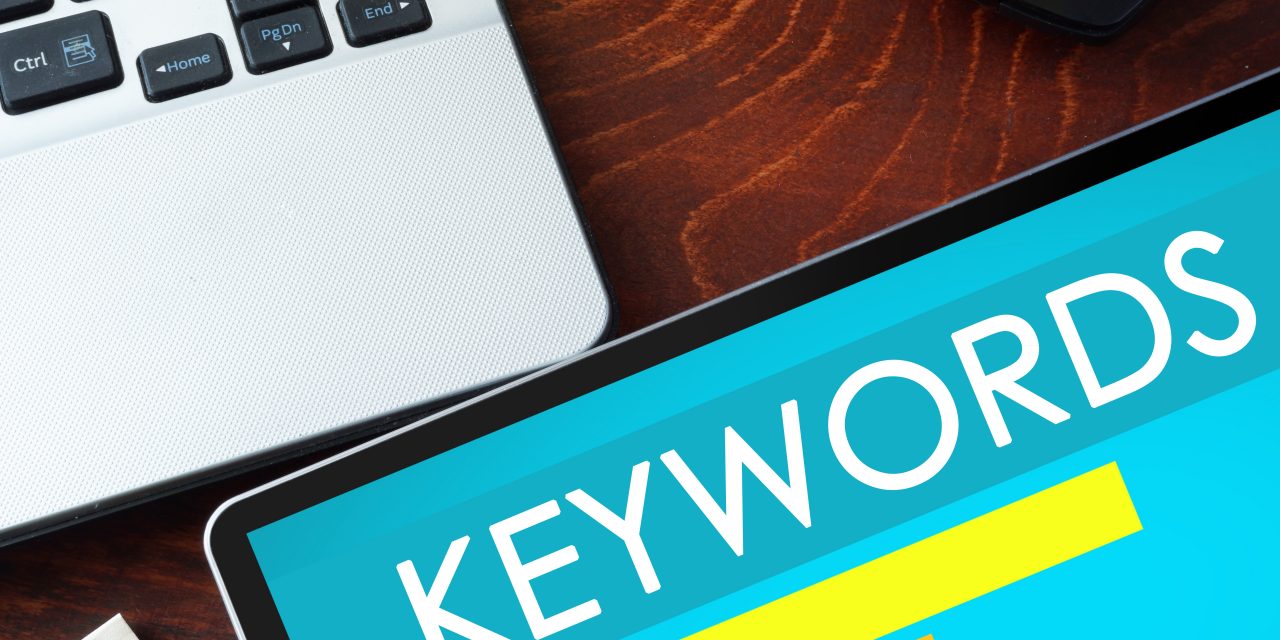 The Super Bowl alone pulled in 200 million people to make wagers on the outcome of the game. If your sports keywords aren't optimized, chances are you are missing out on a good portion of these customers, which means lost revenue.
But why do you need keywords, how do you find them, and how do you get the most from them?
Read on to learn how to drive people to your site through the smart use of keywords.
Why You Need a Keyword
A keyword does one of the most important things when it comes to search engines, it helps your website rank on Google.
For example, every time someone searches for Free NFL Pick, NFL Free Picks, NFL Football Odds, or anything similar, Google pulls from millions of websites to find the most relevant site by using those keywords.
If you don't have your keywords up to date, or optimized, users and potential customers will have a hard time finding you, which means you miss out on a good amount of revenue.
Keywords are not only used on websites, but also on social media and ads. If you are looking to expand beyond content, make sure your keywords match the ads you purchase and your posts on Facebook or Twitter.
Finding Sports Keywords
Now you understand how keywords work, you need to find sports keywords for your website, but where do you start?
Research
Start with research. Keyword research tells you what people are searching for and how many searches are being done during certain periods of time.
You can search for days, months, or a certain period of time. Keyword popularity fluctuates depending on the season and the major sporting event at the time, so make sure your keywords reflect that.
Be Specific
Your keyword should be specific. Don't use the keyword "sports" because millions of other websites have the same keyword. It will be hard for you to even get noticed trying to build your site and content around that one word.
Find your niche and go from there. For example, "NFL football odds for Falcons vs. Panthers" is a very specific keyword that will likely get you noticed on Google. Build custom content around this keyword and watch new customers flow to your site.
What to do After Finding Your Keyword
Make a list of the current keywords you found during your research and start planning your website's content. Put these keywords in title tags, headers, meta descriptions, and image alt tags so Google has an easier time finding your site.
Engaging content built around sports keywords is another way to draw potential users to your site. People want relevant information that can help them, so create content with fresh information about your products, services, or the latest happenings in the sports world.
Get Your Site Optimized for Football SEO
Doing the proper sports keywords research, being specific, and providing engaging content will get your website noticed in a Google search. For more SEO strategies, check out our website or contact us for more information!