Why You Need a Backlink Building Service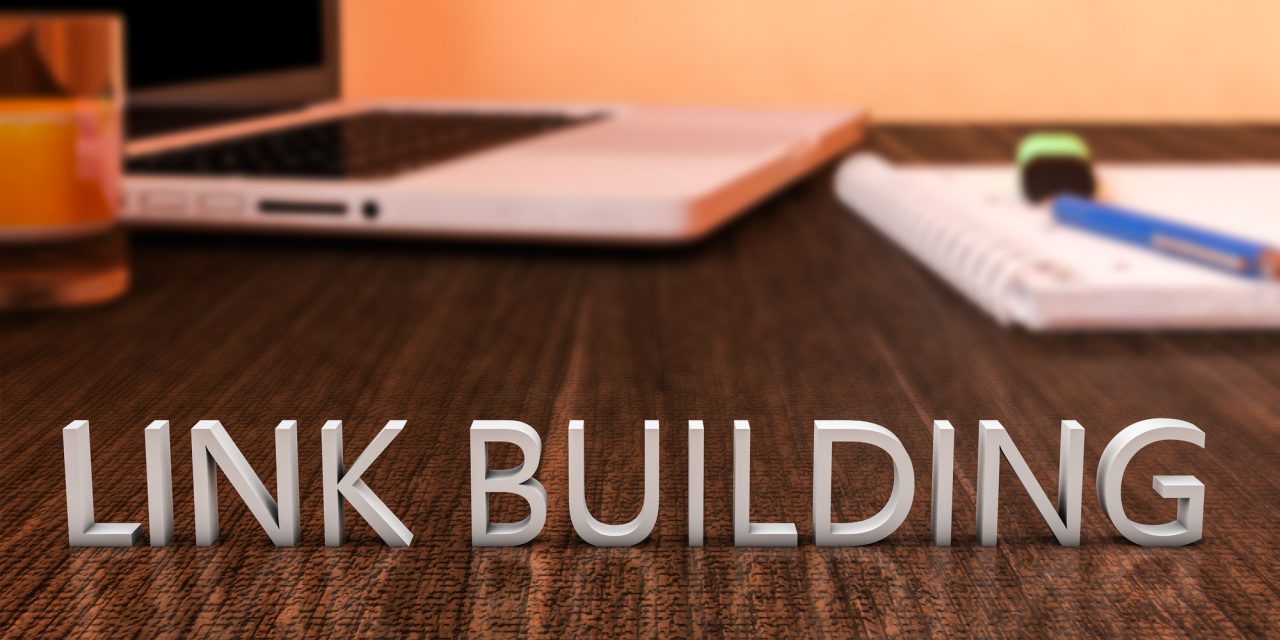 SEO based on Google's ever-changing algorithm has been around since the search giant was in its beta stages. From keywords to link spam, SEOs have been manipulating Google to help their websites show up higher in the search engine results page (SERPs).
One of the earlier ranking factors that's survived to this day, and that you've undoubtedly heard of, are backlinks. Backlink strategies have come a long way since their early days of link spamming.
Google's continued emphasis on backings has kept SEO busy coming up with new backlinking strategies, and Google coming up with new ways to keep SEOs honest. Even almost 20 years later backlinks are still crucial to any SEO strategy.
So to get you started with the best SEO strategy for your company, you need a backlink building service.
Building Backlinks 101
So what are backlinks? Well, they're just what they sound like. Backlinks are simply internet links from other web pages that "link" to your website. Think of the bottom of a Wikipedia page. Those links are backlinks to other web pages.
Google likes to see backlinks because they show that your website (and web pages) are relevant, and contain authoritative information. It's like an endorsement from another website.
Which means, the more authoritative the website linking to your website, the more "link juice" Google gives you (link juice is how we'll quantify how much one link boosts your SERPs ranking.)
Put simply, you want to build backlinks from sites that matter.
So What Sites Matter?
Anything that's authoritative. While it seems vague, it's really simpler than you'd imagine. Does the website in question seem reliable? Then it can probably help your link juice.
The following always provide quality backlinks:
Respected companies in your industry
While not comprehensive, the above list almost always helps boost your link juice.
How to Build Backlinks
Building backlinks means either talking to people (or organizations) to get them to link to your page, or getting backlinks organically from unsolicited websites.
While both methods work, there are different ways of going about each one. Let's take a look at which strategies work best for each.
Unsolicited Backlinks
Unsolicited backlinks arise organically, meaning they come from sources you haven't been contacting. This means people see your brand as authoritative and want to link back to your web pages.
These are the best kind of backlinks. They're free and don't take any effort, maximizing your ROI. These are the backlinks you earn from getting your page in front of as many eyes as possible. They're your reward for strong SEO.
Solicited Backlinks
Solicited backlinks are just the opposite of unsolicited links, That is, they're links that you make happen yourself. There are several different ways to make this happen, but only one way you must avoid.
Do not buy backlinks. Don't do it, ever. It's something called a blackout strategy and Google heavily penalizes any site using the technique. Instead, invest in a backlink building service to build…
Guests Posts
Guest posts are the first step in building unsolicited links. Your backlink building service contacts other websites related to your niche (the more popular the better) and offers them content.
Next, your content team (the guest) writes up the content, including backlinks back to your own site. It's simple and benefits both parties enough that backlink services can easily start building a catalog of websites for your guest posts.
Quality services likely have a catalog of websites they already work with the can quickly build your backlink profile.
Social Media
Social media is the easiest way for your backlink building service to build links. Every social media post can link back to your landing pages. And since these pages aren't part of your website, they count as backlinks towards your SEO juice.
Though to utilize social media you'll again need to produce content. This means blog posts, infographics, videos, and anything else that can attract people on social media.
Yes, you'll still get link juice from just the backlink, but people following that link further increase your search rank. Plus, high-quality content on social media can attract followers can help build your brand.
Influencers
Influencers are the final way a backlink building service can help your brand. But to understand how, we first need to touch on exactly what an influencer can do for your company.
People with large social followings who people trust are known as influencers. And just like with in-person recommendations, people trust influencers. Eighty-four percent of people trust online reviews as much as their friends.
A reputable backlink building service can help your company find influencers who're in your niche. This is very important as the best influencers are very busy. The backlink service already has relationships with influencers. This means you'll get to work with the best without having to search and negotiate.
What influencers do, specifically, is promote your content, products, or services. Every time they mention your brand on social media, their website, or blog, you'll gain backlinks.
You'll also gain backlinks that generate high amounts of clicks, and thus high amounts of SEO juice.
Why You Need a Backlink Building Service
Well, it's exactly why we said. A backlink building service has the experience and connections to quickly build your backlink profile. They'll also know the best places to target backlinks to maximize your clickthroughs.
This saves you time and money not spent on finding websites to guest post, influencers, and running your own social media campaigns.
Though beyond just building backlinks, a backlink service can also advise you on other aspects of SEO linking. If you're interested in learning more, check out our blog. We cover all the ins and outs of linking for SEO and can help you gain more knowledge about what's best for your company.
If you want to master SEO linking techniques, or just learn what services to use, we're here to help. It's time to take your SEO to the next level.