5 Essential SEO Solutions for a Snorkeling Company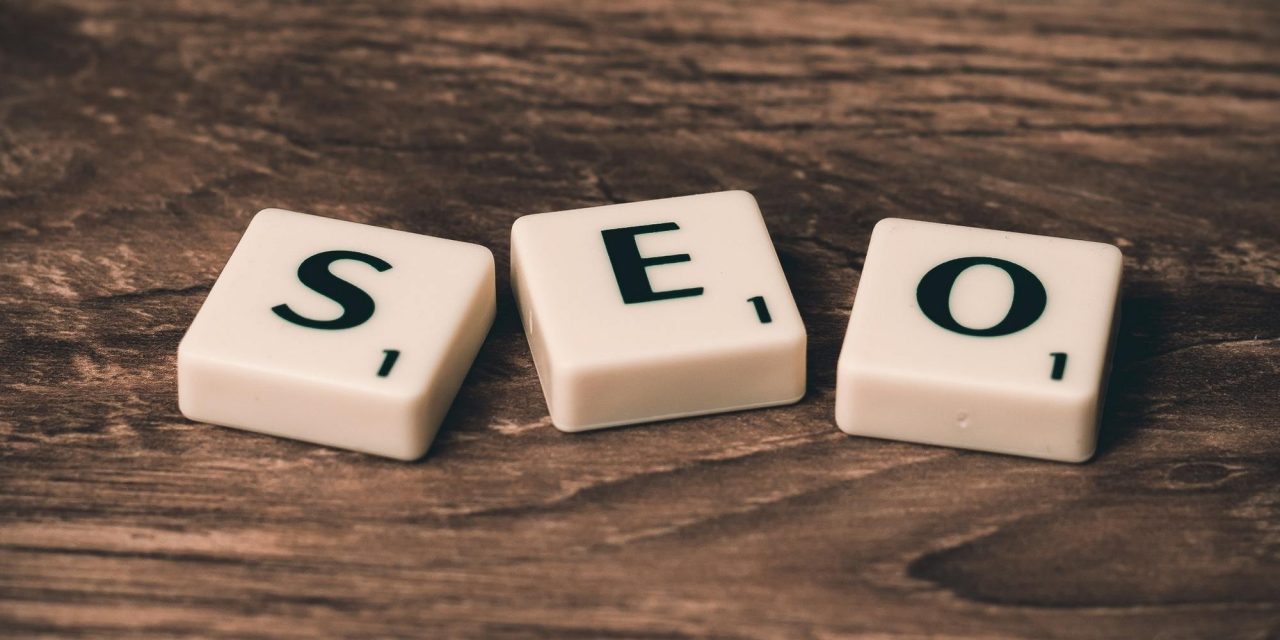 Sea turtles, bright colored fish, corals, and the wonders or the sea are one of the many reasons why people love to snorkel.
If you have a snorkeling business and you're struggling to bring in traffic, you might be in need of fresh SEO solutions. Simple things, such as optimizing your content and sharing link-worthy posts, can go a long way toward your success.
In this post, we'll be covering five easy ways to improve your SEO strategy and drive quality traffic. Let's get into it!
1. Develop Your Website
If you want SEO solutions that will bring in results, start by developing your website.
Make sure your site is up-to-date and user-friendly. Fix any broken links. Your website should have a detailed sitemap for users to refer back to.
Google and other search engines pay attention to the speed of your website. Ideally, it should take less than three seconds to load.
2. Update Your Google My Business Information
Everyone who owns a company knows the importance of having his business information up-to-date on Google.
If you want to improve your SEO solutions, ensure your business details are consistent and accurate across all platforms. When users search for a snorkeling company, they should be able to find your business easily and contact you instantly.
Once you verify your Google My Business, you will appear on map searches on Google.
3. Focus on Your Web Content
Another way to boost your SEO is working on the content on your website.
Make sure you provide relevant, quality content that appeals to your audience. Use high-definition images that match the context.
Your blog posts and articles must be unique, entertaining, and free of grammar and spelling mistakes.
The tone of voice should be personable and not robotic, otherwise, your users won't identify with you.
4. Use Social Media Marketing
Use the power of social media to promote your snorkeling business. Use some of the more visual platforms such as Instagram, Pinterest, or other visual social media platforms.
Share quality photographs to attract followers and make them curious about the type of work you do.
Also, use Facebook to promote your business. You can take advantage of their advertising options to market your website, business page, and posts.
5. Focus on Attracting Long Clicks
What do we mean by long clicks? It means focusing on creating a way for visitors to continue to navigate your site rather than staying on one page.
Your SEO will improve depending on how much time visitors spend on your site. For instance, websites like Snorkeling Beach focus on driving visitors through their internal links.
Keep visitors on your website by using calls to action and encouraging them to visit other internal pages.
Try the Best SEO Solutions for Your Snorkeling Business
Your snorkeling business can benefit from these simple SEO tips. The key is to be patient and keep experimenting. SEO doesn't work overnight – it's an ongoing process that takes time and hard work.
Focus on attracting long clicks, create quality content, and develop your website with the search engines in mind.
Not sure what to post on your site? If you want to read about 5 SEO Writing Tips for Beginner Bloggers, then click here!