Boost the Success of Your Spa Online With These 5 SEO Tips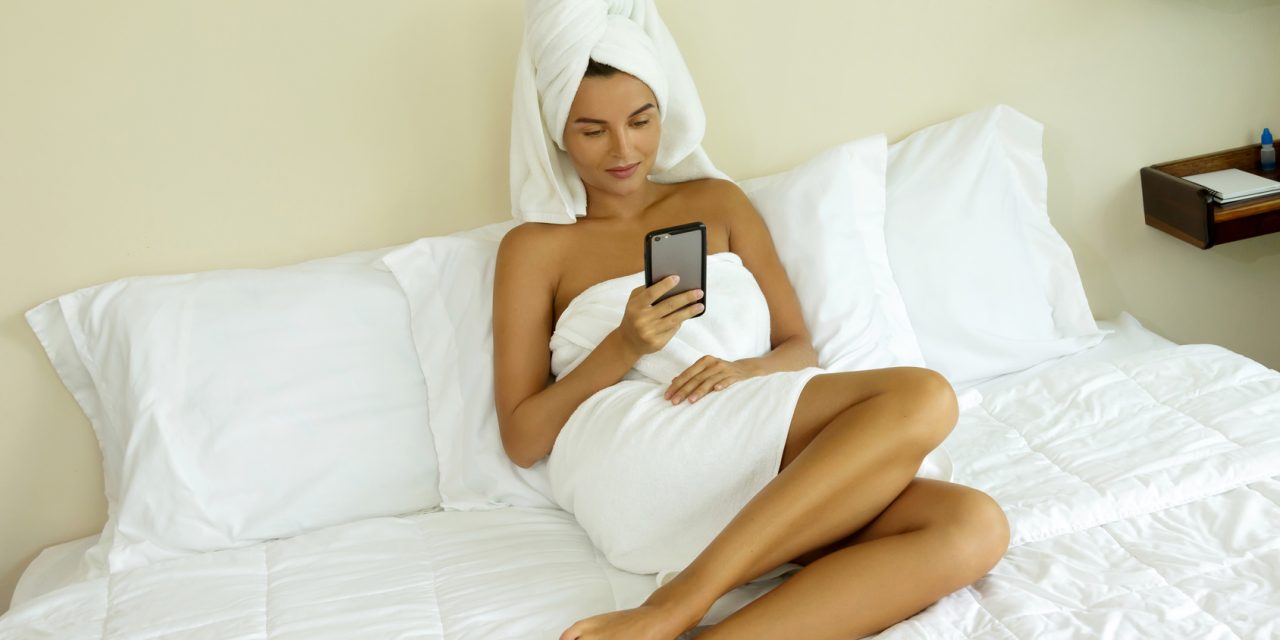 As a customer-based business, spa owners must be willing to evolve to meet the demands of their clientele.
Online and social media access is now necessary for retaining loyal customers and finding new ones. Spa SEO (search engine optimization) is key to ensuring that your spa shows up when clients search for specific locations or services.
There are many affordable ways to market your spa, but few are as important as ensuring a strong online presence. According to Forbes, it's now more important than ever to invest in a quality SEO strategy.
Whether you're new to SEO or simply need a refresher, here are five spa SEO tips to help boost your business.
Optimize Local SEO
Most new clientele for a spa comes from the local area. This is why it's so important to optimize online presence for local searches.
Do this by taking advantage of local listings, reviews, and using location-based keywords.
Integrate Spa SEO With Your Marketing Plan
Search engine optimization is not a stand-alone concept. A successful plan integrates SEO strategy with the overall marketing plan. Here are some simple ways to get started:
Write an SEO friendly blog
Share keyword-optimized content on your social media sites
Send targeted emails with links back to your website
Use keywords and link-building in your public relations efforts
Choosing a spa management software like medicalspasoftware.com can further automate marketing efforts. The client segmentation and reporting features are incredibly valuable for busy spa owners.
Invest in Quality Content
Google and other search engines have evolved enough to detect when a web page has been created purely for keyword optimization. In some extreme cases, websites can even be penalized for posting irrelevant, keyword-stuffed content.
Always focus on creating quality content that provides true value to the end reader. This will improve search engine rankings, help to build a loyal customer base, and establish industry authority. If time or writing ability are roadblocks, it's worth the money to hire a professional writer.
Be Consistent
Search engines are constantly crawling the web for new content. Websites that post frequently are rewarded for their efforts. To make the most of SEO, it's important to commit to a consistent posting schedule.
Make the most of new content by including it in email newsletters and social media posts. Don't forget that evergreen content can be recycled and many posts can be updated and reused.
Hire a Specialist
Spa owners and managers are busy running the day-to-day business and taking steps to consistently exceed the expectations of their clients.
Dealing with the website is usually low on their list of priorities.
Due to the time and knowledge it takes to learn proper spa SEO, it's usually best to outsource this job to a professional. Contact TextLinks today to learn how we can help.