Tips and Tricks for Using WordPress SEO Services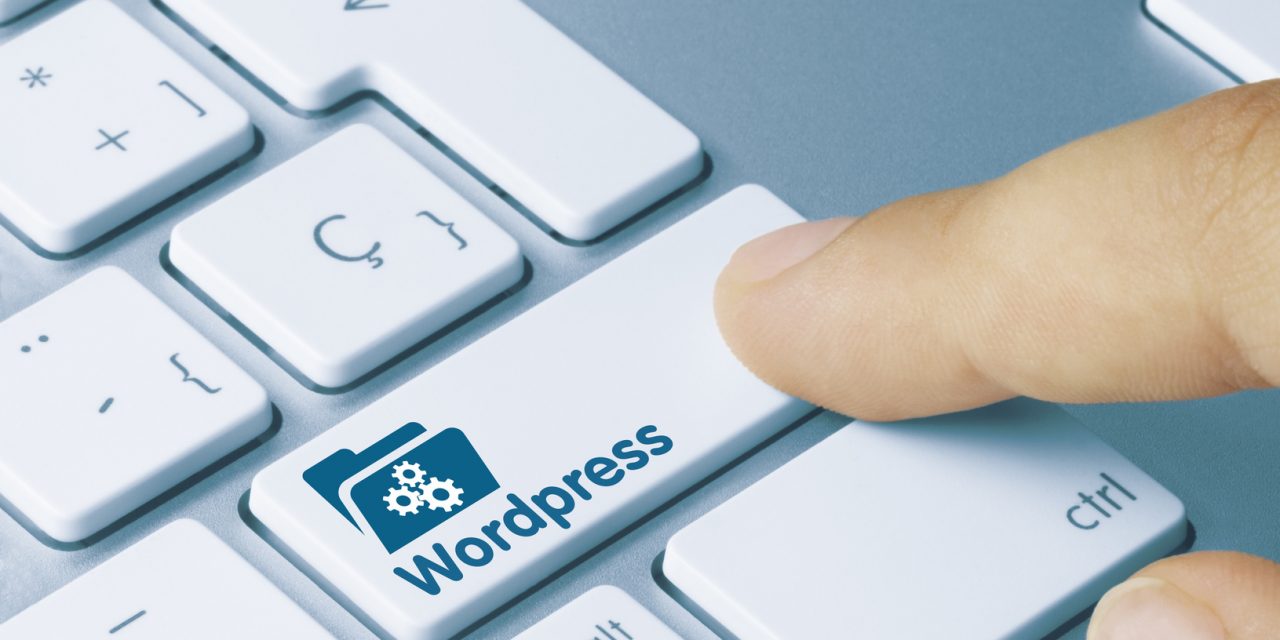 When you're working at growing your WordPress site, you need the best WordPress SEO services and tools you can get your hands on.
What steps have you taken to make sure your WordPress site or blog is fully optimized for search engines?
SEO is a term most of us know, but few completely understand.
Fortunately, there are hundreds of WordPress SEO services, tools and plugins that can make life easier for webmasters who understand the importance of great SEO.
But how do you sort through the vast library of tools and find the ones that'll give you the best results?
That's why you're here.
Right now, we're going to cover the 9 best services to use, starting today, that'll drive more qualified traffic to your site.
Let's begin.
WordPress SEO by Yoast
No article on WordPress SEO can be taken seriously without talking about WordPress SEO by Yoast.
In fact, it's one of the most downloaded WordPress plugins in history, with over 5 million downloads.
This is a very comprehensive tool that covers almost all of your SEO needs. You can use it to add SEO titles, meta descriptions and meta keywords on every page and post on your WordPress site.
It also gives you the ability to write a custom title for your archives, main site, category and tag pages.
An entire article could be written on all the features of WordPress SEO by Yoast. The list of features is that long.
It's an absolute must-have for your WordPress site.
Google Keyword Planner
Google has more insights into people's searches than any other company in existence.
Google's Keyword Planner takes all that data and helps you form your own keyword ideas from its search history.
Like many of Google's services, it's offered for free. Its main purpose is to show its advertisers the best keywords they can bid on for comprehensive advertising campaigns.
But anyone can use it, even if you don't advertise on Google.
Use this tool to help you identify popular keywords with high search volumes and advertiser interest. Beyond that, it can help you figure out keywords that you can outrank other sites on.
SEMrush
This is one of the WordPress SEO services that's used by a lot of pros. It's used to gather and dissect analytics from competitors which helps you improve your site's SEO.
The SEMrush tool will teach you organic keywords you can rank highly on, sites you can gather backlinks from, insights into competitor ad strategies and more.
It's a paid subscription solution used by thousands of SEO pros because it provides a huge amount of relevant data.
LinkPatrol
This is another premium plugin. Its function is to help you take control of all links on your WordPress site.
With it, you can start to monitor all outgoing links and determine which ones are giving link juice away.
The main benefit of LinkPatrol is that it requires much fewer resources to do the same job as some free plugins offering the same service.
It provides a quick and efficient solution that'll clean up your anchor text, spam links and problems with link juice.
It's incredibly intuitive and boasts a lightning fast interface.
KeywordTool.io
This is one of the top free keyword research tools available on the market.
You can use it to generate new keyword ideas by typing in various keywords. The suggested keywords are gathered from Google's "auto-suggest" feature.
The keywords it suggests are an absolute wealth of information.
Keyword Tool is incredibly fast. It's a great way to optimize content on your site.
Beyond Google, it also allows you to gather suggestions from Bing, YouTube and the App Store.
Open Site Explorer
This is a free tool that lets you check data for any domain in existence.
It enables you to see who's linking to a chosen domain and what anchor texts they're using to do it.
Beyond that, Open Site Explorer offers tons of information like linking domains, top pages and what pages are directly linked to your site.
Although it's free, it does have daily search limits for each user.
There is a pro version you can get, which requires a Moz Pro Subscription. With it, you won't need to worry about search limits and you'll have access to additional tools.
SEOquake
SEOquake is available as a browser add-on for Chrome, Firefox, Sarafi and Opera browsers.
You can use it to view SEO information for any website you browse.
The parameters it covers for a selected site include:
Alexa rank
Page rank
Age
Date of last update
Among SEO pros, it's one of the most downloaded browser add-ons.
The information it provides is very useful in researching your competition for keywords. If you'd like, you can download search results data into CSV format and build Excel spreadsheets around the data.
SEOquake is definitely one of the WordPress SEO services you can't live without when you want to know what your competition is up to.
Broken Link Checker
Broken links negatively impact your site's SEO. They also create poor user experiences which drive away traffic.
If your site or blog has been running for quite some time, be assured that you probably have broken links lurking somewhere. You need to find them and fix them.
Broken Link Checker is a WordPress SEO service that automatically locates all the broken links on your site.
It then allows you to fix the links without the need to edit your pages or posts.
The best part is, it's completely free to use. On the downside, it is a bit resource intensive. Some users report that it has slowed down their servers.
In fact, WPEngine has completely blocked this plugin from being used on their servers.
WordPress SEO Services Are a Must
If you're not running at least some of these WordPress SEO services on your site, you're missing out on loads of qualified traffic that can't find you.
Start running these services, then take a look at some other great SEO strategies that can send your site to the next level.
When the traffic starts flooding in, you'll be happy you did!