10 Ways to Get Targeted Traffic to Your Cleaning Business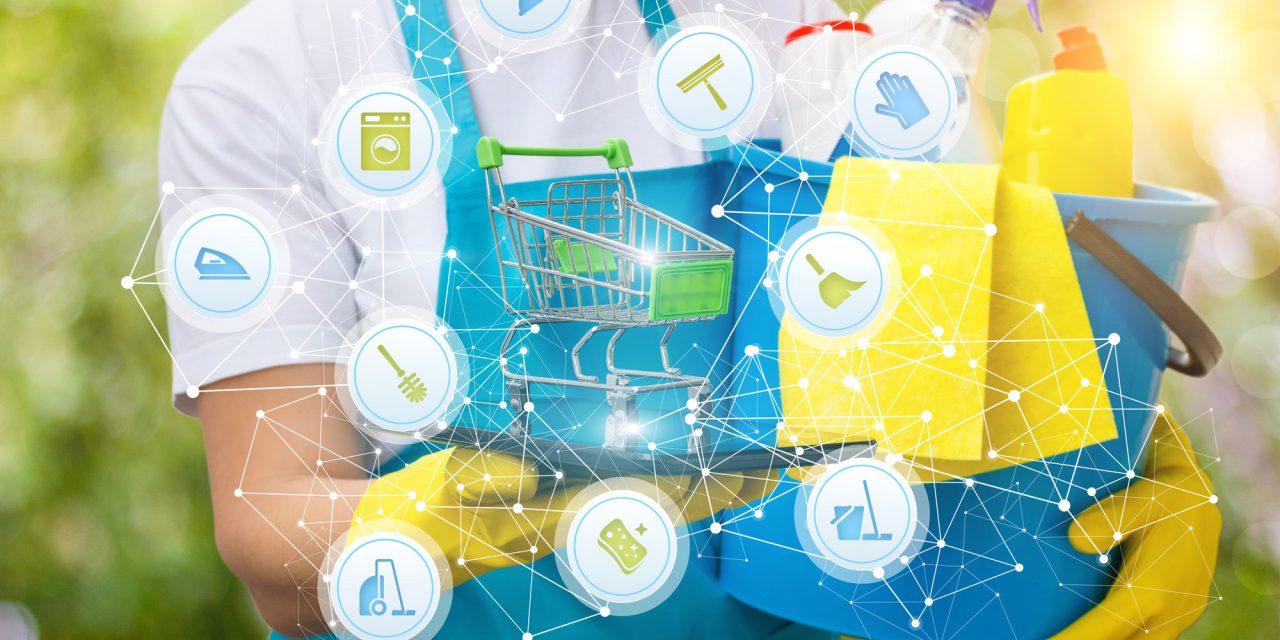 All small businesses, whether new or established, occasionally have a tough time getting the word out about their services.
For a cleaning business, a lack of awareness can greatly shrink your earning potential.
It's all about having an effective online presence. Here are some ways you can get targeted traffic to your website.
Post Content in Multiple Places
When you create content, try to get it posted in multiple locations.
There are many websites that accept guest posts that double as promotional content, as long as the content is relatively universal.
Partner With Product Dealers
Think about striking up a partnership with product dealers that are relevant to your business.
For example, if you utilize a specific hard water detergent, give them a shoutout on your website or social media page and ask them if they can do the same.
Use Social Media
Social media is an extremely powerful promotional tool.
Posting regularly on multiple social media accounts is a great way to drive traffic to your business's website because it fosters awareness of your products and services.
Build an Email List
Through the contact form on your website, build an email list of potential customers in your market so you can let them know about new services and initiatives.
A credible email list represents how large or small your consumer base is.
Get to Know Influencers
One of the best ways to build a favorable reputation in your market is to employ social media influencers to promote your business.
Influencers have a wide reach, and their opinions on various products and services often mean a lot to their followers.
Comment on Blogs
Another great way to drive traffic to your website is to make thoughtful comments on blogs or other publications that promote your business in a subtle way. The key is to make sure that your comments are enriching the conversation.
If you are just plugging your blog with no connection to any other comments, it may not be a good look.
Repurpose Old Content
Do you have any content that is sitting in your website's archives?
Optimize it and publish it! There is no shame in recycling content that you believe has renewed relevance to your consumer base.
Utilize Keywords
Keywords and other SEO-related strategies are a great way to boost traffic to your website organically.
Having the right words and phrases on your website can help your website appear at the top of Google's rankings.
Paid Advertising
Paid advertising is a common way to get the word out about a small business, and in many ways, it's very effective.
However, you should make sure that you have a sizable following online before you spend money on advertising.
Upgrade Your Website
At the end of the day, the most important aspect of web traffic for your business is a fantastic website. If you have a poorly designed or slow-running website, you won't be able to get people to stay on it.
This is how many small businesses lose out on potential customers.
Learn How to Get Targeted Traffic Fast
Contact us for more information on how you can get targeted traffic to your website in a way that's fast and efficient!