5 Steps to Overcoming Everyday Marketing Challenges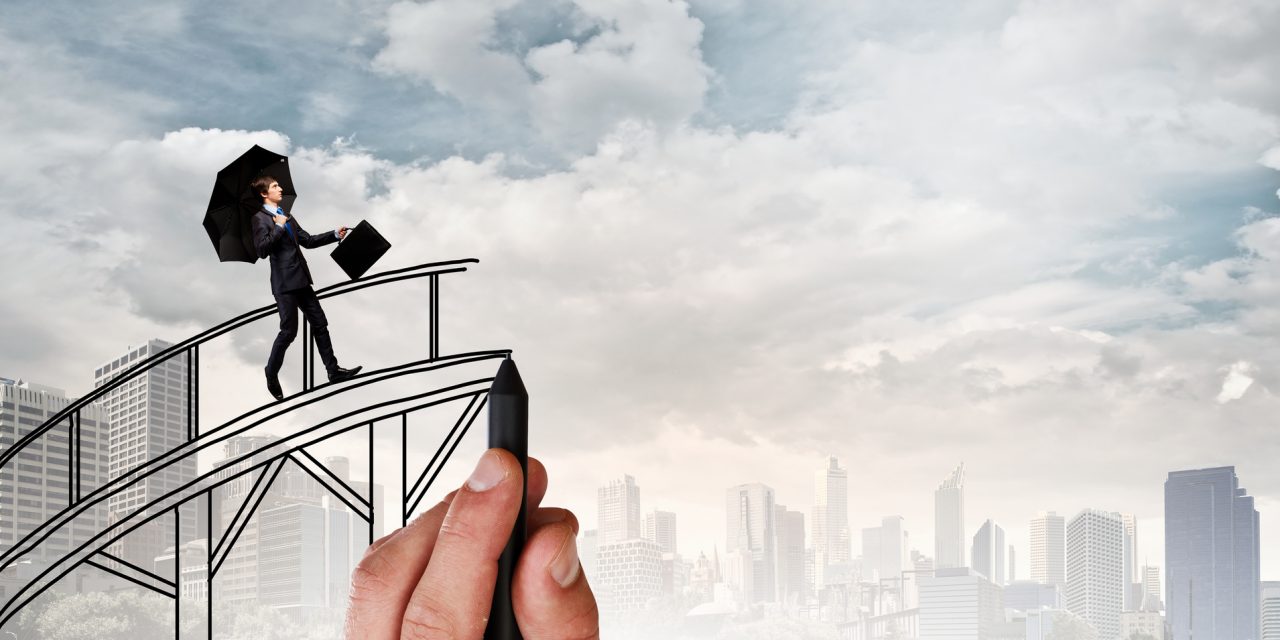 New businesses often fail, but did you know that 2 of the top 5 reasons businesses fail are marketing related?
Dealing with marketing challenges can't be an afterthought in your business. You need to address them early and stay on top of them. Marketing is the path that leads people from being strangers to being customers.
There are big challenges like deciding what your brand is, but there are a lot more everyday marketing challenges.
So let's jump in and look at steps you can take to overcome them.
Better Lead Generation with Local Search
Small businesses struggle to get leads partly because they aren't optimizing for local search.
Unless you're selling a product that everyone will want, you only need to reach customers in a very small geographic area. That means choosing hyper-specific keywords related to your city or town and the surrounding area.
These keywords should appear on the static pages of your site, such as the about us page. They should also appear regularly in your blog posts, photo descriptions, and video descriptions.
Onsite Marketing Challenges – Improve User Experience
Search engines place a lot of importance on user experience. That means you need to worry about it.
An easy place to start is site navigation. Make sure visitors can get from point A to points B-Z without struggling.
If you use a website platform instead of a custom site, read the platform's advice on user experience. They'll know better than anyone what works with their system.
A simple way to get feedback on user experience is to ask visitors for it. Create an email account for it and list the email address at the bottom of all your content.
Outsource Visual Content
Your audience expects to see visual content on your site. Plus, it helps to break up blocks of text and add some color to your site.
If you lack the time or skill to create high-quality visual content, you can outsource it. There are free and paid websites to get stock photos for blog posts. You can hire a local photographer for pictures of key employees, products, or off-site projects.
You can use a phone or digital camera for quick and dirty video creation. You'll probably want to leave high-quality video content to a professional service, such as IMPROZ Marketing.
Boost Organic Links
High-quality, organic links are one of the big factors in how well your page ranks. The more sites that link to your content and the more authoritative the sites, the better you rank.
There aren't many shortcuts to getting those organic links. You need to create useful, trustworthy content. There are some kinds of useful content that get linked to more often.
You can compile sought after statistics into a single post or downloadable PDF. You can put together a tutorial for getting the most out of your product.
You can speed up the process by sharing the link on social media.
Content Creation – Hire a Writer
Unless you're incredibly disciplined and a good writer, keeping up with content creation will prove very difficult.
Most business owners don't have a lot of spare time to devote to writing blogs, white papers, ebooks and opinion pieces. Hiring a freelance writer or content service frees you from the demands of constant content production.
Parting Thoughts
Most everyday marketing challenges have direct solutions.
You can optimize for local search with the right keywords. Use visitor feedback to refine your user experience. Outsource visual and written content creation to maintain quality.
All of these steps will improve the number of organic links you get and help to improve your page rank. That will help to draw in customers.
TextLinks.com offers strategies and advice on SEO, local search, and onsite optimization. For more information or to share your thoughts, reach out to us today.