Top 10 Best SEO Solutions for Sign Companies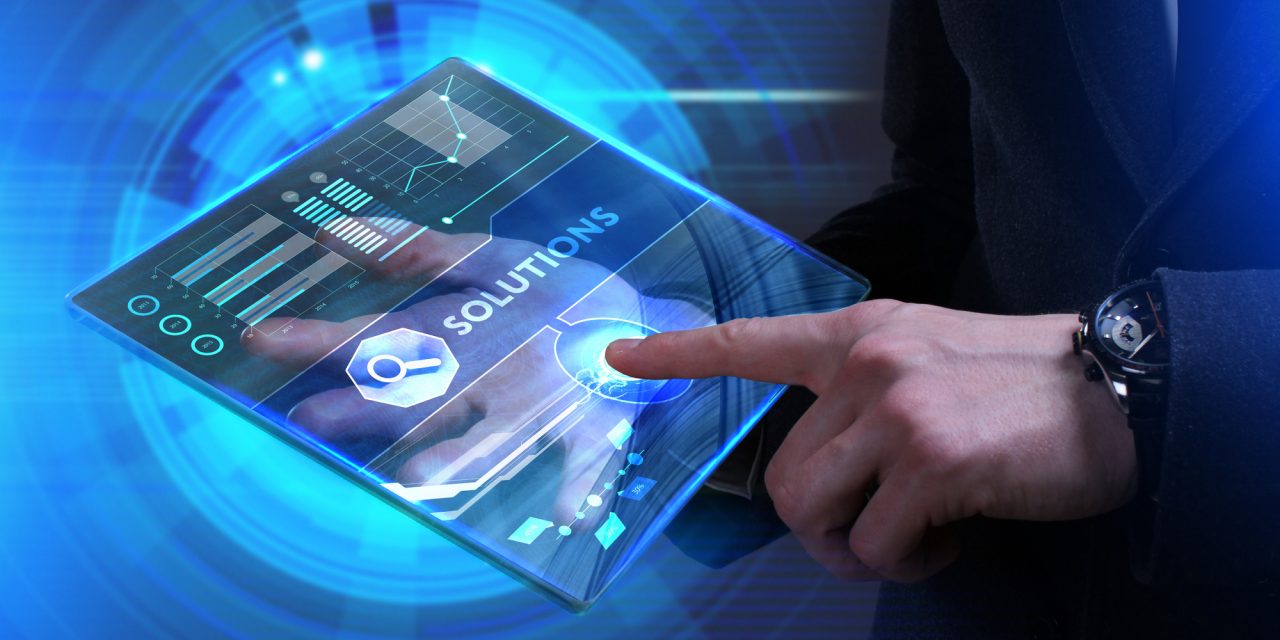 The best SEO solutions are ever-changing. This is due to Google's continuous efforts to bring only the most relevant content to users.
As Google has been perfecting its algorithm, the importance of having high-quality website and content is greater now than ever. Businesses must now pay a closer attention to their online presence.
That's why learning about SEO is a continuous process as well. For the latest SEO tips, read on and find out how your sign company website can rank high in the search results.
1. Perform Keyword Research
Every successful SEO campaign starts with research. In this stage, your goal is to target keywords that will give you better chances of landing in the top search results.
Many start with general keywords, such as "men's shoes" or "online marketing." They then move on to long-tail keywords that are more specific in nature. These tend to be the best keywords to choose as general keywords tend to have high competition.
One useful tool for this step, among many others, is Google Correlate. It gives suggestions on keywords that searchers tend to use together.
2. Have a Keyword Placement Strategy
When you've come up with a list of keywords, it's time to use them on your content. Remember that a strategic placement of the keyword is better than sprinkling it as much as you can throughout the article.
Doing this can have the opposite effect of what you're expecting. Google might give your website a lower score.
The best way is to give Google a clearer idea of what the article is talking about. You can do this by using other keywords that support the main keyword instead of repeating it many times.
3. Publish Useful and Entertaining Content
Not only do you have to write for Google, you must also write for the audience. In fact, it should be the priority of every content you publish. When your audience likes your content, Google will pick up on it and will rank it higher on the search results.
How do you get your readers to like it? Use proper grammar, make it entertaining to read, and ensure that it has a value to the reader.
4. Optimize Your Posts
Put those keywords to good use by putting them everywhere else aside from the post itself. Put it in the title and meta title, somewhere close to the beginning if possible. Another tip: keep it within 66 characters as Google only displays this much in the search results.
Put the keyword in the meta description as well, which should make it clear to the user what the webpage is about. This increases the chances of searchers clicking on your link.
The best SEO tips also include optimizing the post by adding headings and subheadings. This allows both Google and readers to scan the content faster and easier.
5. Submit a Sitemap
If you aren't familiar with Google Webmaster Tools yet, take the time to learn about it now. Signing up is easy and free, and it allows you to submit your sitemap.
How does it help the SEO of your website?
Well, Google has this thing called crawlers that scans the websites for their content. Submitting a sitemap lets Google know the content of your website, which then enables the crawlers to crawl your website with more effective results. This can even get your website to rank faster.
6. Use Internal and External Links
Those crawlers need roads to go from one webpage to the other, and on the internet, those roads are the links. Google's crawlers also judge the quality of these links, which is why it's important that they lead to websites with high authority. Having internal links will make it easier for crawlers to index the web pages in your website as well.
7. Boost Your Website Speed
Google likes a webpage that loads fast; if your website has a good speed, it's more likely to rank higher. Not to mention that it will also make your visitors happy and prevent them from leaving.
One way to increase your website speed is by having a simple design. Images should be crisp yet small in file size and don't use unnecessary graphics.
Sometimes, though, the problem is with the hosting server. If your visitors have increased in number, consider upgrading to a dedicated server. This will ensure that your website will be able to handle many requests at once.
8. Design a Responsive Website
Likewise, Google loves webpages that translate well to mobile devices, too, like this company website. Having a responsive web design means that you don't have to design a separate version of your website for smaller screens. When a user views it on an iPhone, for example, the website should adjust to the size on automatic.
This is increasing in importance as the number of mobile users also increases. In Q2 2018 alone, mobile devices accounted for 55% of organic search engine visits in the United States.
9. Check Out What Your Competitors are Doing
Head on to Google.com and search what your competitors are doing, what keywords they're using, and so on. This step can give you a valuable insight on what you're lacking. On the flip side, it can also give you an idea of what they're lacking and what you can do better.
10. Improve Local SEO
To improve your ranking, making sure your information is correct is a good SEO advice. This means that claiming listings on websites like Yelp and updating your address, contact information, and other stuff that your customers would like to know.
Sign up on Google My Business as well, which would give your information to the search engine. If a user performs a local search, you have a higher chance of appearing at the top of the search results. You'll also be able to put your business on Google Maps.
More SEO Solutions for Your Sign Company
These 10 tips are only the beginning. Your sign company can do even more to boost traffic and raise conversions.
If you're looking for these advanced SEO solutions, visit our website now. We have more SEO marketing tips for you, such as how to optimize your landing page SEO.