3 Incredible SEO Agency Tools You Need to Try for Yourself!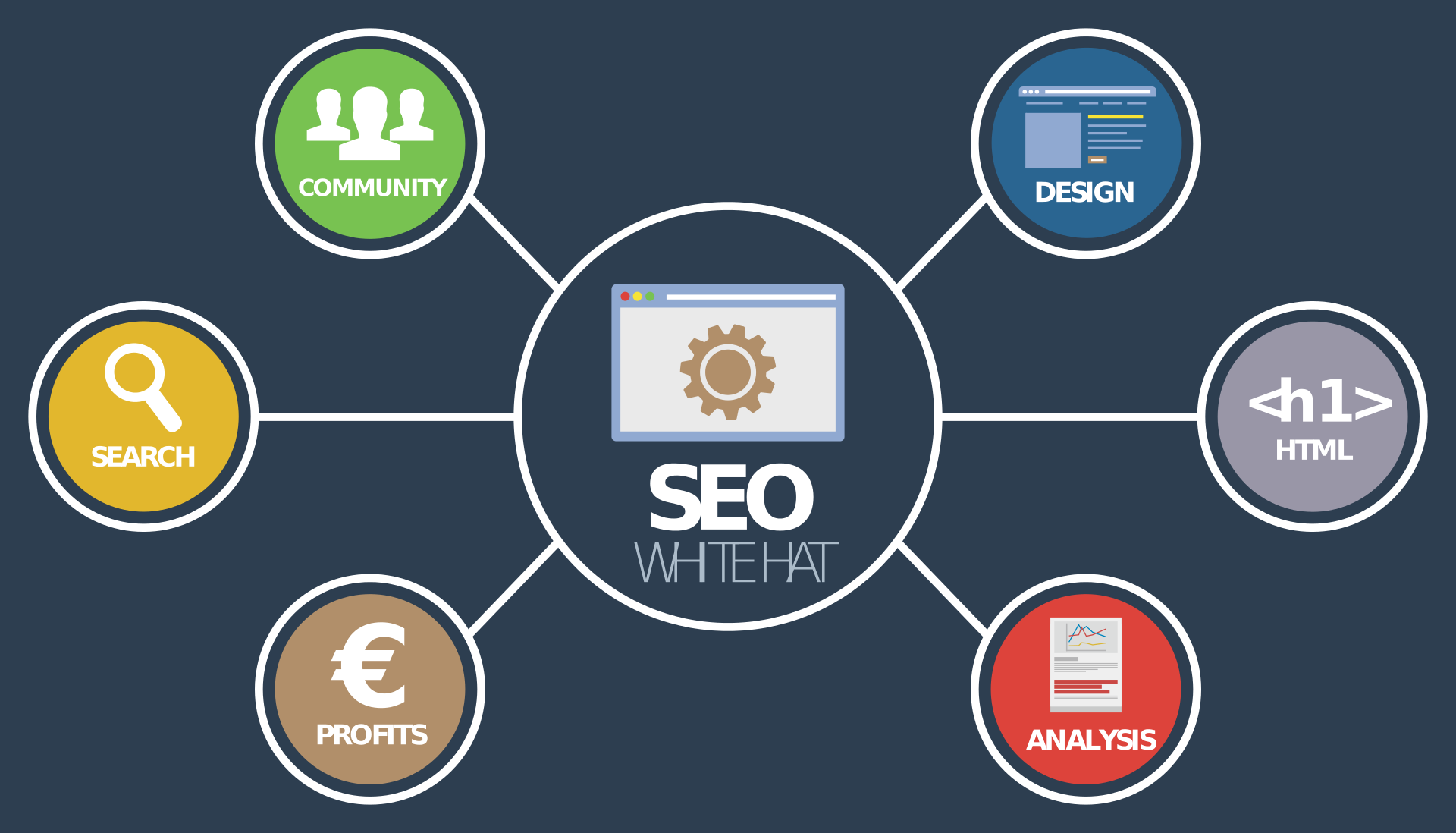 Are you looking to boost your SEO quickly and simply?
Search engine optimization is crucial for any online business. Consumers are turning to online shopping for a variety of different reasons.
So, getting your website to number one on Google should be your main priority. But how can you do it?
Whilst mastering SEO is virtually impossible due to frequent algorithm changes, becoming good at it and seeing results is achievable. Plus, there are lots of free and low-cost tools out there to help.
In this article, we'll break down the 3 most common SEO agency tools that you can start using today. These tools can transform how your website performs in just a short period.
Read on for more information.
1. Google Keyword Planner
Knowing what customers are searching for is something every business needs to know. Keywords are words typed into Google in order to find results.
For example, if you're looking for new running shoes you may type the best running shoes into Google. But there can be variances such as cheap running shoes, the latest running shoes, popular running shoes, etc.
By knowing what people are searching for, you can put keywords into your content. Google will then realize what your website is about and rank it.
To find popular keywords or variations you need to use Google Keyword Planner. You can type in a keyword and find out how many people have searched it. It will also recommend other closely matched keywords.
You'll need to sign up for a Google Ads account but it's completely free to do so.
2. Google Search Console
Next on our list is a must for any business.
Google Search Console is another free tool that helps you track the performance of your website whilst identifying technical problems.
First, you can submit your sitemap which tells Google to go and crawl your website. This allows it to discover your content but more importantly to index every page. As soon as you do this your website will show up in search results.
After a short while, you'll be able to see data on your website including impressions, clicks, and more. You'll also be able to see which pages are performing well and the keywords people used to find them.
You'll also get email alerts when Google discovers technical problems with the site. This then allows you to fix them and not be penalized.
3. Moz Pro
There is a free version of Moz but it limits what you can do so we recommend the paid version.
Moz Pro is one of the most used SEO tools by agencies. This is down to the number of insights, data, and analytics it can give you about your website.
It has a built-in keyword research tool and can help with site audits, SERP rank tracking, and more. You'll be able to see how high your pages rank and for which keywords.
But, if you feel you would like the expertise of an SEO agency, we recommend https://www.tribalcore.com/ventura-seo/ for expert advice. 
SEO Agency Tools All Businesses Should Be Using
We hope you have enjoyed reading our article and it's been informative.
As you can see, there are some powerful SEO agency tools out there that can help with your website's performance. What's even more awesome are lots of them are free to use.
Finally, check out the rest of our blog for more marketing tips.