Top 7 Next-Level SEO Trends to Know in 2021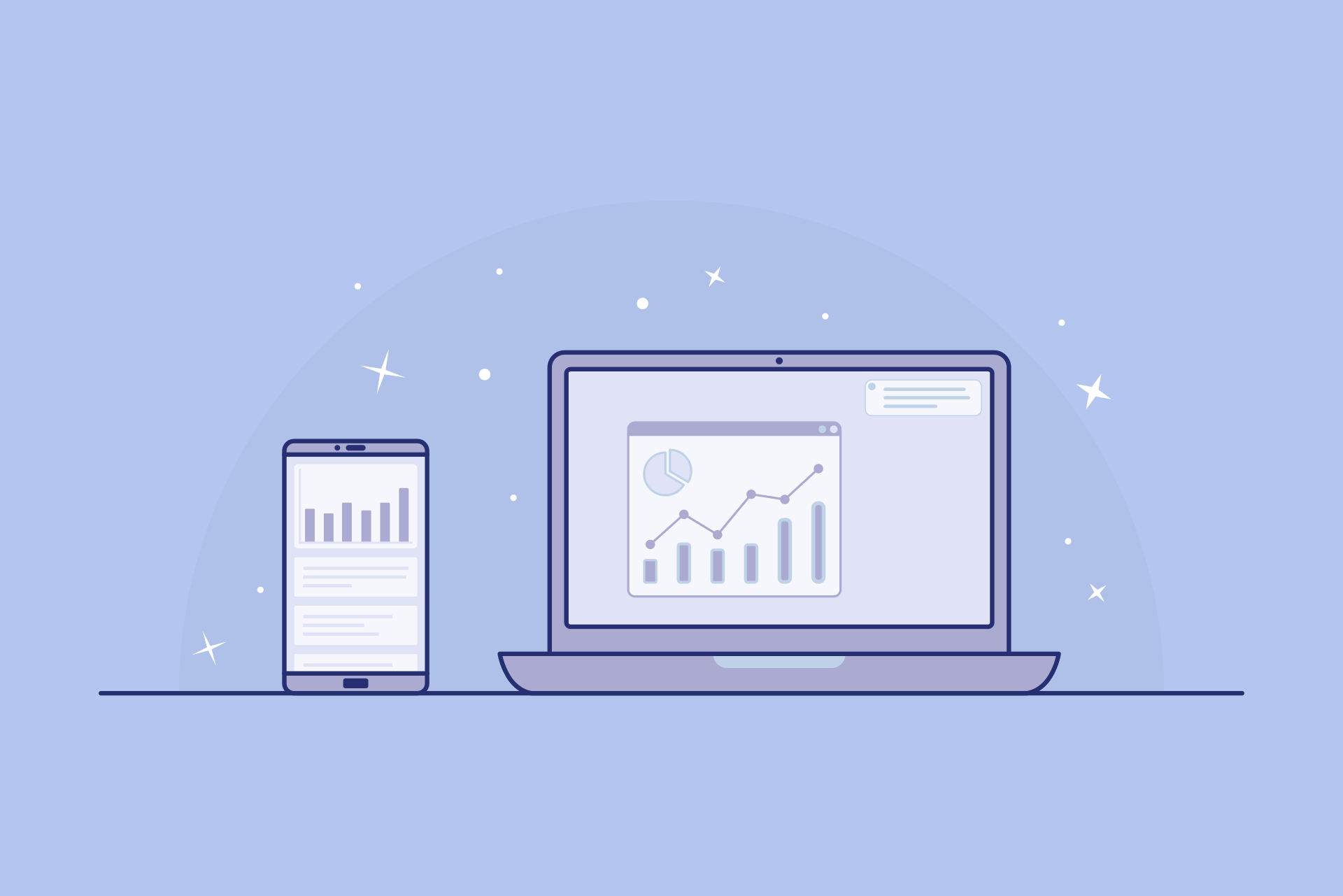 A total of 3.5 billion searches. That's how many queries Google handles daily. If you want to take advantage of any of that traffic, you'll need to optimize your website for SEO.
Of course, SEO has changed a lot since it first came around over a decade ago. If you want a chance of ranking, you'll need to stay up to date on the industry's current SEO trends. Below are seven future SEO trends that are worth investigating in 2021.
1. Search Intent
It's great if you have a large amount of web traffic. After all, more people visiting your website is better, right?
Unfortunately, this isn't the case.
Your goal with your website should be to make money. That isn't possible if the people visiting have no interest in your products. If you create articles that don't match Google's searchers' intent, that's what will happen.
Google knows this, as well. Its search engine has gotten much better at reading content and figuring out the intent behind its searcher's intentions. Expect search intent in 2021 to play a much larger role in how Google ranks websites.
If you want to keep your rankings, you'll need to audit your content to ensure that it answers the questions that search engine users ask. If you provide the best experience and provide all the answers, you'll get a higher spot in the search results.
2. Core Web Vitals
Google doesn't want its users to have a poor experience when it clicks one of the links in its search results. It's a lousy experience when its users go to pages with poor visuals, loading times, and hard to read web content. That's why one of the top SEO trends in 2021 is Google taking into account website UX in search results.
The core web vitals algorithm is a recent algorithm update that changes rankings based on the experience you provide your website visitors. If you don't want your website penalized, you'll need to focus on your page experience.
Of course, making your site isn't only beneficial for search engine users. Any person arriving at your website from any traffic source will have a better experience and be more likely to become a fan of your brand.
3. Voice Search
Smart home products are becoming more popular. This trend isn't expected to die down anytime soon, either. This causes problems with SEO because people voice their questions differently than they type them in search engines.
Expect even more keyword variations as people begin using voice search more. You'll need to optimize your articles if you want to rank in the future.
Many of these keywords are more conversational in nature. By writing in a more conversational tone, you can target more of these phrases in your articles.
4. Brand Optimization
Google has more information about your website than your content and web address. It can figure out your social media accounts, as well. As time goes on, expect Google to start using these properties to learn more about your website.
Optimizing your brand on social media websites like Facebook, Pinterest, and YouTube means you provide more content for Google to feature in search results.
This won't only provide a better experience for search engine users, but it will also help promote your other web properties. You can build your fanbase on social media so you can reach back out to those people to send them back to your website in the future.
5. Mobile SEO
More than 50% of all website traffic now comes from mobile devices. You can't expect to design for only desktop users and call it a day. You need to start with a mobile-first design, so you don't isolate over half your audience.
Google can figure out whether or not your website is designed for mobile. It doesn't want to provide its searchers a bad experience, so expect to suffer website penalties if your design doesn't work well on small screens.
Of course, mobile SEO's technical features might be out of reach if you don't have a web development background. Get in touch with an SEO company to learn how you can get it done.
6. Featured Snippets
A few years ago, Google started an experiment that involved providing answers to search queries directly on search results. It started small, but that feature has begun to take over many search queries. Expect the trend of featured snippets to continue in 2021.
The good news is that we know much more about how Google decides what to show at the top of search results. If you do an excellent job at optimizing your website, you can jump from the bottom of page one to the number zero spot in search results.
7. Google Discover
Keywords aren't the only thing changing in the 2021 SEO trends. Google has also done a lot of work with AI to transform their news feeds.
This new product is called Google Discover. It uses the data collected from its users to create a curated feed of content. This feed is shown to people who open the Google News application on their mobile devices.
It's still a bit unclear about how to get your content to show on these feeds. However, one common belief is that you need to connect your website to the Google Knowledge Graph. Once you've established your website there, posting trending content increases the chances of Google highlighting your website on the Google Discover feed.
Always Stay Updated on SEO Trends
There's no guarantee that you'll keep your first page rankings forever once you get there. The world of SEO is changing all the time, so you need to stay updated with the latest SEO trends. If you keep your site updated with Google wants, you'll increase your chances of retaining your rankings and getting free organic traffic for a long time.
Are you interested in learning more about keeping your site updated for the future? Read our latest tips by heading back to our blog.