5 Powerful SEO Solutions for Investment Companies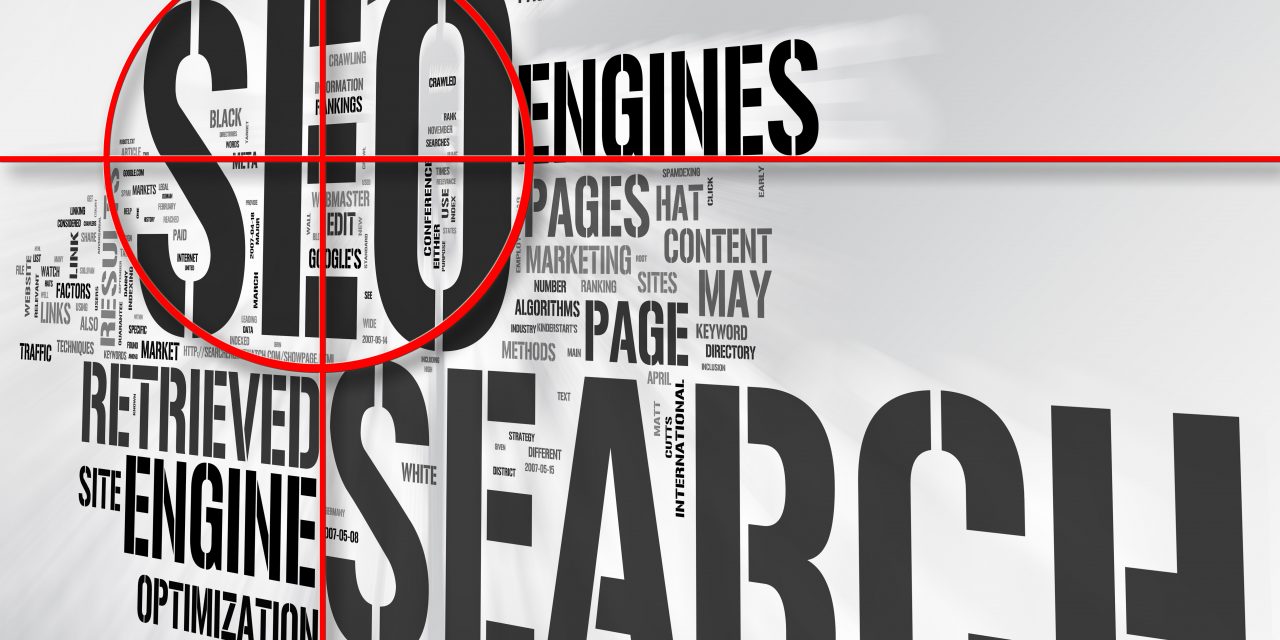 When you Google the phrase "investment companies", you will receive 514,000,000 results. That is a lot of competition for your growing business. Luckily, there are SEO solutions available that can help you push your way to page one.
SEO stands for search engine optimization. It is a term for the process of fine-tuning a website. It is done so that you can appear on the top of the list of search results, while still maintaining a natural look to your website.
The best way to skyrocket yourself to the front of the rankings is to produce content of the highest quality. This can be done in the form of content or tools for your site visitors to enjoy.
Once your website is full of content, the Google bots will crawl it and soon you will see the fruits of your labor. Keep reading to find out five tricks to get you started.
The Most Useful SEO Solutions
1. Headlines Matter Most
When you are working on writing great content, you will probably put most of your time into crafting an informative and conversational blog post. Unfortunately, only two out of every ten people who see your headline will go on to read your article.
There are a few steps you can take in order to ensure that you get as many clicks as possible.
The first is to use a number to start your headline, just like this article. You will also notice that it is an odd number. This is not done by accident. Psychological studies have been conducted that prove that people are more likely to click on a link if it starts with an odd number than an even one.
2. Find Your Niche
Since you run an investment company, you will want to make sure that you are targeting the people who will actually purchase what you are selling.
A great step to finding your niche is creating customer profiles. By analyzing multiple types of typical customers, you will be able to create content that those particular people are most likely to click on.
3. Create Customer Profiles
Customer profiles are also great to create communication within your business. There can often be a disconnect as businesses expand, and having a customer profile can eliminate an interdepartmental skirmish.
4. Keyword Research Is The Way To Go
One of the most important things you can do is head over to Google and create an AdWords account. With this tool, you are able to research multiple keywords and use formulas to calculate what the best words are for you to use.
5. Write As Often As Possible
No matter what kind of business you are in, you will need to write as often as possible. Things can change very fast in industries.
For example, 1031Gateway has been publishing articles advising people on 1031 exchange properties.
Many of the articles they are currently publishing relate to bills that are currently being worked on. Staying current is very important.
Summary Of SEO Solutions
As an investment company, you know the importance of playing the long game. Just like in business, SEO solutions do not always work immediately. Sometimes it can take around three months to see real change in your rankings.
In the meantime, TextLinks is here to share their expertise to help you get started.